Five games, five wins: Oryol players are ready to conquer the Lipetsk region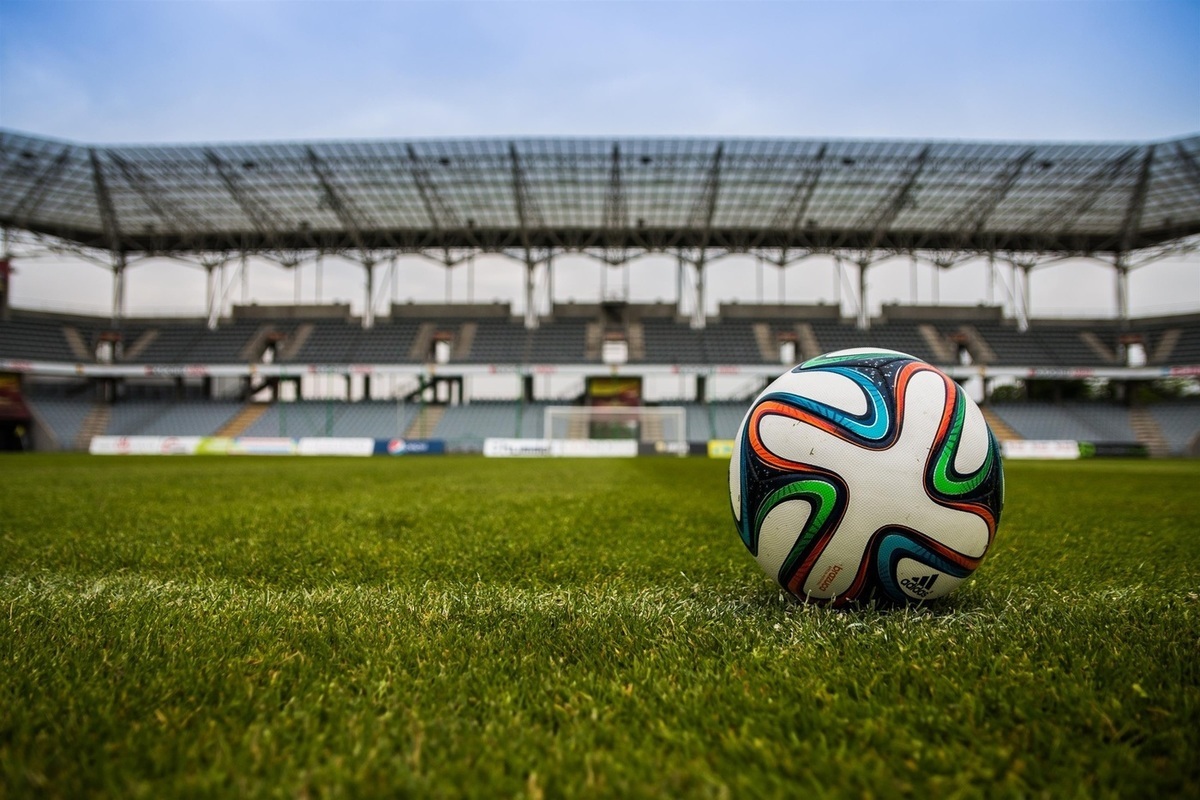 The players of the Oryol club "Eagle" will go to the Lipetsk region for the sixth victory in a row. Their rival in the next round of the SFF Center championship this time is FC Yelets.
Orlovtsy, continuing their successful performances in the current season, are currently leading in the standings, having won all 5 matches at the start. The next game will take place on May 27 at the opponent's guest field in the Lipetsk region. The match starts at 17:00 local time.
FC Yelets, currently ranked seventh in the table, managed to win 2 out of 5 games this season, suffering only one defeat. The team managed to draw twice more.
The Oryol club, led by the coach, expects to continue its superiority in this round, having won the sixth victory in a row and increasing the lead over the rest of the teams in the standings. The rival from FC Yelets, however, intends to stop the series of victories of the leaders and rise to higher positions in the standings.