Economist Semenova revealed who will receive a pension in December twice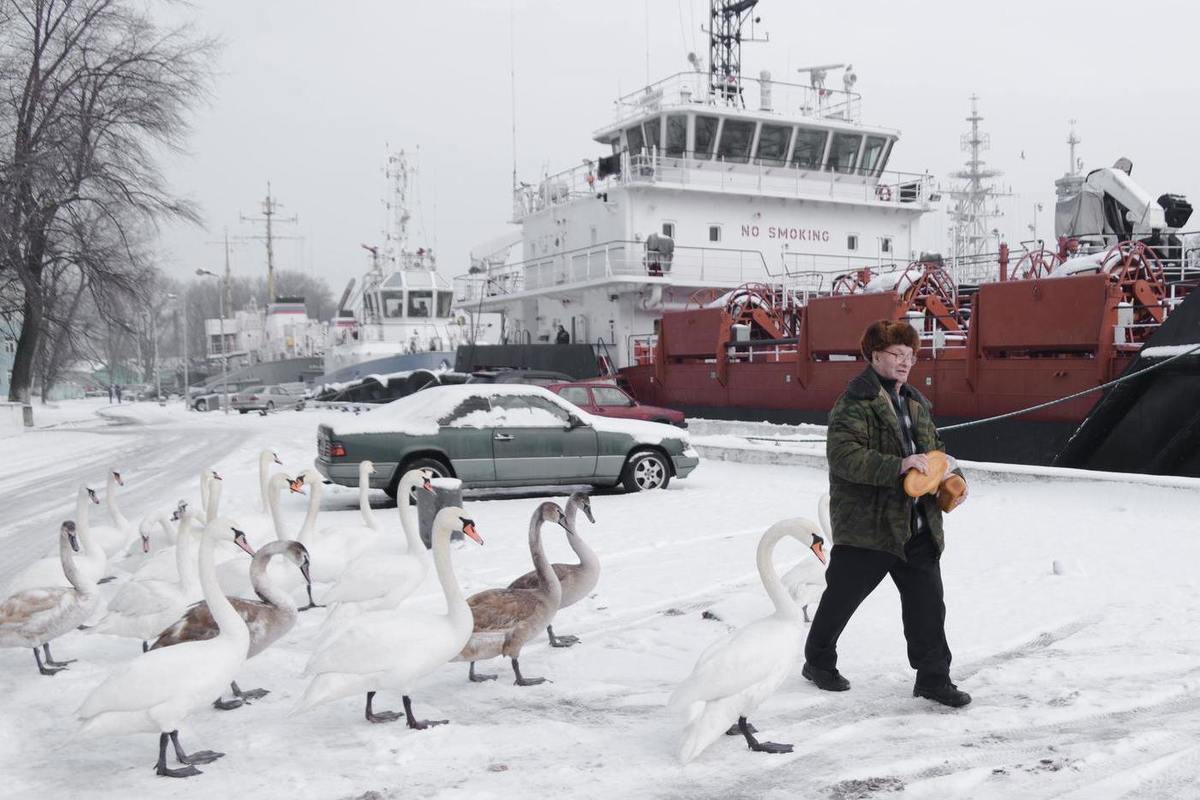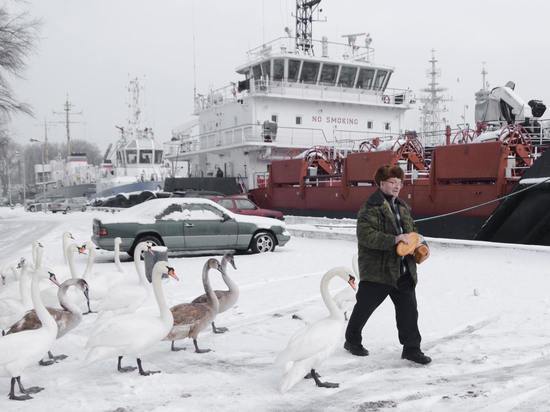 Associate Professor Semenova said that some pensioners will receive payment for January at the end of December
The pension for January 2023 will be paid to some categories of citizens in December. Thus, some Russian pensioners will receive two pensions in the last month of 2022.
About it "Prime" said the candidate of economic sciences of the department of State and municipal finance of the PRUE. G.V. Plekhanov Galina Semenova. She added that no New Year's additional payments to pensions are planned. However, some employers can provide financial assistance to retired employees: up to four thousand rubles, gifts or food packages.
Two pensions in December will be received only by those who have it accrued before the 8th day of each month.
Those who receive funds after the 8th will receive payments in accordance with the schedule. It has to do with the mail.