From January 1, pensions will be indexed by 4.8%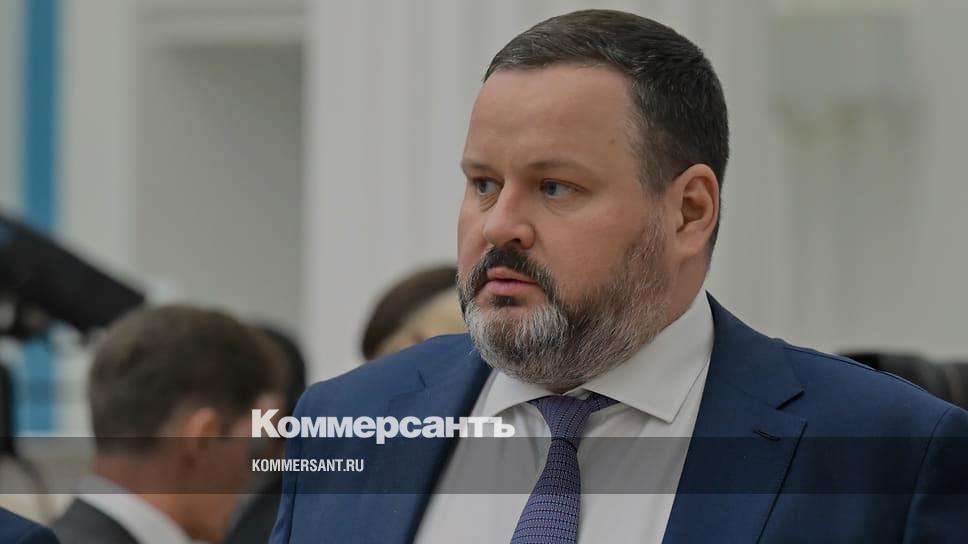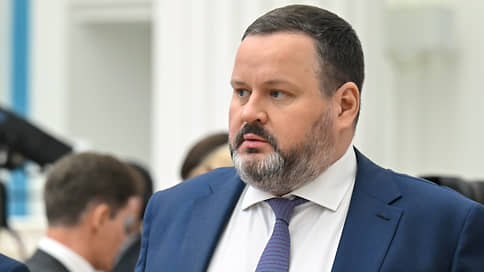 Minister of Labor and Social Protection Anton Kotyakov said that the indexation of pensions for non-working pensioners from January 1 will be 4.8%.
"Indexation (since January 1.— "b") will be 4.8%," said Mr. Kotyakov at the parliamentary dialogue in the Federation Council (quote from Interfax).
According to him, in 2022, for the first time, an intermediate indexation of pensions was carried out from June 1 by 10%. According to the results of the two-stage indexation - in January and June - the total increase in pensions in relation to January 1, 2022 will be 15.3%, if we compare pensions as of January 1, 2022 and January 1, 2023, the minister added.
The day before in the Accounts Chamber declaredthat the ratio of the average pension to the average salary will be below 30% by 2026. RBC wrote that from January 1, 2024, pensions will be indexed by 4.6%. The total amount of indexation for two years, taking into account the indexation carried out ahead of schedule from June 1, 2022, will be 20.58%.