DPR Ombudsman: UN and ICRC did not respond to 590 letters about crimes in Kyiv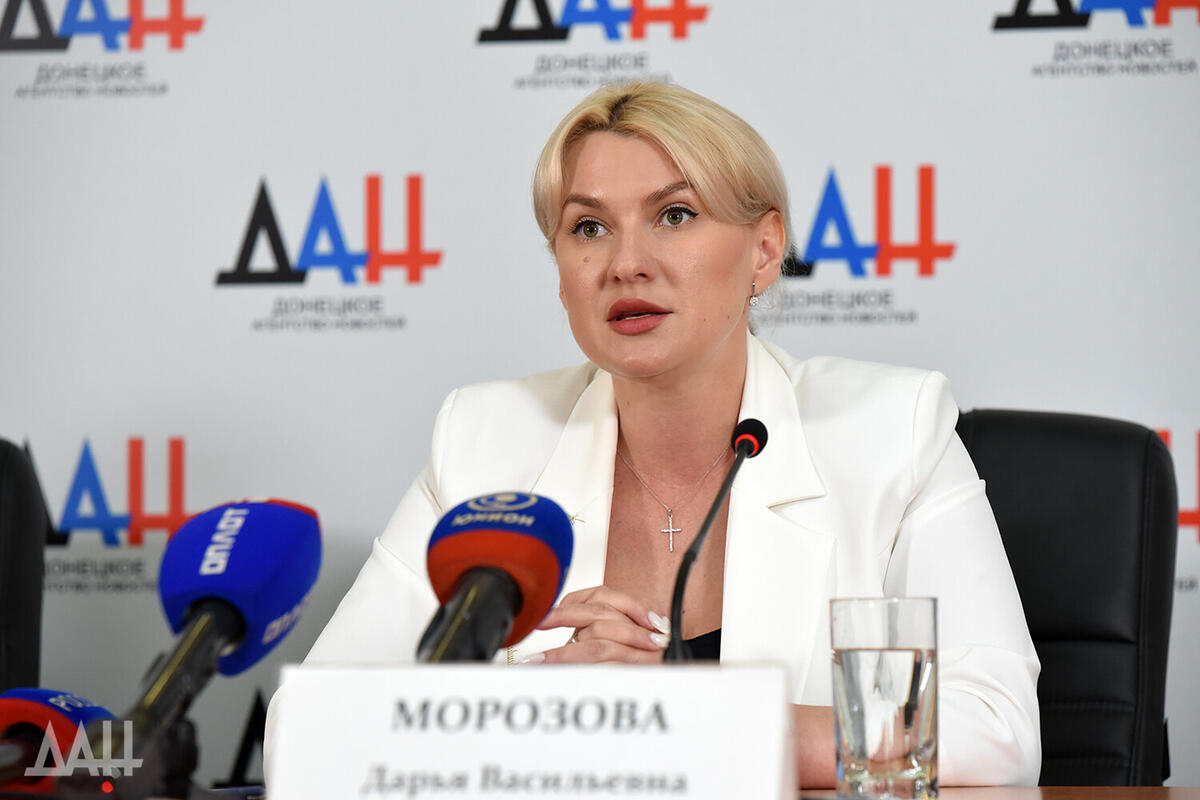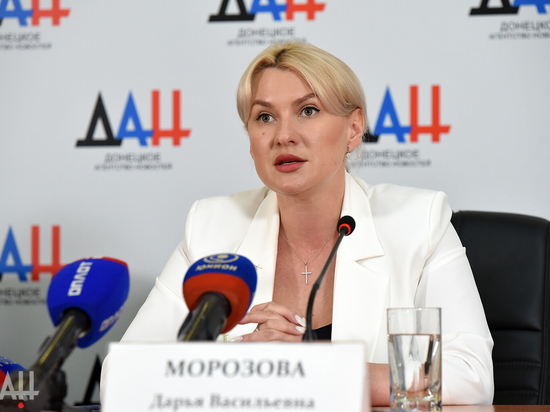 For years, international organizations did not respond to numerous reports about the crimes of the Nazi regime in the Donbass. This is stated in the report prepared for the UN Security Council by the Ombudsman of the DPR Daria Morozova.
She clarified that, as a human rights commissioner, she has been officially reporting on war crimes and cases of human rights violations in recent years. From 2014 until the start of the JEE, 270 appeals were sent to the UN, the International Red Cross and UNICEF. After the start of the special military operation - 320 more. In addition, the information was provided to journalists from European countries who tried to objectively report on what is happening in the Donbass. "However, unfortunately, there was no proper assessment of Kyiv's actions, as well as response measures that would be aimed at preventing acts of violence against the population of Donbass in the future," Morozova expressed regret.
The Ombudsman also stressed that the representatives of Kyiv were not initially aimed at reaching any agreements, and most often they simply sabotaged "any progress that could stop the bloodshed.
representatives of Kyiv were not aimed at reaching any agreements, the report notes. "Moreover, they sabotaged any move that could stop the bloodshed."
The UN Security Council on Friday did not want to listen to the report of Daria Morozova. Four countries voted in favor (Russia, China, Brazil and Ghana), eight voted against (Great Britain, France, USA, Switzerland, Albania, Malta, Japan and Ecuador). Three countries - the UAE, Gabon and Mozambique - abstained.