US President denied reports that members of his family received money from a Chinese firm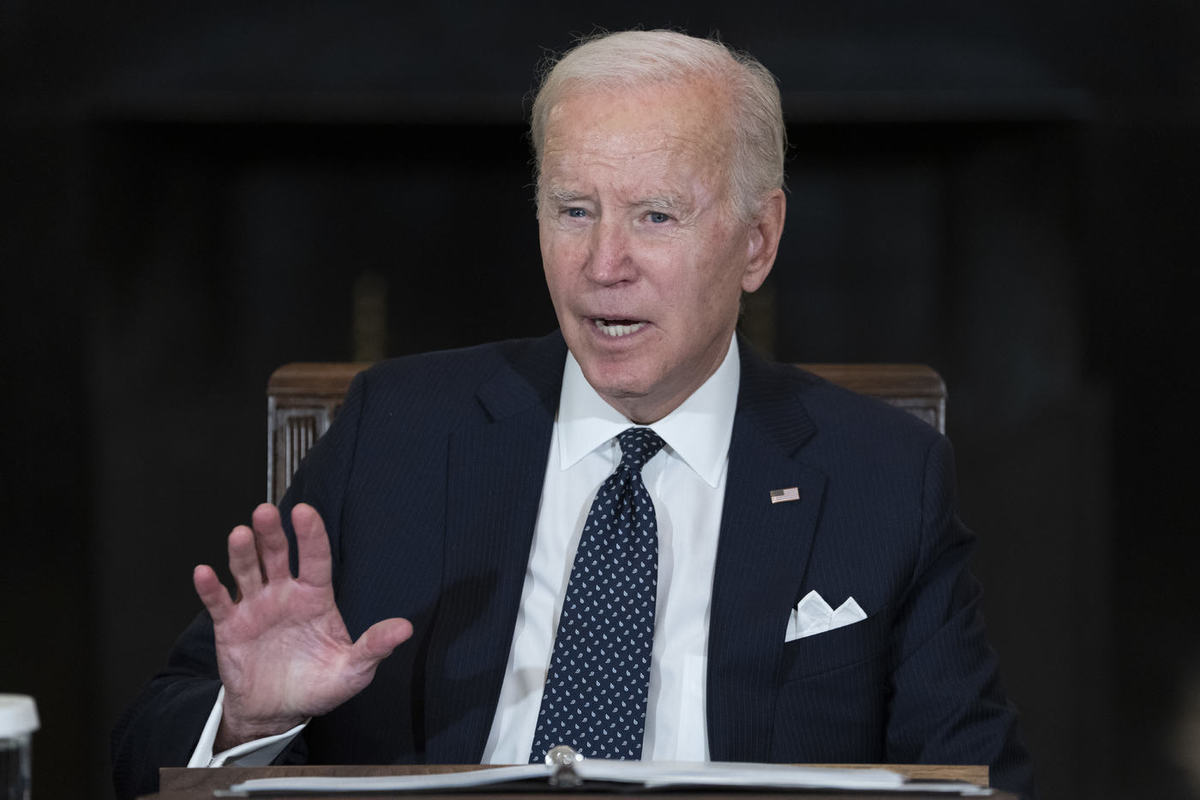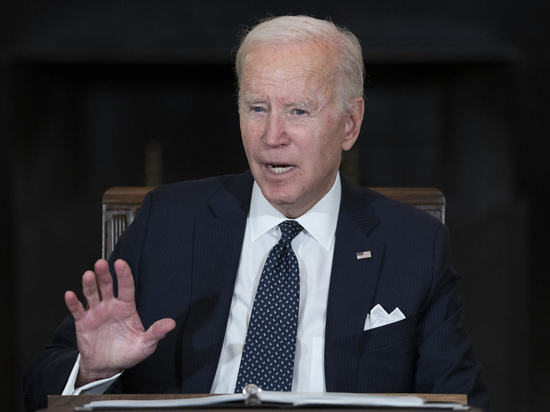 The President of the United States denies the information of the US Congress that members of his family received more than a million dollars from the Chinese company State Energy HL Limited. In an interview with reporters, Joe Biden said that this is not true.
The sensational data was previously made public in a statement by the Committee on Oversight and Accountability of the House of Representatives of the US Congress. It was claimed that from 2015 to 2017, Hunter Biden, Hallie Biden, James Biden, and an unknown Biden received funds from a Chinese company. "It is not clear what services were provided to receive such an exorbitant pile of money," the statement said.
Interestingly, earlier in the Senate, the son of the American president was suspected of financial ties with the widow of former Moscow Mayor Yuri Luzhkov, Elena Baturina. In 2020, Senators Ron Johnson and Chuck Grassley said that Hunter Biden had been receiving money from Baturina for several years.