Director of the Museum of the History of Yekaterinburg fined for discrediting the army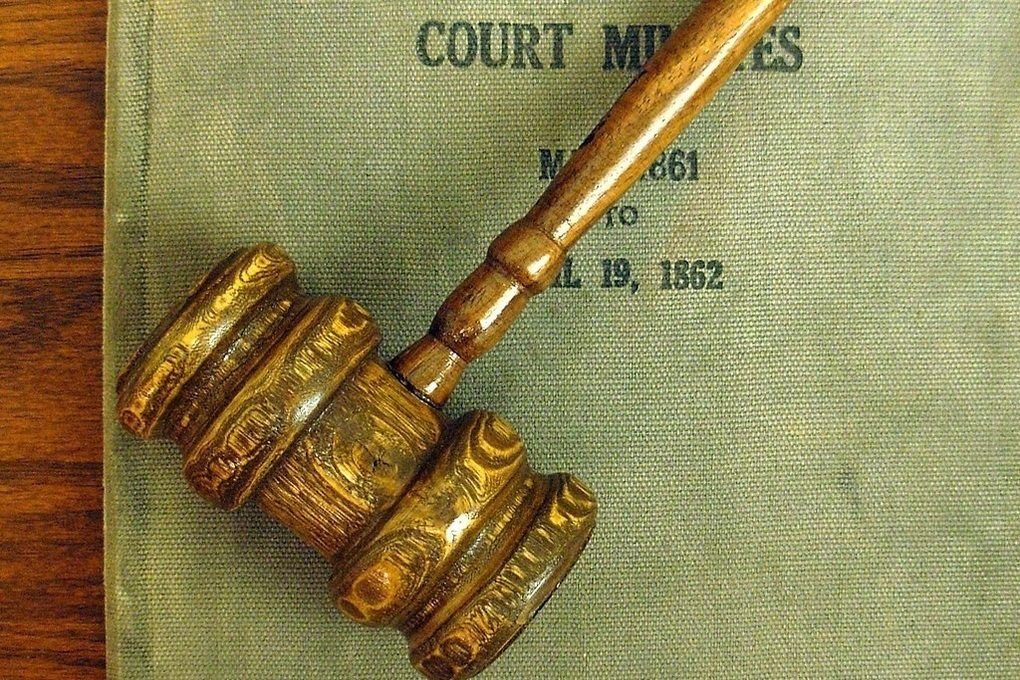 The Leninsky District Court of Yekaterinburg imposed a fine of 30 thousand rubles on the case of discrediting the Armed Forces of the Russian Federation, Igor Pushkarev, director of the Museum of the History of Yekaterinburg. Pushkarev, in his commentary for TASS, said that he did not agree with the decision and would challenge it.
"The court comes to the conclusion that the offense has been established in the actions of Igor Pushkarev," the judge said.
Meanwhile, Pushkarev's defense doubts the authenticity of the publication in social networks, which served as the basis for the employee of the Ministry of Internal Affairs, who drew up the corresponding protocol. The employee himself, as it turned out during the trial, could not take part in the meeting, as he resigned from the bodies of the Ministry of Internal Affairs.
According to the police, Pushkarev published a post on social networks discrediting the RF Armed Forces. Pushkarev, denying his guilt, indicated that he did not remember whether he had committed this offense.
The defense also draws attention to the fact that an administrative offense case was opened on December 15 for a post that was allegedly published 41 weeks earlier. At the same time, Pushkarev claimed that since February he stopped using his page, and access to the account was lost.
TASS draws attention to the fact that on December 19, 2022, the press service of Yevgeny Prigozhin published his open letter to the mayor of Yekaterinburg with a request to check the validity of Pushkarev's appointment to the position of museum director and release him from this position.