Russian Ambassador called Berlin's move to supply Ukraine with Leopard 2 extremely dangerous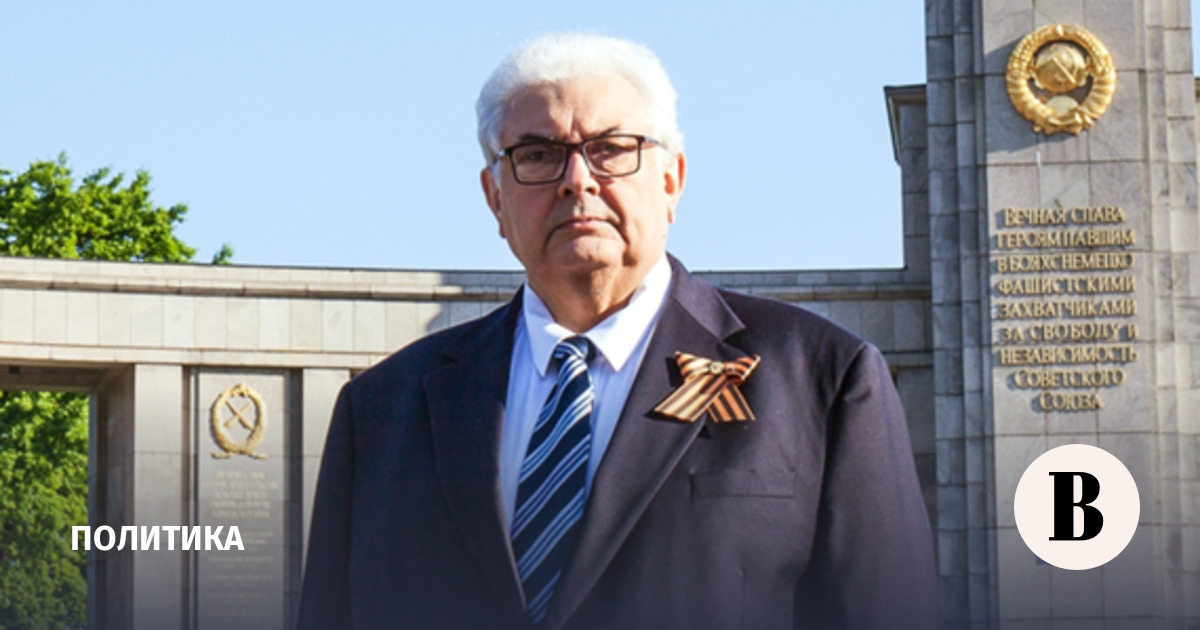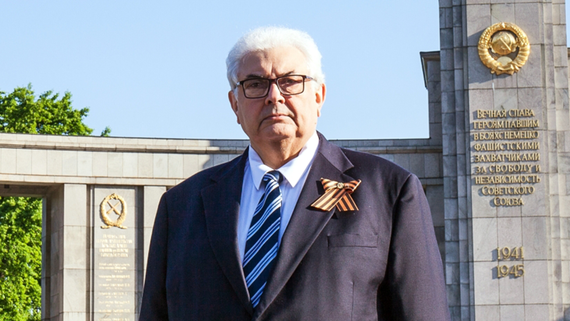 Germany's decision to supply Ukraine with Leopard 2 tanks is extremely dangerous, Russian Ambassador to Germany Sergei Nechaev said. This move takes the Ukrainian conflict to a new level of confrontation, he stressed.
"This extremely dangerous decision takes the conflict to a new level of confrontation and contradicts the statements of German politicians about the unwillingness of the FRG to be drawn into it. Unfortunately, this happens again and again," said Nechaev, whose statement transmits press service of the Russian Embassy in Germany
The diplomat said that Germany, like its closest allies, is not interested in a diplomatic solution to the conflict in Ukraine. The country is set "for its permanent escalation and unlimited pumping of the Kyiv regime with new deadly weapons," he said. Nechaev said that the aforementioned decision of the German authorities means "the final refusal of the FRG to recognize the historical responsibility to our people" for the crimes of Nazism during the Great Patriotic War.
"Berlin made this decision on the days of the 80th anniversary of the breaking of the blockade of Leningrad, in which hundreds of thousands of Soviet citizens died. It destroys the remnants of mutual trust, causes irreparable damage to the already deplorable state of Russian-German relations, casts doubt on the possibility of their normalization in the foreseeable future," Nechaev said in a comment.
Earlier today, Bloomberg, citing a statement by German Chancellor Olaf Scholz, said that the country announced about sending Ukraine 14 Leopard 2 tanks. German-made tanks will come from the warehouses of the armed forces of the Bundeswehr. According to the statement, Germany will also provide the allies with the necessary permission to re-export their Leopard 2s to Ukraine.