Details of the condition of Sadalsky, who was admitted to the hospital, were revealed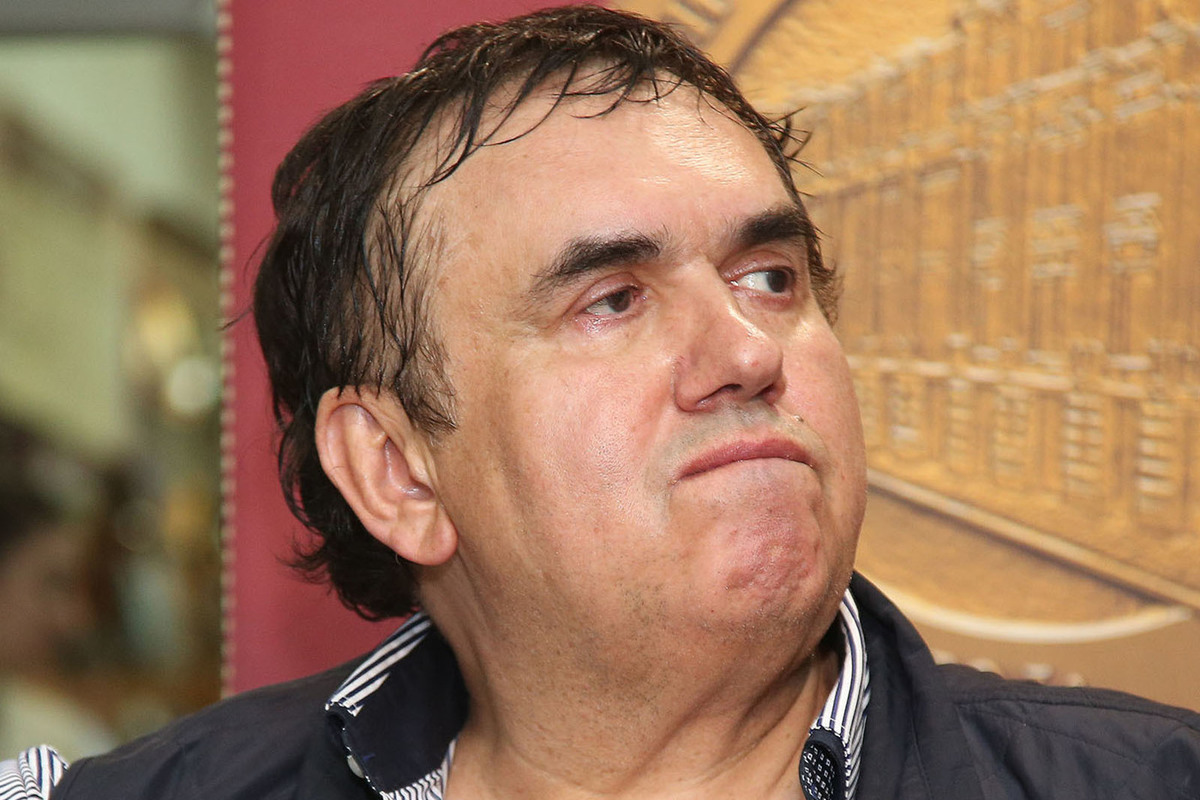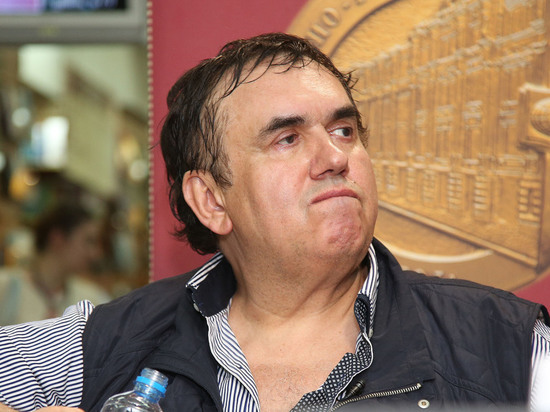 Doctors managed to stop the severe bleeding of the 71-year-old artist
The actor Stanislav Sadalsky, who was urgently hospitalized on Tuesday night with bleeding, did not reveal any pathologies. Doctors of the hospital Botkin made him a chest x-ray, but nothing critical was found.
"At night, they took me to the hospital in an ambulance, I sin on experiences, the death of friends, on blood-thinning drugs ... Until the bleeding was stopped," Sadalsky wrote in his blog in the morning. The actor added that tomorrow he must fly to Murmansk.
Sadalsky's severe bleeding has already been stopped. No additional information about the condition of the artist, the doctors did not report. At the moment, even his closest associates have no connection with him.
"I tried to call the department, but they don't give information," a close friend of Stanislav Sadalsky shares with MK, "everything is fine with him, they say.
Public and telegram channels are actively and gloatingly discussing the situation with Sadalsky: they say, this is karma, and the actor has returned for all his slander.
- Stanislav Yuryevich does not believe in karma, he just went over the dosage of drugs, because of which his blood pressure dropped significantly, and his temperature is in order, - our interlocutor explained to MK. - He intends to be discharged tomorrow, he is very eager for a performance in Murmansk.
I immediately asked the duty officer to create the most comfortable conditions for Sadalsky, to put him in a paid ward. Sadalsky himself was advised outpatient treatment in the hospital, and the actor asked to stay in the hospital so that he could be cured once and for all, and he could fly away.