Deputy Prime Minister Golikova, Head of the Ministry of Health Murashko and First Deputy Head of the Presidential Administration Kiriyenko arrived in the Zaporozhye region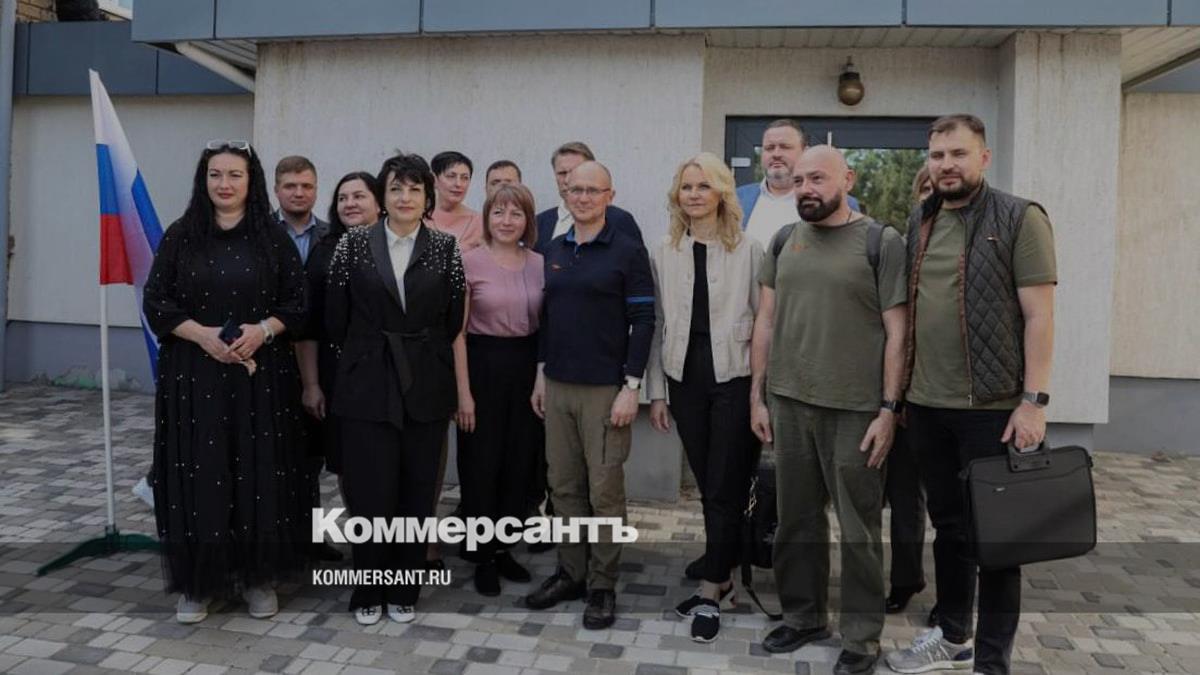 First Deputy Head of the Russian Presidential Administration Sergei Kiriyenko, Deputy Prime Minister Tatyana Golikova and Minister of Health Mikhail Murashko arrived on a working visit to the Zaporozhye region. This was announced by the Acting Governor of the region Yevgeny Balitsky.
"They personally visited important social facilities in our region: a primary health care center, a new outpatient clinic for general practice, a regional comprehensive center for social services for the population," said Mr. Balitsky in his Telegram channelaccompanying the post with photographs taken at the regional medical institution.
He added that Tatyana Golikova, Sergei Kiriyenko and Mikhail Murashko discussed the educational system of the Zaporozhye region, preparations for the new academic year, modernization and repair of institutions. Evgeny Balitsky noted that 145 educational institutions of the region were repaired in 2022, and another 64 are planned to be restored in 2023.
On the arrival of Mrs. Golikova, as well as Messrs. Kiriyenko and Murashko yesterday, May 26, reported "Zaporozhye Bulletin". According to the Telegram channel, they checked the work of Melitopol pharmacies and presented awards to medical workers from Russian President Vladimir Putin.