Those who came to the capital selection point of contractors spoke about the support of their decision by relatives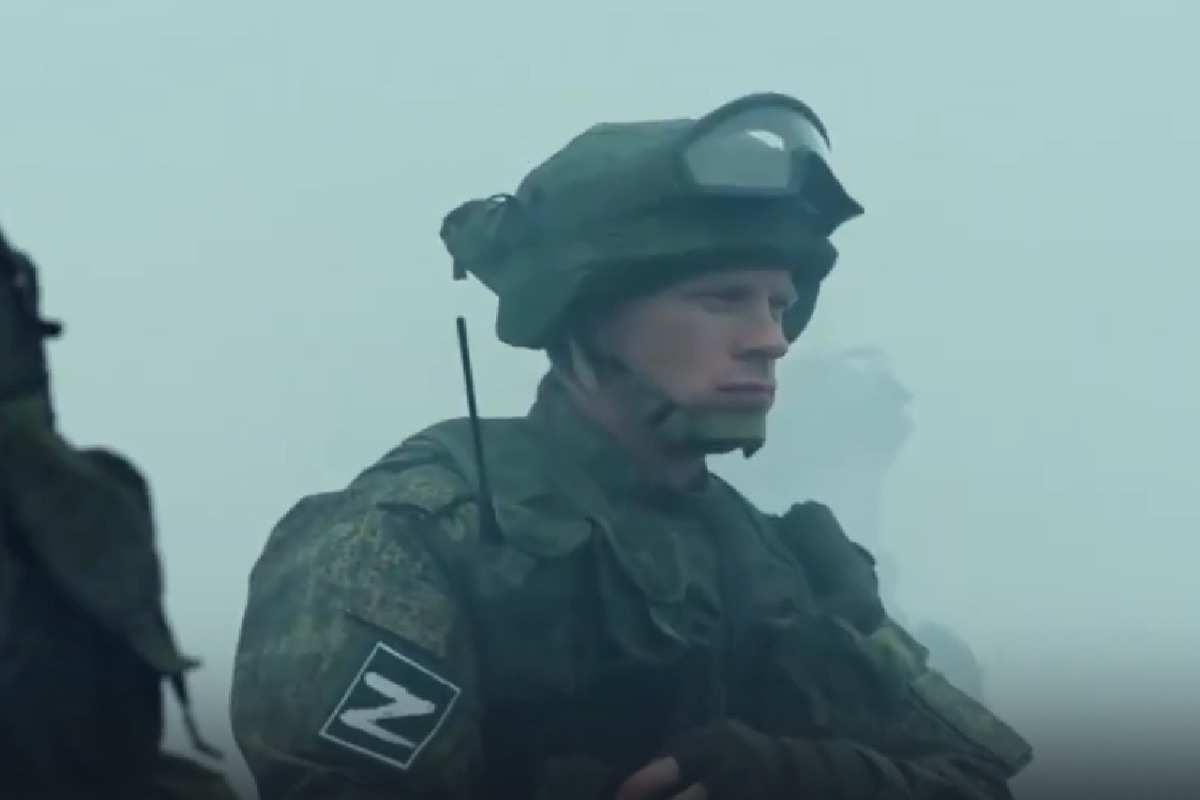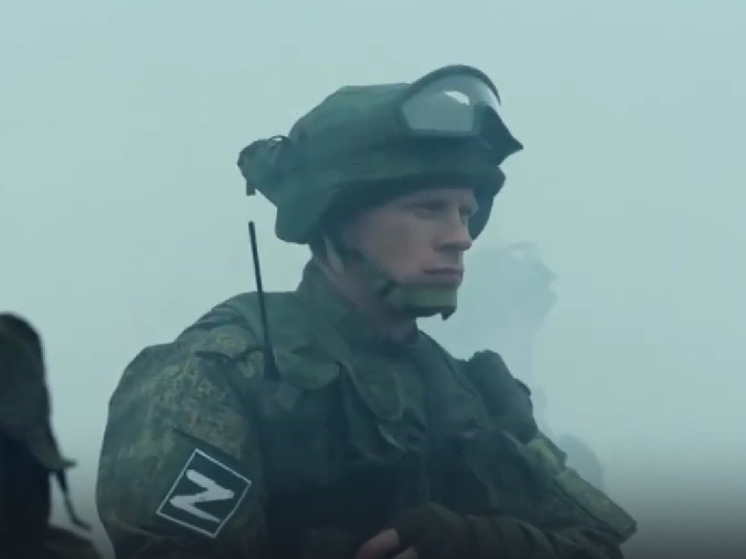 Russians who came to a single metropolitan selection point for military service under a contract, which is located in Moscow at st. Yablochkova, d. 5 p. 1, told reporters why they decided to join the Russian armed forces.
"This is my duty, a sacred duty," said one of the interlocutors. - If no one does it, who will protect it? If not us, then who?
The man also added that he was "so brought up" and "already old", so he himself, and all his friends and relatives "understand perfectly that this needs to be done."
Another future contract soldier said: "Every man is a warrior and must defend his homeland." He emphasized: "It is his duty, a sacred duty."
A single point of selection for military service under the contract began work on April 3 at the address: st. Yablochkova, d. 5, building 1.
All information about his work and recruitment conditions for contract service can be obtained by calling 117 or on the mos.ru portal.
In addition, the @MskContract_bot chat bot works in the Telegram messenger for those who wish to enter the military service under a contract.
The virtual assistant will answer all questions about the service itself, as well as about payments, benefits and social support measures for military personnel and their families.