Denmark and the Netherlands will lead the training of Ukrainian pilots to fly the F-16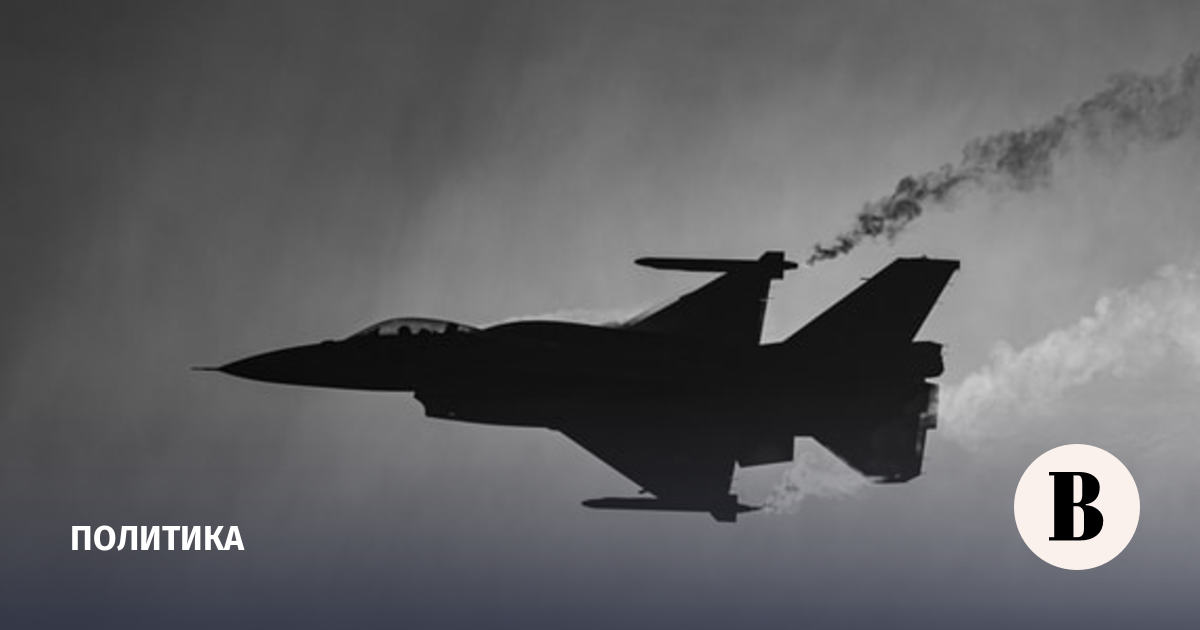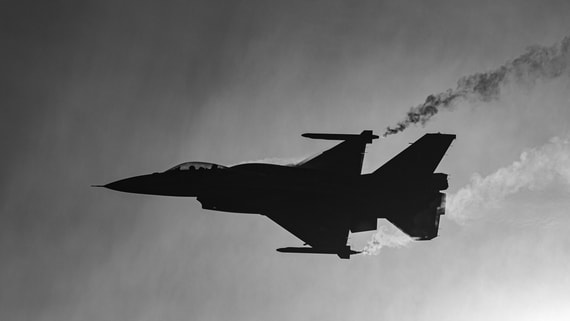 Denmark and the Netherlands will lead a European coalition to train Ukrainian pilots to fly F-16 fighter jets. This was told by the head of the Pentagon, Lloyd Austin.
The Defense Ministries of Denmark and the Netherlands, as well as the United States and allies, plan to develop a pilot training plan in the coming weeks, notes Interfax. Austin added that several countries have already offered their help - Norway, Portugal, Poland and Belgium.
The chairman of the Joint Chiefs of Staff of the US Armed Forces, Mark Milley, said that the supply of fighter jets to Ukraine "will play a role in the future," and one should not expect miraculous results from them.
At the summit of the leaders of the G7 countries (USA, UK, Germany, France, Italy, Canada and Japan), which was held on May 19-21 in the Japanese city of Hiroshima, an agreement was announced to supply fourth-generation American-made F-16 fighter jets to Kiev. The training of Ukrainian pilots has already begun in several countries, informed Josep Borrell, head of EU diplomacy.
In May 2023, it was announced that the Netherlands, Belgium and Denmark could provide their F-16 aircraft to Ukraine (the exact number of aircraft was not named). Poland is not going to transfer its F-16s to Ukraine (it received 48 new-made aircraft in the 2000s), citing the fact that it needs them itself. Portugal stated, which also cannot yet supply fighters. About a similar solution informed and Italy.
In the Kremlin declaredthat the supply of fighter jets to Kyiv will not change the situation on the line of contact. Press Secretary of the President of the Russian Federation Dmitry Peskov pointed to the continuation of an increasing spiral of providing the Armed Forces of Ukraine with new weapons. According to him, Russia is facing a similar situation "turn after turn", and Western countries are increasingly involved in the conflict in Ukraine.