In Ukraine, opened a criminal case against the commander of the Black Sea Fleet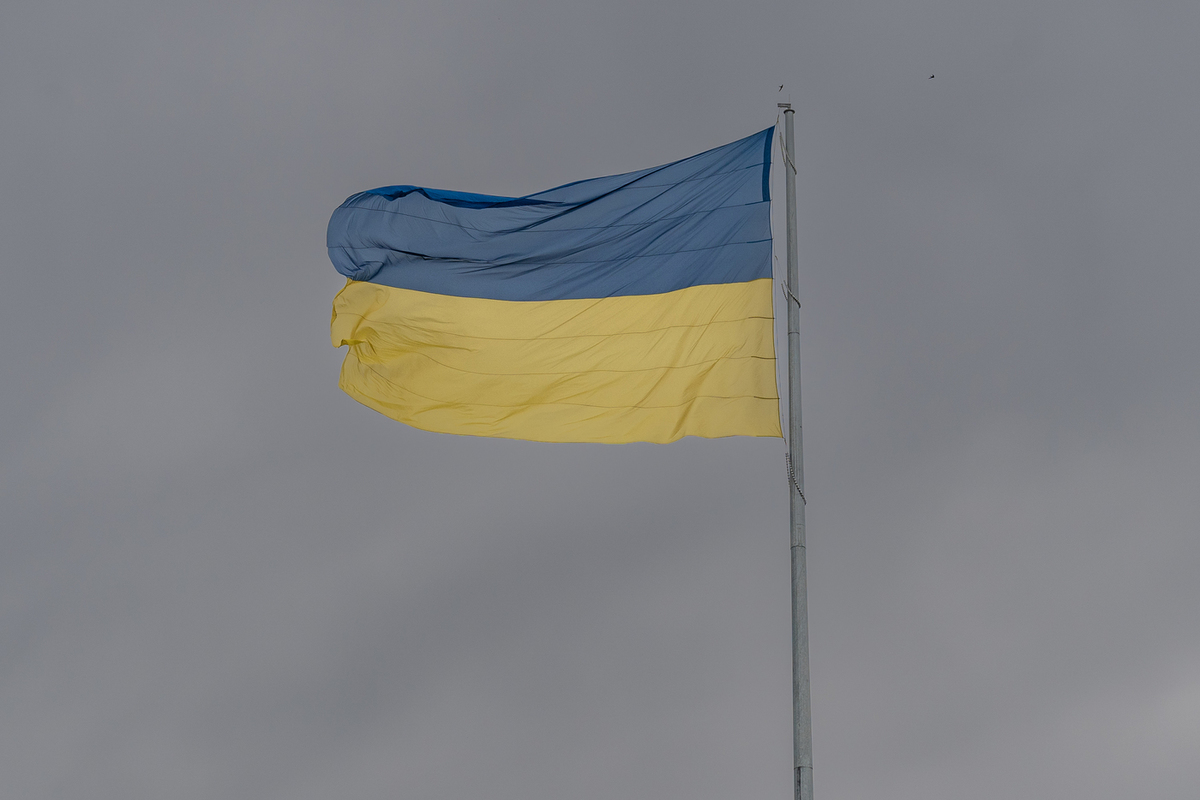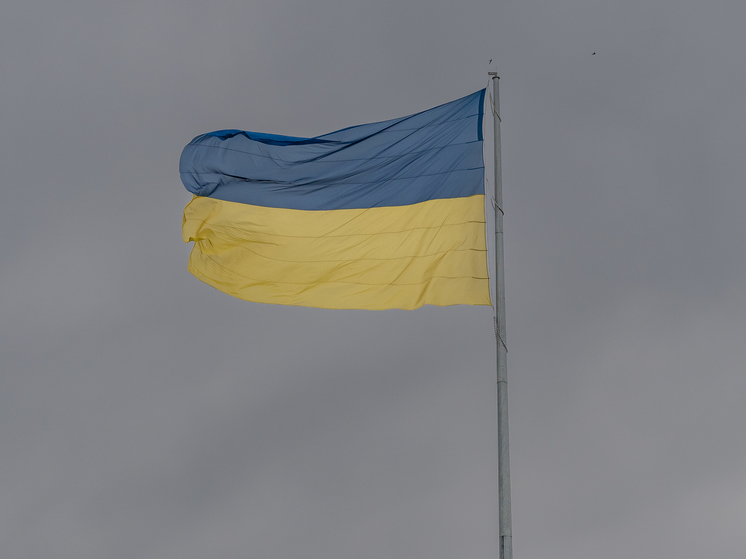 SBU opened a criminal case against the commander of the Black Sea Fleet Viktor Sokolov
The Security Service of Ukraine (SBU) opened a criminal case against the commander of the Russian Black Sea Fleet (ChFR), Vice Admiral Viktor Sokolov. This was reported in the Telegram channel of the Ukrainian special services.
According to the SBU, an "evidence base" has been collected against Sokolov.
"Based on the collected evidence, the investigators of the Security Service informed him of suspicion under several articles of the Criminal Code of Ukraine," the report says.
The special services clarified that the Russian officer is charged with art. 438, Art. 110, as well as Article 437 of the Criminal Code of Ukraine.
For violation of these articles, a person faces imprisonment for a term of 10 years to life imprisonment.