General Milli: the US has forbidden the Armed Forces of Ukraine to attack the Russian Federation with American weapons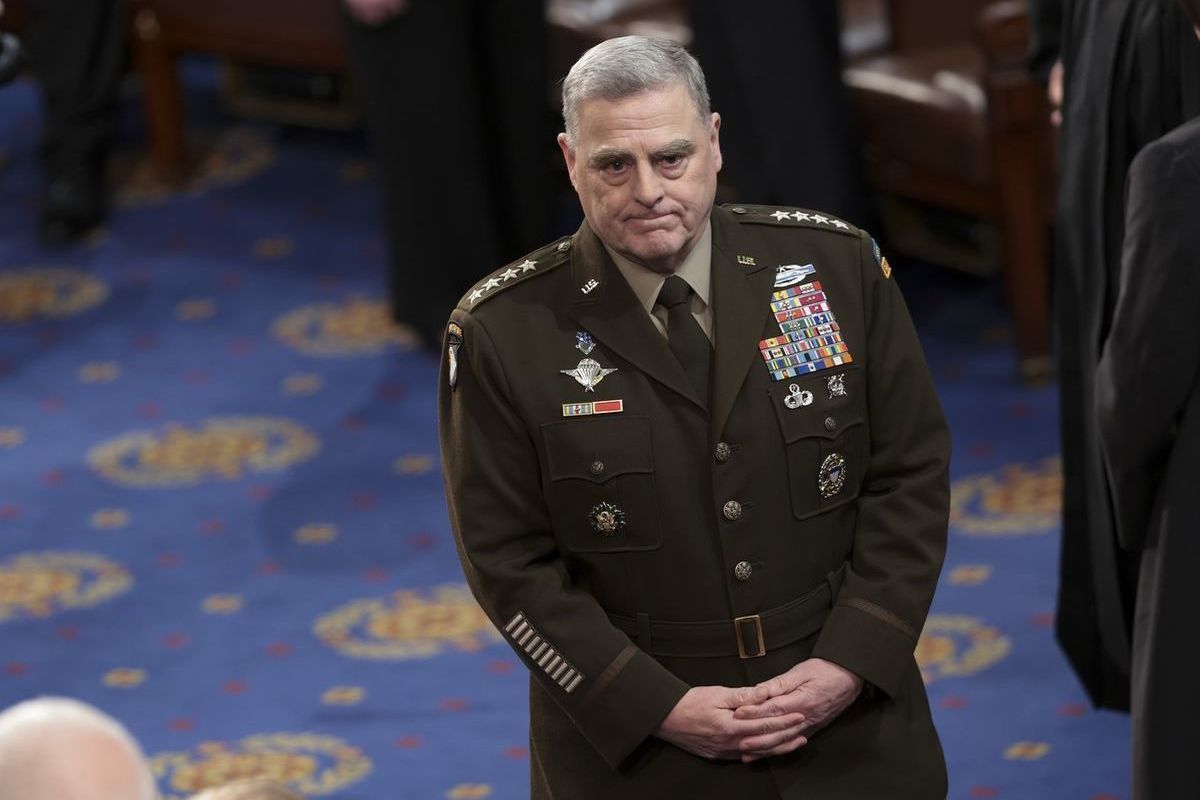 The American authorities have introduced a rule according to which the Ukrainian military has no right to use weapons supplied by the United States to attack Russian territory. This was announced on Thursday, May 25, by Mark Milley, Chairman of the US Joint Chiefs of Staff.
The US Army General noted that Washington is still investigating whether US-provided weapons were used in the attack of the Ukrainian sabotage and reconnaissance group on the Belgorod region.
Previously, the US authorities used a more vague wording regarding the range of use of the Armed Forces of Ukraine weapons supplied by the United States. Washington stated that they did not encourage such attacks on Russian territory. At the same time, the United States, like Ukraine, does not recognize Crimea and Donbass as Russian and calls them Ukrainian land "temporarily occupied" and "illegally annexed" by Russia.
Political scientist and HSE professor Marat Bashirov considered it undoubted that the F-16 fighter jets, which Washington recently approved to send to Kyiv, will be aimed at Crimea. At the same time, he recalled the statements of Russian officials and stressed that the West should not have any doubts that an attempt to recapture the peninsula is the basis for Russia to use all means of defense, including tactical nuclear weapons.