Cuban football players arrived at the match in Volgograd with unsuitable boots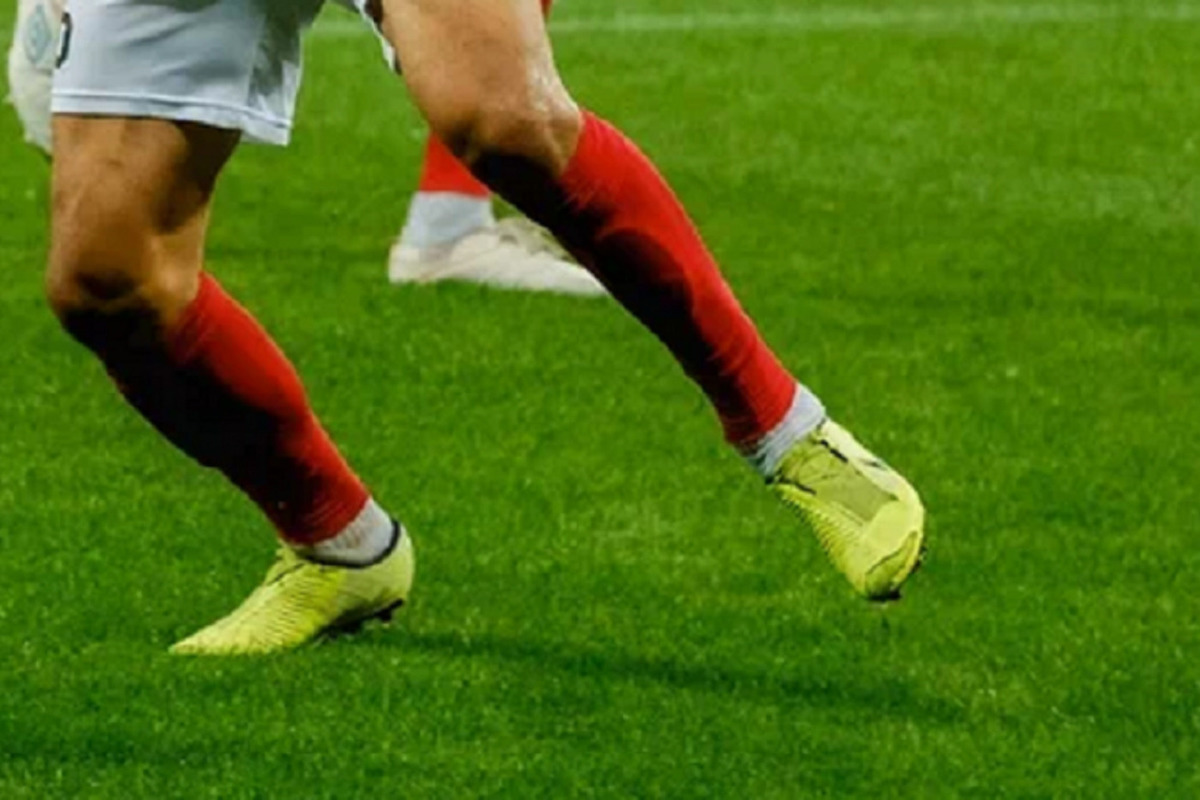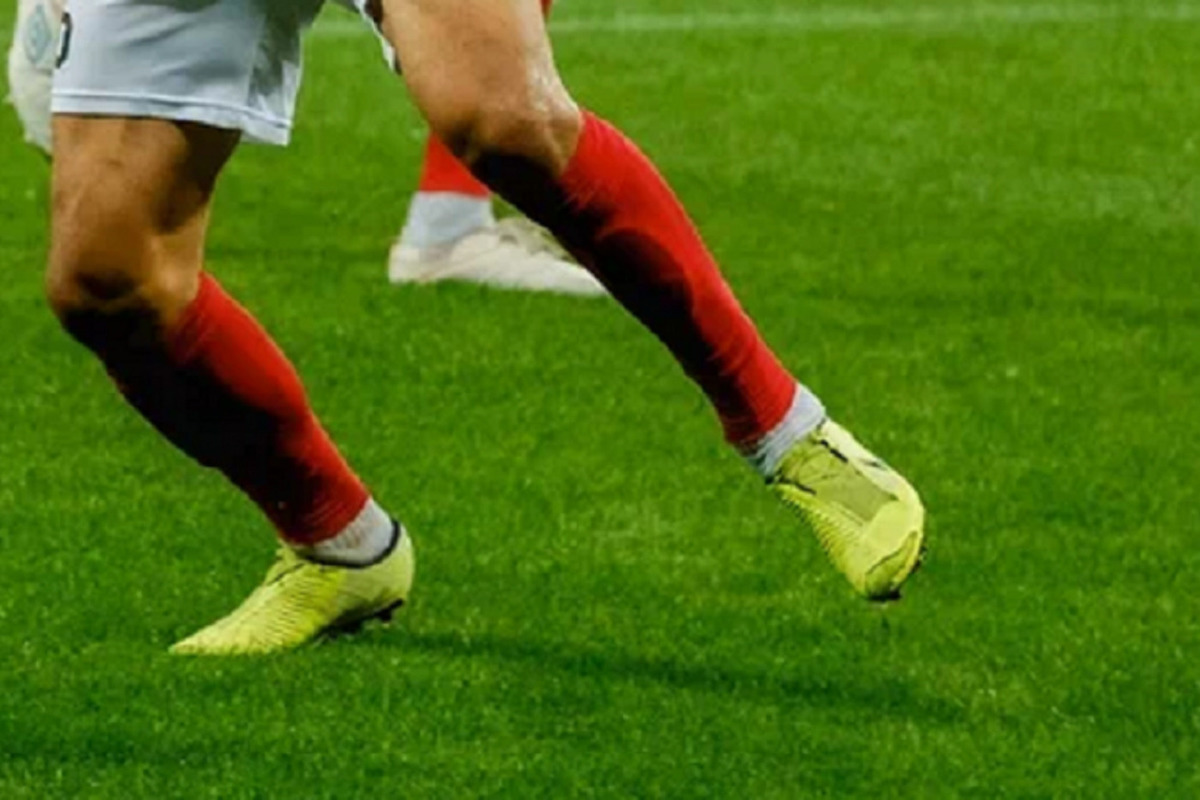 The Cuban football boots were not suitable for covering the new stadium in Volgograd. The players were urgently bought professional shoes in the hero city on the eve of the match.
According to the general secretary of the Cuban Football Association, Miguel Angel Diaz, Cuban football players are faced with an unexpected but serious problem. Their usual short-studded boots were not suitable for playing on the local field, Match TV reports.
The fact is that Cuban football fields do not have grass, but synthetic surfaces, and in addition, the country is hot and sunny. And in Volgograd the lawn turned out to be very wet in November. In Cuba, football players use boots with short spikes when playing. Such shoes are completely unsuitable for the Volgograd Arena lawn. For this reason, Latin Americans urgently bought new special shoes for playing football.
Let us remind you that a match between the national teams of Russia and Cuba will take place in Volgograd on November 20. The game will start at 19.30 at the Volgograd Arena.