Construction of mobile networks begins in new regions of Russia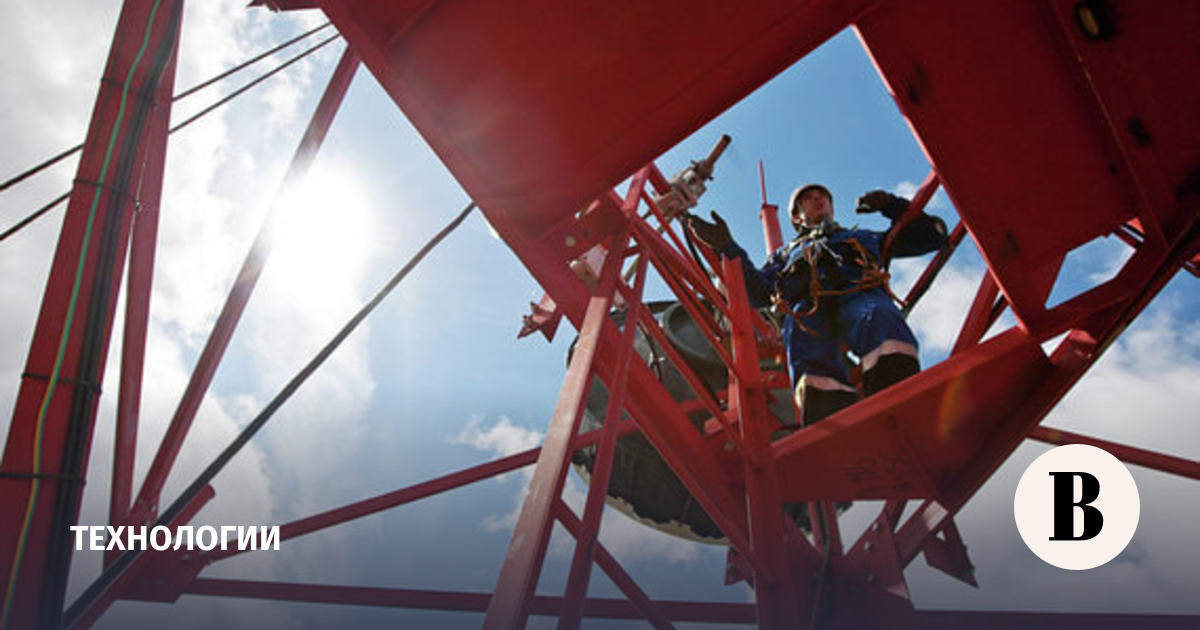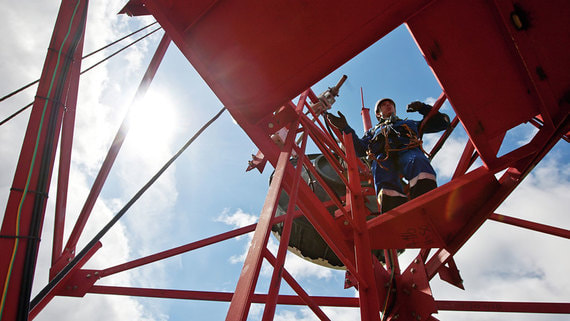 The Russian Ministry of Digital Development has approved the installation of 400 cellular base stations in the DPR by March 1, 2024. This will have to be done by the Phoenix operator (GUP DPR ROS). A similar number of base stations will have to be built by other operators who want to start working in the region. Ruslan Lebedev, Deputy Minister of Communications of the DPR, told Vedomosti about this.
"There are plans to install additional base stations in the DPR, agreed by the Ministry of Digital Development of the Russian Federation and communicated to mobile operators," Lebedev told Vedomosti. "Phoenix", according to him, is fulfilling the plans at its own expense and all the necessary equipment has already been purchased. Lebedev did not specify equipment vendors. Now the company has completed the installation of more than 50 base stations, other operators are "carrying out design and survey work," says the deputy minister.