Promsvyazbank is testing its platform for online trading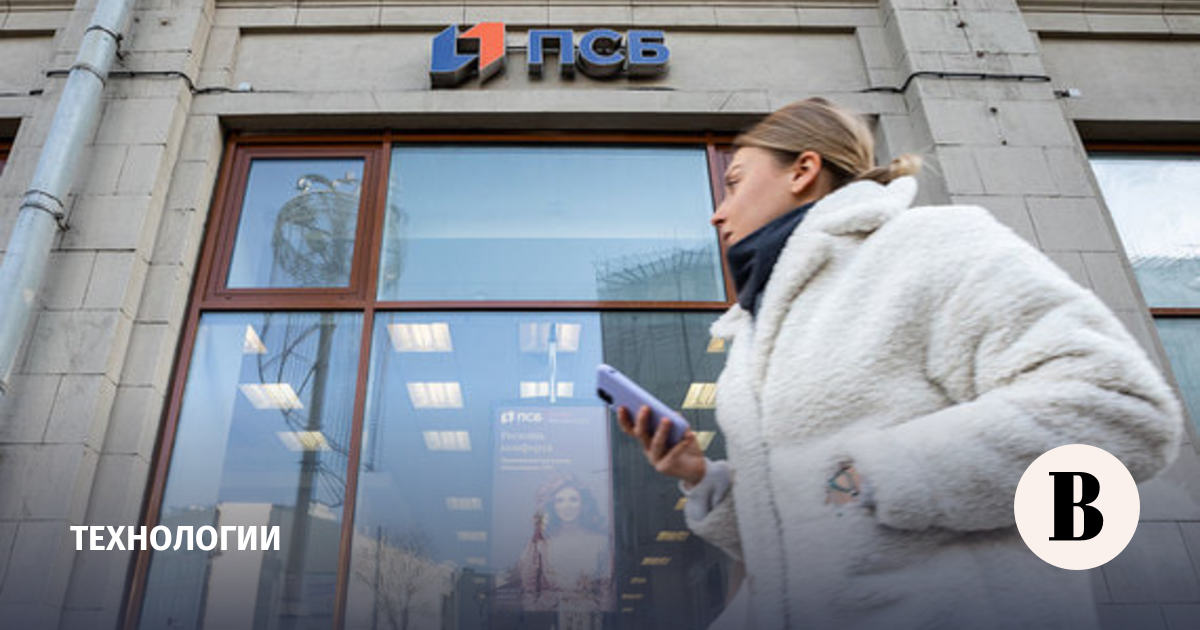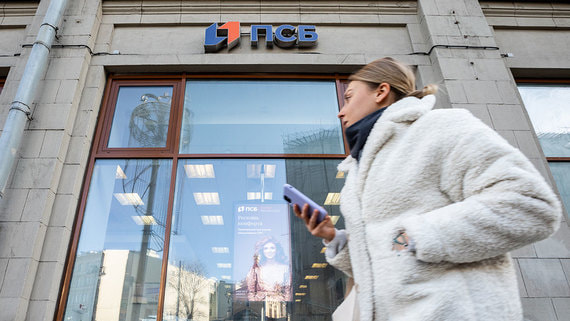 Promsvyazbank (PSB) is preparing to launch its own marketplace "PSB Market" with various categories of goods. Now the bank has presented it in a test mode, inviting employees to "run in the service," said an interlocutor close to PSB. According to him, a large-scale launch of the service is expected in the near future.
As the Vedomosti correspondent was convinced, the marketplace presents goods of various categories, including electronics (mainly smartphones of Chinese brands, protective films, watches and headphones), products (primarily durable goods). Quadcopters are a separate category of goods offered by the marketplace - over 50 models are presented on the PSB market at prices up to 5,000 rubles.