Concerts of Pink Floyd frontman Waters who criticized Ukraine were canceled in Germany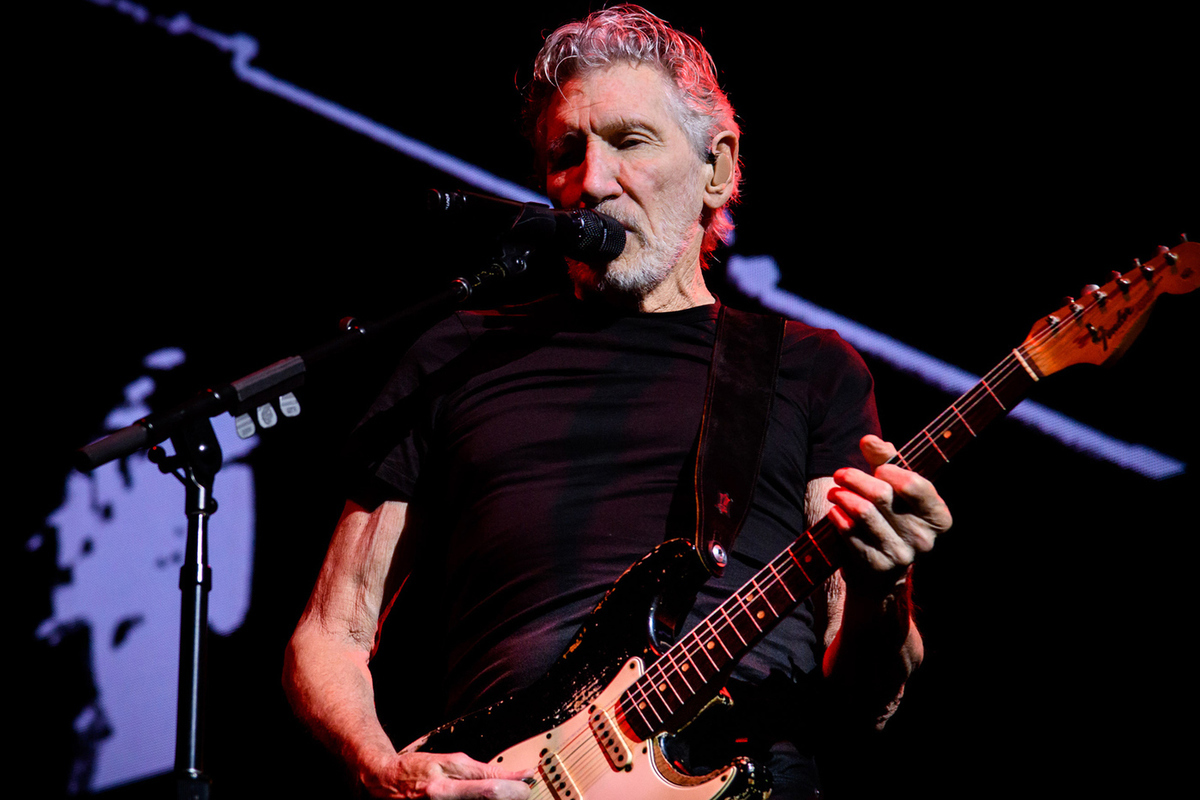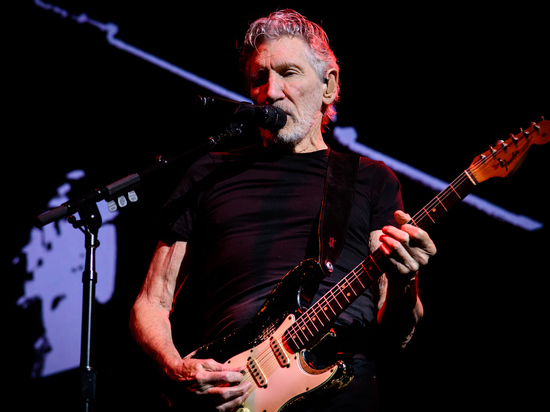 Roger Waters, who has the status of a rock legend, is threatening legal action due to the cancellation of concerts in Germany. The Pink Floyd frontman has been accused of being a "widely known anti-Semite", according to the Frankfurt council's instruction to cancel the concert, and other German cities have also suggested canceling the musician's performances.
Roger Waters has said he will sue German city officials over the threat of canceling concerts there, after the former Pink Floyd frontman was accused of anti-Semitism, which he denies.
According to The Guardian, in February the city of Frankfurt directed the venue for Waters' May 28 concert in the city to cancel it, claiming that Roger Waters is "one of the most widely known anti-Semites" in the world.
Waters has long been an opponent of Israel because of its policies towards Palestine, describing it as an "apartheid state" that is guilty of "ethnic cleansing" and supports a cultural boycott of the Middle Eastern country. The musician, The Guardian points out, has long denied his anti-Semitism and argued that his animosity was more about Israel than Judaism, and accused Israel of "misusing the term 'anti-Semitism' to intimidate people like me into silence."
For their part, the Frankfurt council also drew attention to Waters' earlier use of the Star of David depicted on a pig figure as part of his stage show. In 2013, Rogers was accused of anti-Semitism for using the image, but he countered that the pig, which he said represented "evil, and more specifically the evil of a government in error," also carried images of other symbols: "a crucifix, a crescent and a star , hammer and sickle, Shell Oil and McDonald's logos, dollar sign and "Mercedes" emblem. At the same time, the musician assured that "the Star of David represents Israel and its politics and is legally the object of any form of non-violent protest. Peaceful protest against Israel's racist domestic and foreign policies is not anti-Semitism."
A coalition of parties in Munich's city council also filed a motion to cancel Waters' concert at the city's Olympiahalle on 21 May. A similar petition was filed in Cologne in February, when the Lanxess Arena said there were "no legal grounds at present for an emergency termination" of Waters' concert there.
Waters has now instructed the Höcker law firm to oppose any concert cancellations. Speaking to The Guardian, firm partner Ralph Hecker explained that they would file temporary injunctions against the councils if venues or promoters were instructed to cancel concerts.
"The City of Munich is wasting taxpayer money on something that cannot be successful," Hecker said. "The legal situation is really clear and they are still doing this, and this is unacceptable." Regarding the injunctions, he said: "We are very optimistic that we will succeed" if they are filed.
British manager Hecker and Waters said in a joint statement: "These actions are unconstitutional, unjustifiable and based on the false accusation that Roger Waters is an anti-Semite, which he is not… Mr Waters believes that if this blatant attempt to silence him remains without a response, it could have serious, far-reaching consequences for artists and activists around the world." Currently, tickets are still on sale for all dates of his German tour, The Guardian notes.
The Festhalle in Frankfurt, where the Waters concert was to take place, has a sad history: during the Kristallnacht pogrom in 1938, it was used to house Jews from the area who were arrested before being deported to concentration camps. In 1991, a memorial plaque was erected in memory of the events there.
In addition to continuing his This Is Not a Drill world tour, Waters is preparing to release a re-recorded version of the Pink Floyd song "Dark Side of the Moon", made solo without the participation of his long-lost bandmates.
The controversy has intensified recently when the band's lyricist Polly Samson accused Waters of being "an anti-Semite to the core" as well as a "Putin apologist". , a misogynist, sick with envy, suffering from delusions of grandeur.
As The Guardian recalls, Roger Waters has come under wider criticism for his portrayal of the conflict in Ukraine, after, among other things, the musician claimed that the Nazis "controlled the government" in Kyiv.