Coaches leave the Pskov region due to unfavorable working conditions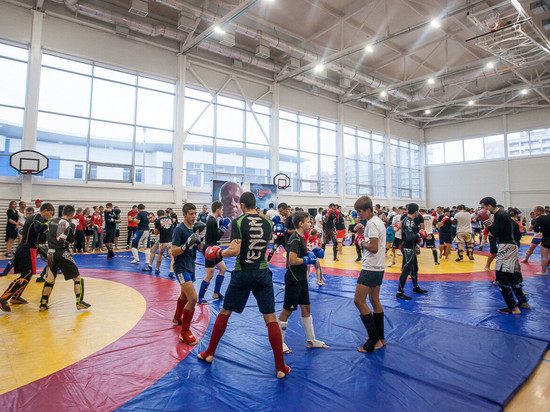 Several coaches left the Pskov region because they received better offers from other regions of the country. This was announced by the director of the Pskov sports school "Olimp" Artur Akavov during a briefing at the public press center of the PLN, the correspondent of "MK in Pskov" reports.
"I feel sorry for the children who had a coach for several years, and the child was just starting to get something, and the coach left. But I don't blame the coaches either, you can understand them - after all, you need to feed your family, "Artur Akavov assessed.
In the Pskov region, coaches from other regions are provided with an apartment and wages, but they are not the highest in the country, he added.
At the same time, staff shortages are not observed in all sports. In some, such as boxing, as well as in those that have traditionally been popular in the Pskov region, there are enough trainers.
Director of the Sports Training Center of the Pskov Region Andrei Sidorov added: according to statistics, the average age of coaches in Russia is 51 years. In the Pskov region, most of the trainers are experienced. "Young people are appearing, but I would like to see more young coaches," he said.
Andrei Sidorov added that the average salary of coaches in the Pskov region is at the level of 20-30 thousand rubles. From time to time, coaches have to take 1.5-2 bets to get a decent salary.