Chinese Foreign Ministry called contradictions in European security the cause of the conflict in Ukraine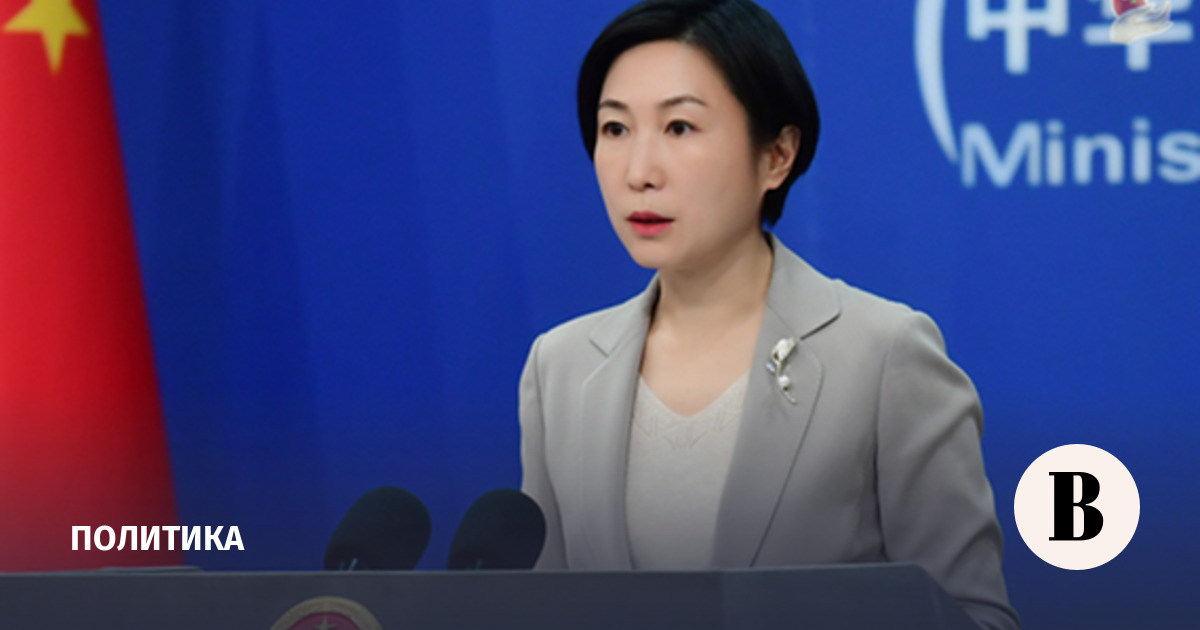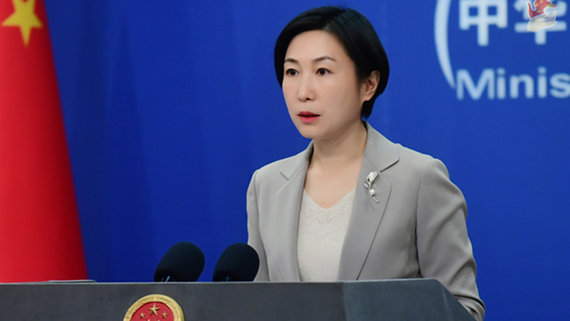 The conflict in Ukraine could have been avoided, its cause lies in the contradictions in the management of European security. This was stated by the official representative of the Chinese Foreign Ministry Mao Ning.
"The Ukrainian crisis is essentially a tragedy that could have been avoided. The essence of the Ukrainian crisis lies in a major explosion of contradictions in the management of European security," she said (quote according to TASS).
Mao Ning recalled that in the situation around Ukraine, Beijing "always stood firmly on the side of peace, dialogue and historical justice." According to her, the current stage of the conflict is "a painful lesson that should be deeply understood by all parties."
Thus, the Chinese Foreign Ministry commented on the words of China's Special Representative for Eurasian Affairs Li Hui about supporting Europe in the search for "the root causes of the crisis." Former Chinese Ambassador to Russia notedthat the parties should "start with themselves" in order to create conditions for the resumption of peace negotiations.
On May 12, the Chinese Foreign Ministry announced that Li Hui would visit Ukraine, Russia, Poland, France and Germany. On May 26 he will arrive in Moscow. At the Russian Foreign Ministry declaredthat the Chinese Special Representative will hold two meetings - with Russian Deputy Foreign Minister Mikhail Galuzin and Russian Foreign Minister Sergei Lavrov.
At the end of April, Chinese President Xi Jinping spent telephone conversation with Ukrainian President Volodymyr Zelensky, where he noted that Beijing's position on the conflict in Ukraine is "to promote reconciliation and negotiations." He emphasized that dialogue and negotiations are the only way out of the crisis.
February 24, the anniversary of the start of the special operation, China introduced its plan to get out of the Ukrainian conflict, which includes 12 points, including respect for the sovereignty of all countries, the cessation of hostilities, the start of peace negotiations, etc. Western countries and official Kiev rejected this plan.