Marochko: Ukraine is experiencing difficulties in the supply of provisions and ammunition to the front line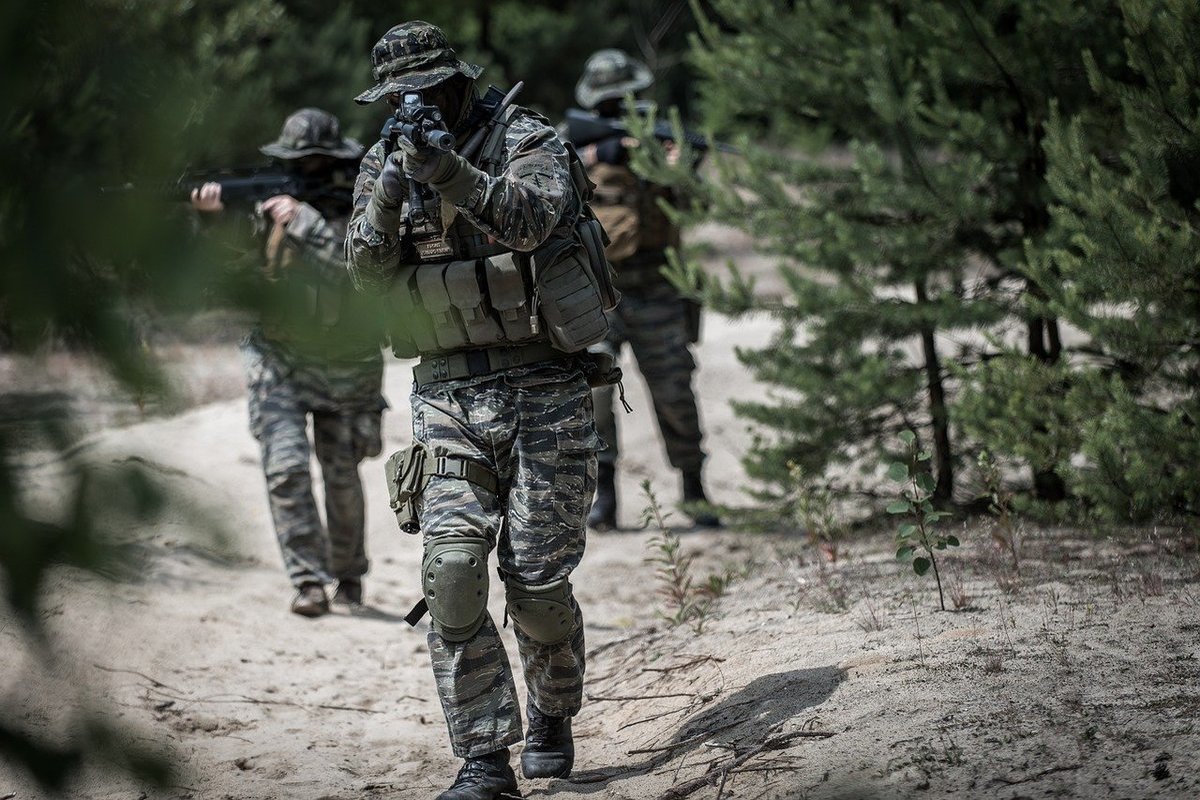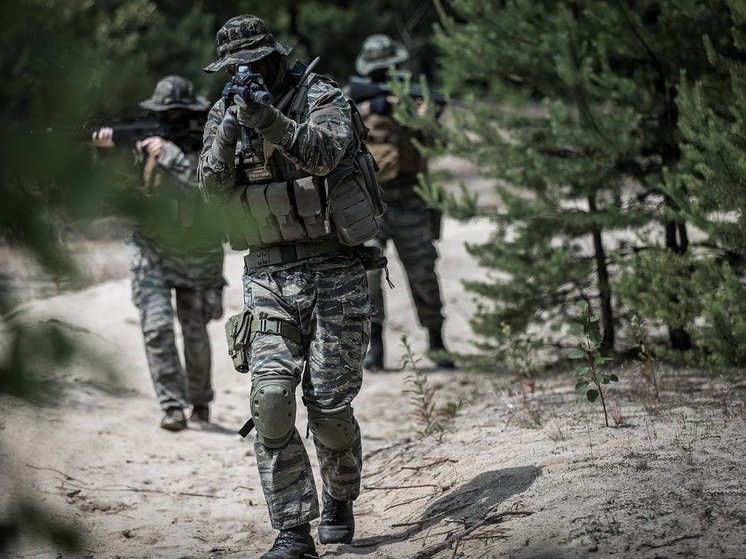 Retired LPR Lieutenant Colonel Andrei Marochko said that due to bad weather conditions, the Ukrainian military cannot supply ammunition and provisions everywhere to the forward positions located in the Donbass.
According to him, due to heavy rains, which lasted two days, many sections of dirt roads were washed away in Donbass.
"These roads were used by the Ukrainian military to supply logistics, ammunition and various weapons to the front lines," Marochko added.
He noted that the number of irretrievable losses increased in the ranks of the Armed Forces of Ukraine due to untimely evacuation from the battlefield.