Medvedev said that Europe has gone crazy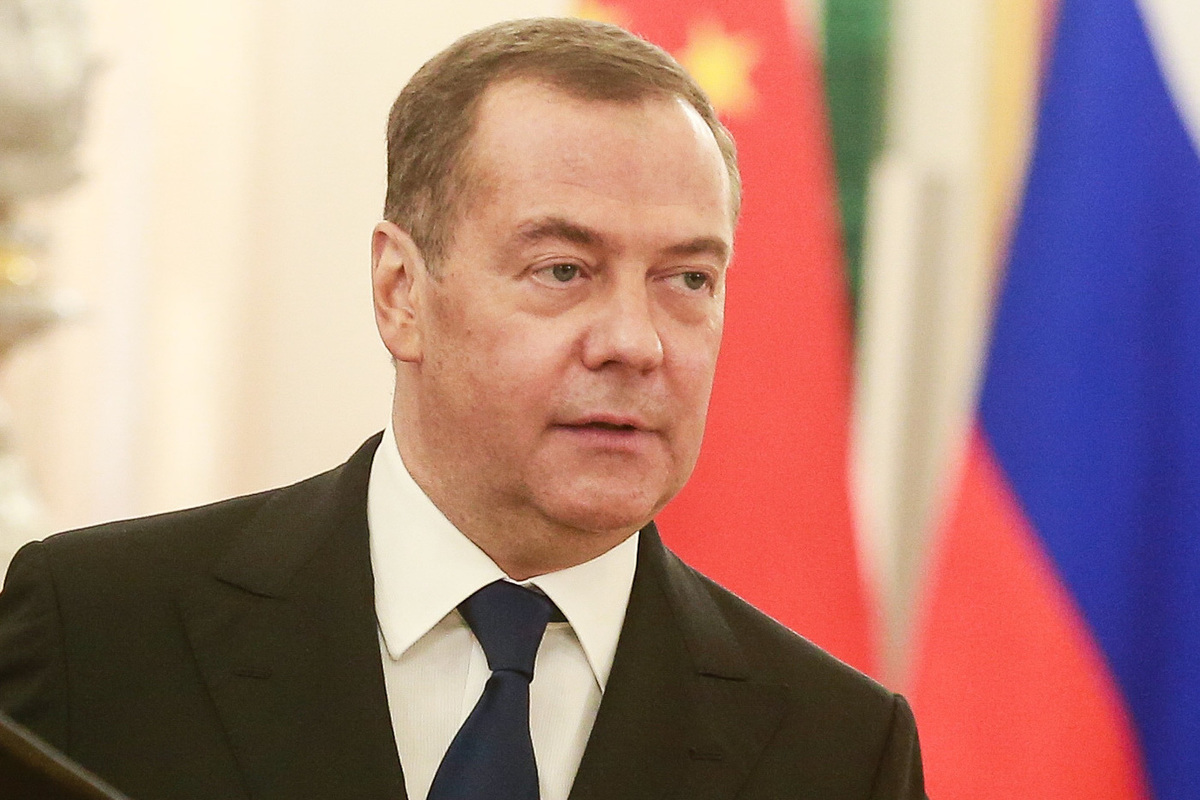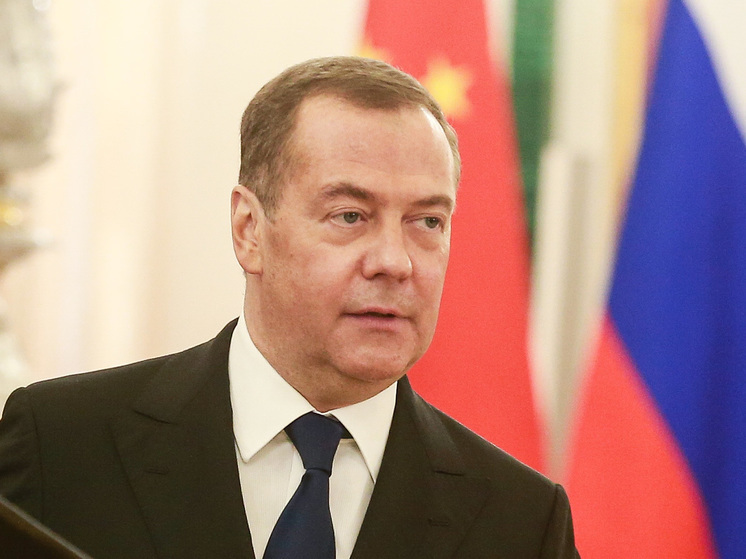 Deputy head of the Security Council of the Russian Federation Dmitry Medvedev, during a conversation with the press during a visit to Vietnam, said that Europe has gone crazy.
He clarified that European leaders are constantly heating up and warming up the situation with their decisions. In turn, the United States of America proceeds from pragmatic interests and tries to "destroy the centuries-old enemy" in the face of Russia.
According to him, the representatives of the White House themselves do not take part in the conflict, but earn money.
"Europe has gone crazy. She constantly heats up and warms up the situation with her decisions. America earns money and wants to destroy its centuries-old enemy," Medvedev said.