Central Bank: a significant Russian bank allocated frozen assets into a separate legal entity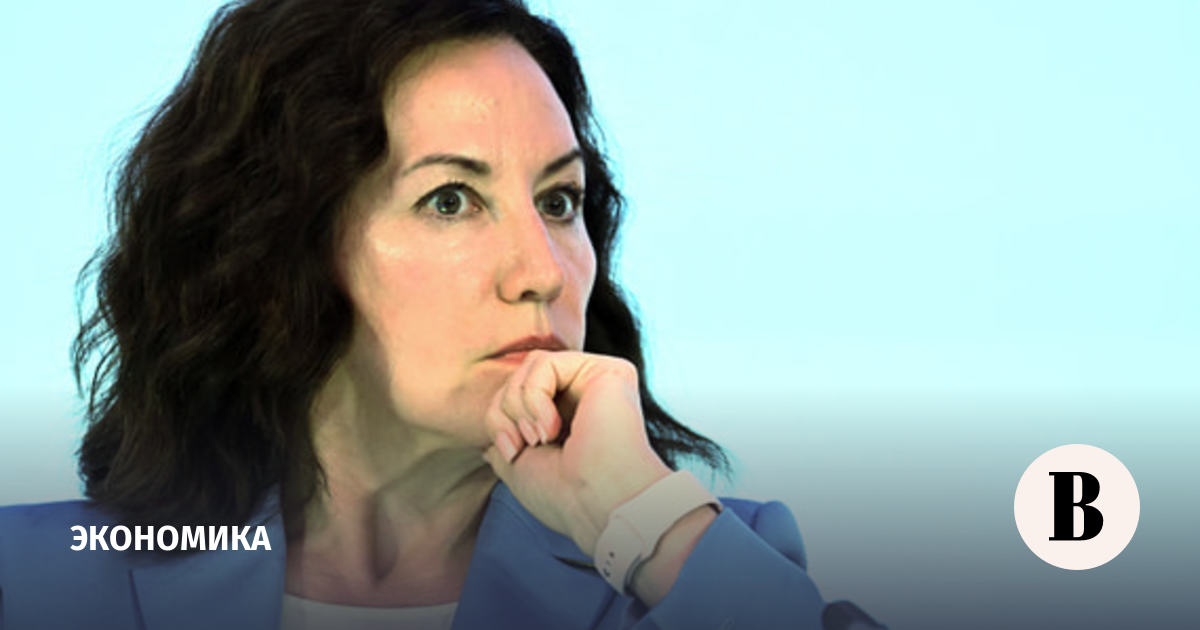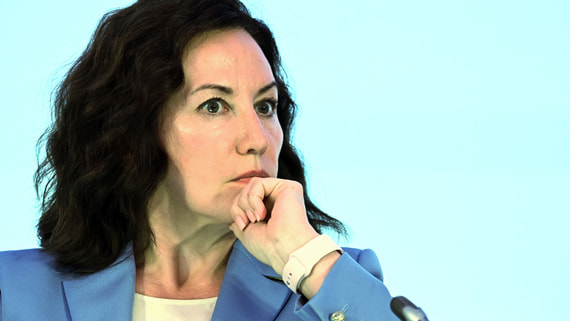 A Russian systemically important bank has separated blocked assets into a separate legal entity. This was announced by Deputy Chairman of the Bank of Russia Olga Polyakova.
"As for the allocation of blocked assets into a separate legal entity, there is a law, and there is already a decision. One of the systemically important banks has already passed this procedure. Just recently we made such a decision, allocated assets, allocated liabilities into a separate legal entity," added Polyakov (quote from Prime).
Polyakova did not specify which credit institution did this.
In the summer of 2022, the President of the Russian Federation signed a law that allows sanctioned banks to reorganize in order to spin off a new legal entity to which the frozen assets are transferred. Settlements with foreign clients are supposed to be carried out through a new structure. Banks can use this right until July 1.
May 24 Central Bank informed, which plans to extend the right of banks not to disclose sanctions-sensitive information until December 31. We are talking about the ownership structure, members of management bodies and other officials, the essential conditions of reorganization related to this, etc.