The head of the IMF urged not to panic because of the situation around the US national debt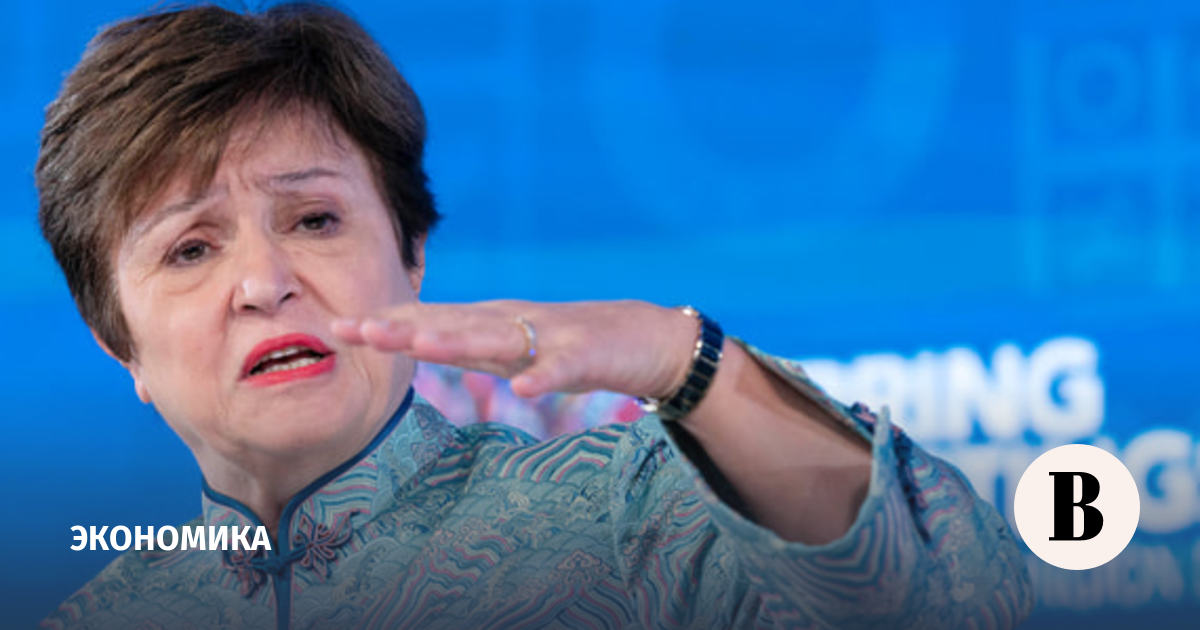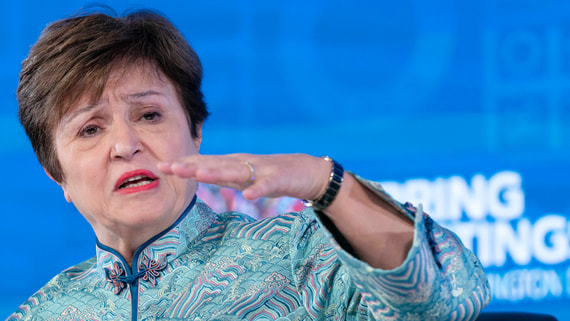 The Managing Director of the International Monetary Fund (IMF), Kristalina Georgieva, believes that the US public debt remains stable, and the situation around it does not yet cause panic.
"US debt is sustainable. The United States has a long way to go before it comes to a situation where everyone needs to worry," said Georgieva at a press conference (quote according to RIA Novosti).
At the same time, she noted that "more needs to be done" to reduce the public debt. Georgieva also stressed that the IMF is in favor of resolving the current uncertainty around the US government debt as soon as possible.
May 24 Georgieva also stated confidence that the US will avoid default. Then she noted that the US authorities can default on their debt only if Congress does not take measures to raise the national debt ceiling to $ 31.4 trillion.
Reuters reported today that US President Joe Biden and Republican Speaker Kevin McCarthy are close to reaching an agreement to raise the national debt ceiling to $31.4 trillion. The planned transaction also involves simultaneous restrictions on most items of expenditure.
In the possibility of default in the US on May 25 doubted World Bank President David Malpas. In addition, earlier today, Ksenia Yudaeva, First Deputy Chairman of the Bank of Russia statedthat a probable default could affect the Russian market through exports, but the default itself is a "hypothetical scenario".
The House of Representatives (the lower house of the US Parliament) at the end of April approved a bill to raise the public debt limit, but with a significant tightening of fiscal policy, including a reduction in government spending. In the House of Representatives, the Republicans have a majority, in order for the law to pass further, it must be approved in the Senate, which in turn is dominated by Democrats.
The bill, announced by Republican Speaker of the House Kevin McCarthy, would raise the ceiling by $1.5 trillion but cut spending by $4.5 trillion. Democrats and the White House did not support the proposal.
Evgeny Loktyukhov, Head of Economic and Industry Analysis Department, PSB told Vedomosti that the risks of default remain low, but serious difficulties for the budget may appear in 3-5 years if the US fails to accelerate its economic growth or if the authorities do not radically revise the budget policy.