The Central Bank doubted the possibility of a US default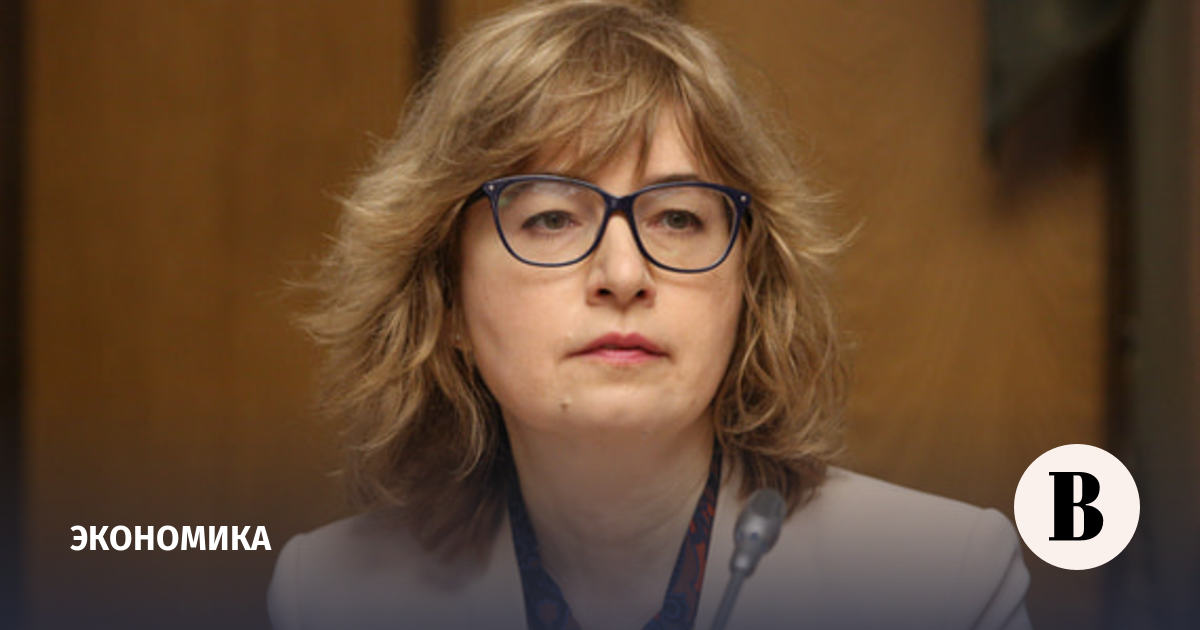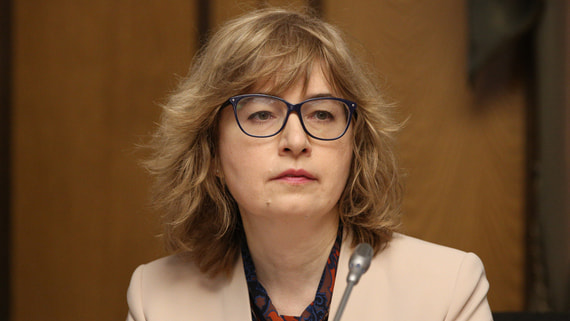 The first deputy chairman of the Bank of Russia, Ksenia Yudaeva, called the US default a "hypothetical scenario." She stated this at a press conference dedicated to the review of financial stability risks, writes Interfax.
"Today, information has already gone out that the negotiations [по повышению потолка госдолга] going quite well. Of course, if there are non-payments, then this is fraught with volatility in the markets, first of all, it will be necessary to think about how to live in these new conditions, "said Yudaeva.
At the same time, she stressed that volatility is "less important" for the Russian Federation due to closed markets and its own restrictions.
The default may affect the Russian market through exports. "It will reach us, as usual, through the export earnings of our companies. But, again, I think that this is all a very hypothetical scenario," concluded the first deputy chairman.
Reuters reported today that US President Joe Biden and Republican Speaker of the House Kevin McCarthy are close to reaching an agreement to raise the national debt ceiling to $31.4 trillion. The planned transaction also involves the simultaneous limitation of costs for most items of expenditure.
A day earlier, on May 25, the possibility of default in the US also doubted World Bank President David Malpas.
The House of Representatives (the lower house of the US Parliament) at the end of April approved a bill to raise the public debt limit, but with a significant tightening of fiscal policy, including a reduction in government spending. In the House of Representatives, the Republicans have a majority, in order for the law to pass further, it must be approved in the Senate, which in turn is dominated by Democrats.
The bill, announced by Republican Speaker of the House Kevin McCarthy, would raise the ceiling by $1.5 trillion but cut spending by $4.5 trillion. Democrats and the White House did not support the proposal.