Captured Azov militant Dudchak: Russians and Ukrainians are one people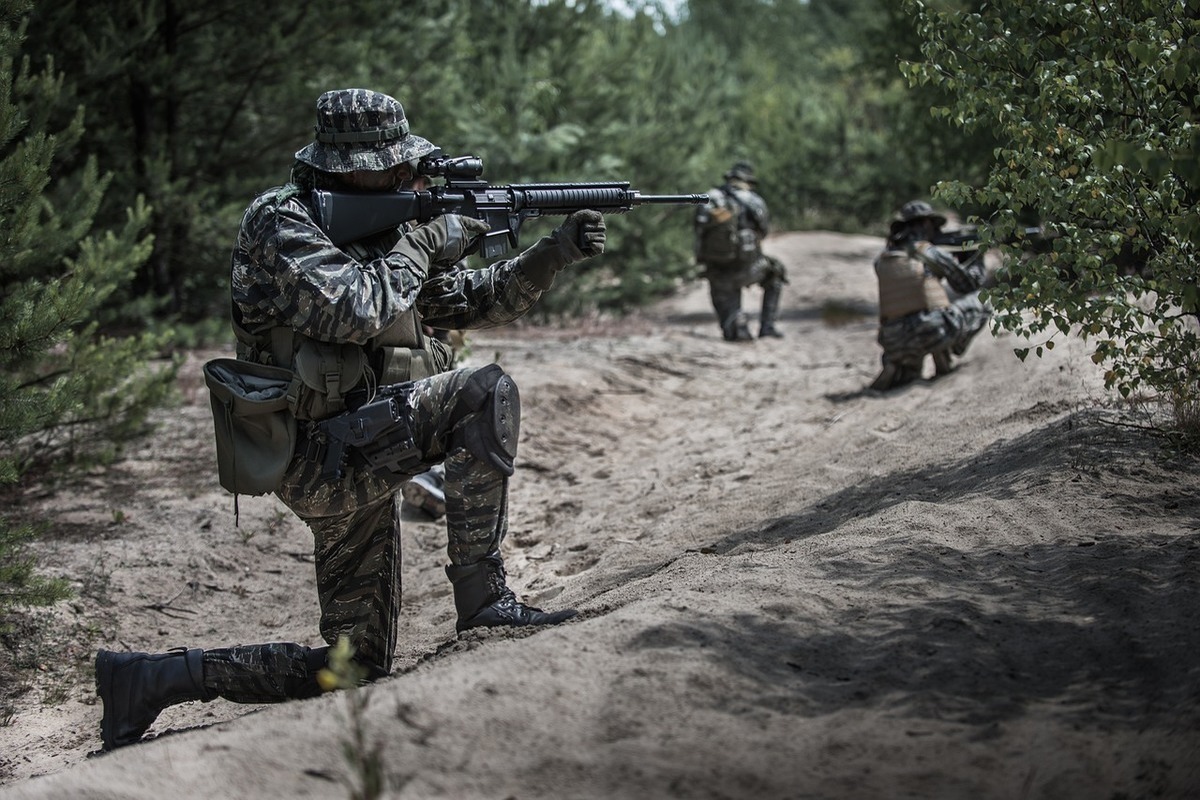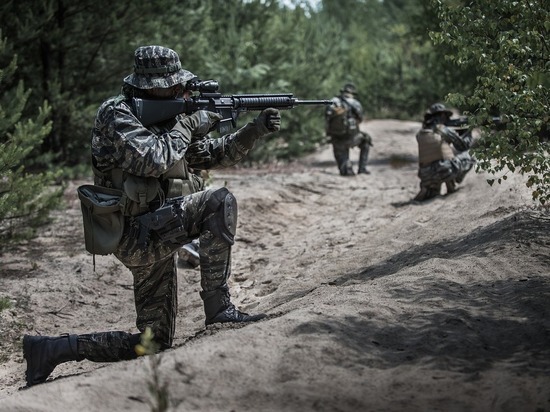 Captured militant of the nationalist regiment "Azov" (Terrorist organization banned in Russia) Vladislav Dudchak said that Russians and Ukrainians are one people
In an interview with the co-chairman of the Novorossiya Center for Strategic Initiatives, he added that it is impossible to forget the common history.
"Of course, we are historical neighbors, we have a common history. I see no reason to write it off and forget it, and in general this is impossible to do. You are right, genetically we are absolutely no different," said Dudchak.
According to him, in the 15th, 16th, and 17th centuries, such concepts as "Ukrainians" and "Belarusians" simply did not exist.
"There were Russians, there were Litvins. I think that Belarus and Ukraine are simply an integral part of the Russian state," Dudchak added.