Budanov spoke about the purposes of terrorist attacks by drones on the territory of the Russian Federation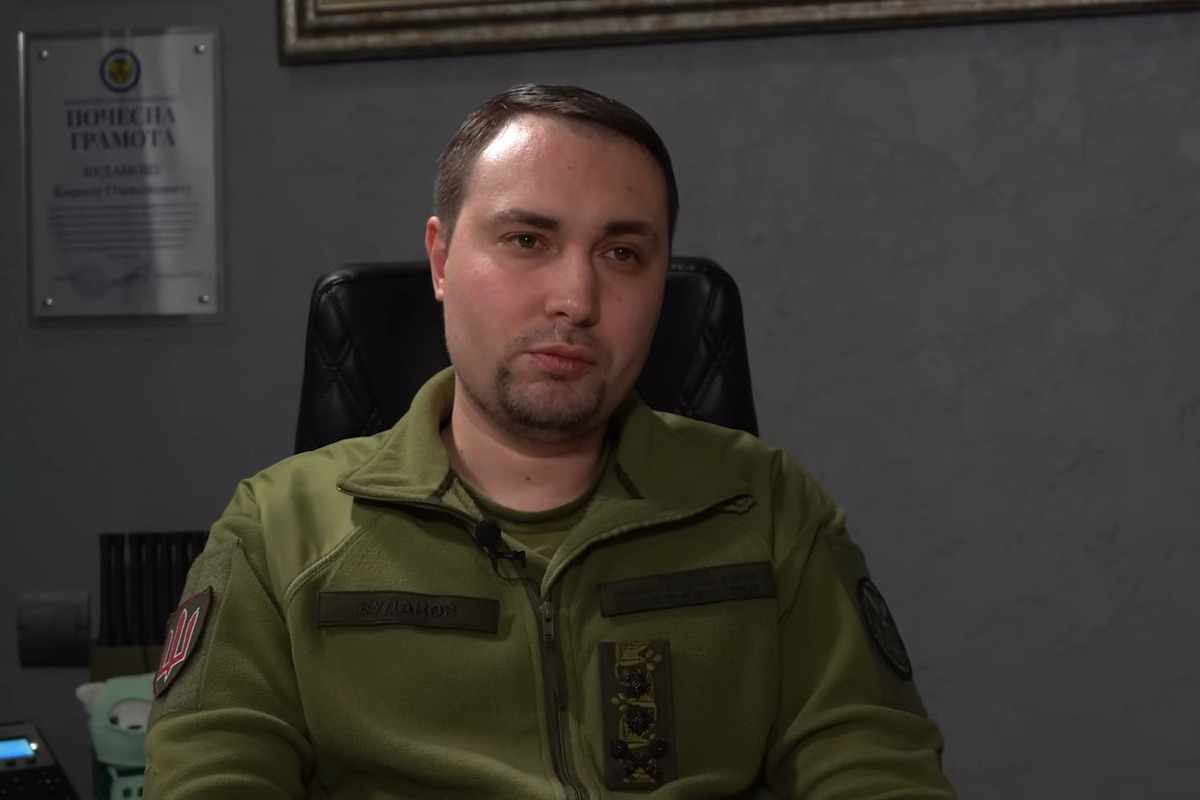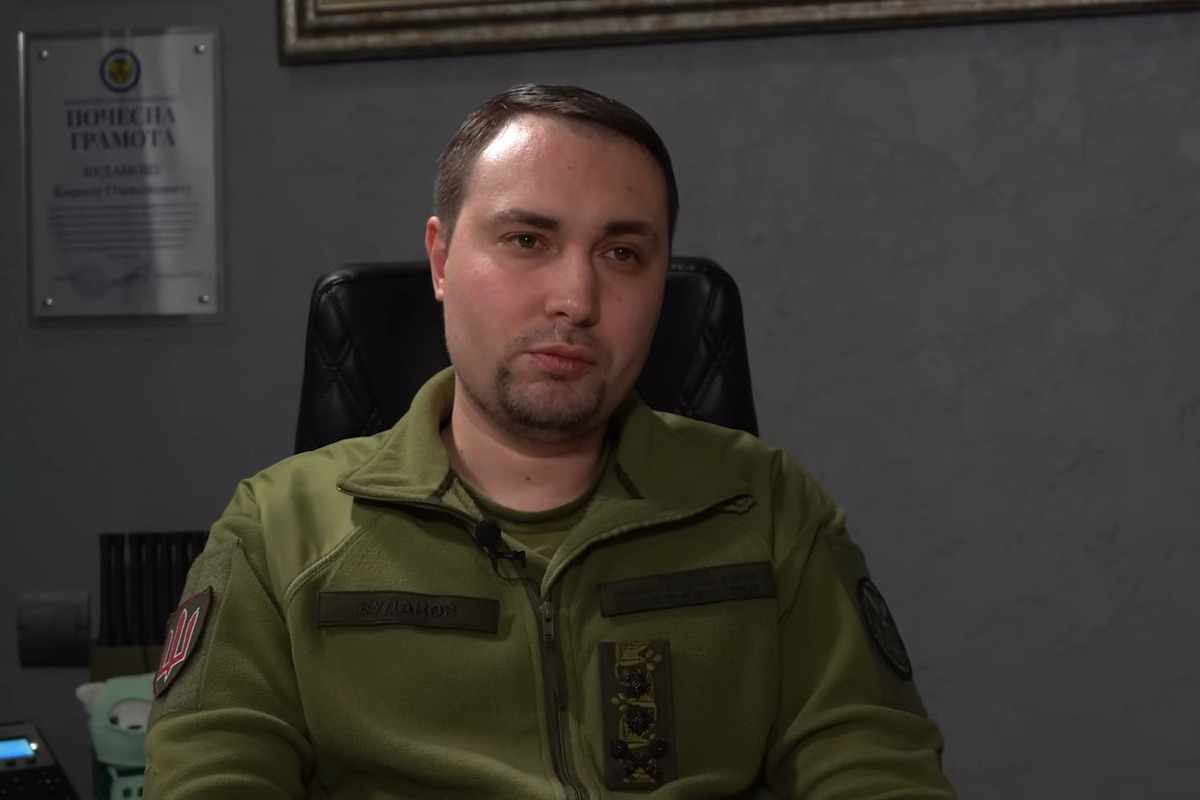 The head of the Main Intelligence Directorate (GUR) of the Ministry of Defense of Ukraine, Kirill Budanov, spoke about terrorist attacks by drones on Russian territory. He named them during an interview with The Economist.
According to him, there are three reasons for such actions: the "exhaustion" of the Russian air defense system, the disabling of military transport and bombers, and attacks on military production facilities.
In addition, Budanov said that by using these methods Kyiv wants to "sow concern among Russians."
"To sow anxiety among the population and disrupt economic processes in Russia," said the head of the Main Intelligence Directorate.
It is worth noting that a large number of Ukrainian drones that tried to attack Russian territory were shot down by air defense systems. Most of them hit civilian targets.
The Russian Ministry of Defense reports daily about another thwarted attempt by the Ukrainian Armed Forces to strike targets on Russian territory. Thus, late in the evening of September 17, the defense department emphasized that air defense systems shot down a Ukrainian UAV over the southwestern part of Crimea.
In turn, Russian Foreign Ministry Speaker Maria Zakharova, commenting on Kyiv's attacks on Russian territory, stated that attacks on civilian targets show the terrorist nature of Ukraine.