British actor Rege-Jean Page named the most handsome man in the world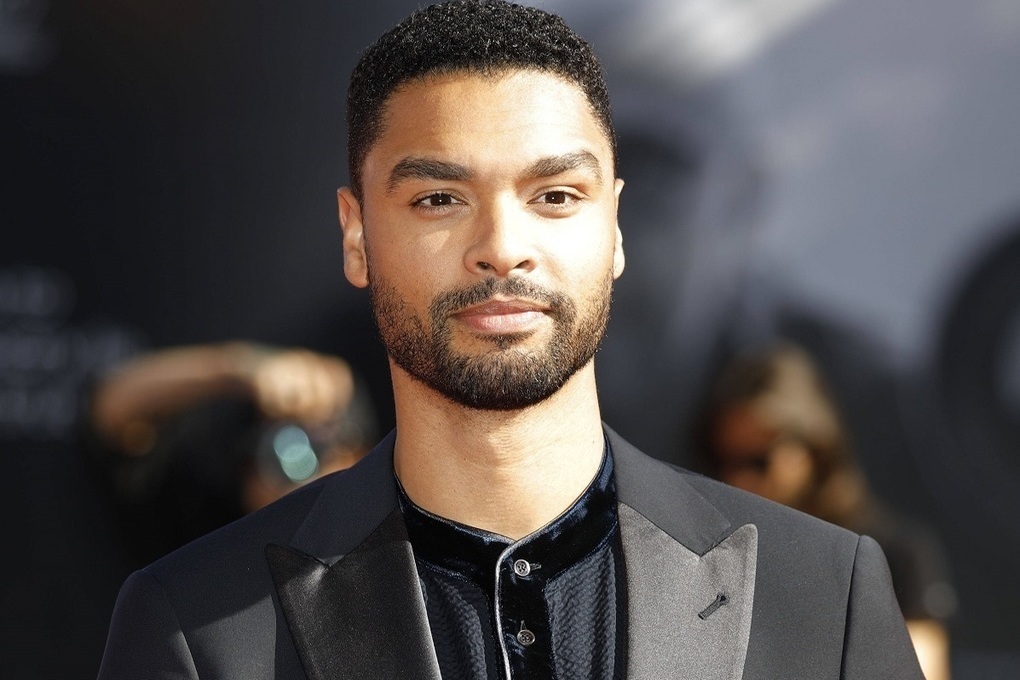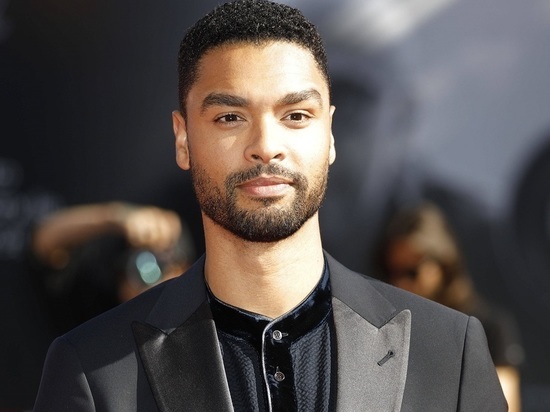 Rege-Jean Page, who played Simon Bassett, Duke of Hastings in the popular TV series Bridgerton, was recognized as the most handsome man in the world.
His face is 93.68% in line with the "golden ratio of beauty," reported Metro. Thor's Chris Hemsworth was second with 93.53% and Black Panther's Mike B Jordan was third with 93.46%.
Cosmetic surgeon Dr. Julian De Silva explained that Page won thanks to his classic features and brown eyes. The expert emphasized that the actor received the highest score for the distance between them and for the perfectly shaped lips.
Page's career is now on the rise. He is known to be considered as the next James Bond.
Film critic Vasily Koretsky earlier declaredthat the choice of a new actor for the role of spy 007 will depend on the needs of the global audience.