Bloomberg: EU countries plan to set a price ceiling for Russian oil on November 25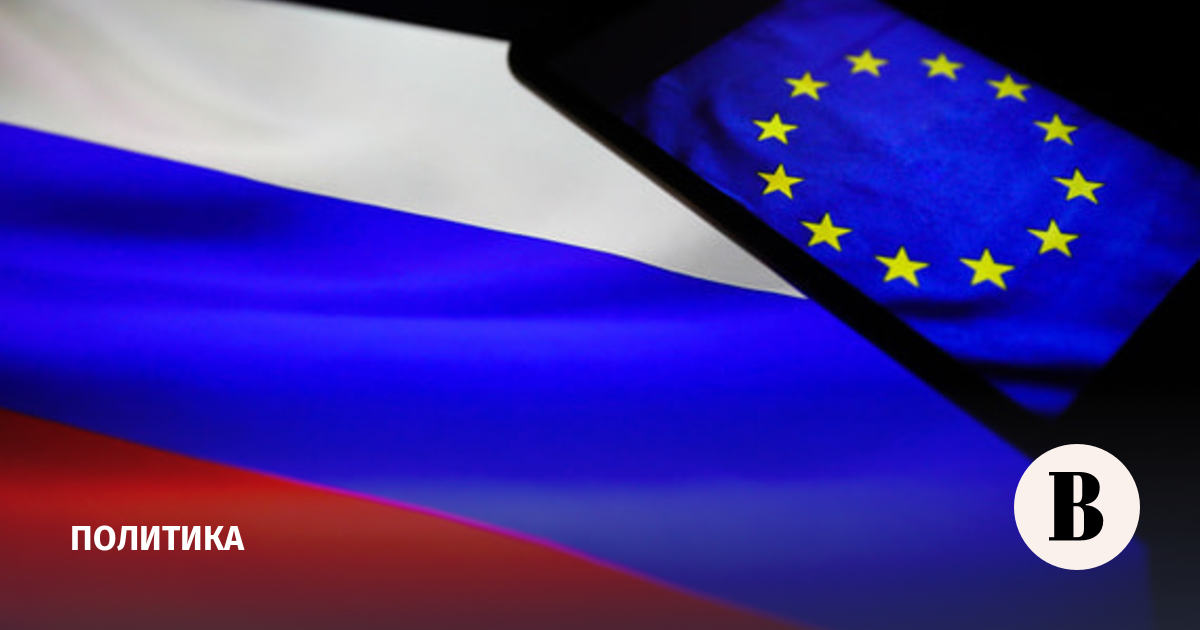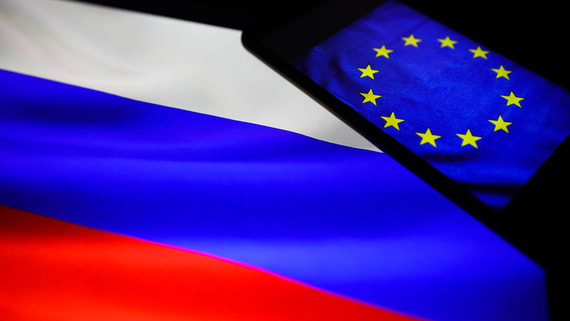 EU diplomats plan to meet on the evening of November 25 to reach agreements on a price ceiling for Russian oil. About it writes Bloomberg, citing informed sources.
According to the interlocutors of the agency, representatives of the EU countries are optimistic about the upcoming negotiations. Bloomberg notes that the time left for the EU to make a decision is running out, as the oil price cap will come into force on December 5.
Two other sources say that as a possible compromise, the countries are considering a regular review of the ceiling price of Russian oil.
Negotiations on the price ceiling for oil from Russia were supposed to take place on the evening of November 24, however, as reported agency, the meeting of diplomats was postponed due to disagreements within the EU. The interlocutors specified that the negotiations could take place on November 25 or later.
On October 6, the EU adopted the eighth package of sanctions against the Russian Federation. One of the main measures was to limit the cost of oil. The price ceiling for crude oil will come into force on December 5, 2022, and for petroleum products on February 5, 2023. The European Commission noted that this measure was developed in "close coordination" with the G7. After that, the EU countries began to discuss the marginal price of oil.
November 23 EU countries failed approve the price ceiling. For example, the EC proposed to set a cap price of $65 per barrel. At the same time, Poland considered the restriction too "soft". According to Politico, the country's authorities are pushing for a ceiling of $30 per barrel. At the same time, Greece and Malta believe that the price ceiling for Russian oil should be at least $70 per barrel.
In the Kremlin called price cap discussions are "incomprehensible" and "inexplicable". Press Secretary of the President of the Russian Federation Dmitry Peskov also recalled the words of Russian President Vladimir Putin, who had previously stated that Russia would not supply gas and oil to countries that would join the price ceiling.
Subscribe on "Vedomosti" in Telegram and stay up to date with the main news of the economy and business