Kuleba explained what kind of negotiations with Russia Kyiv agrees to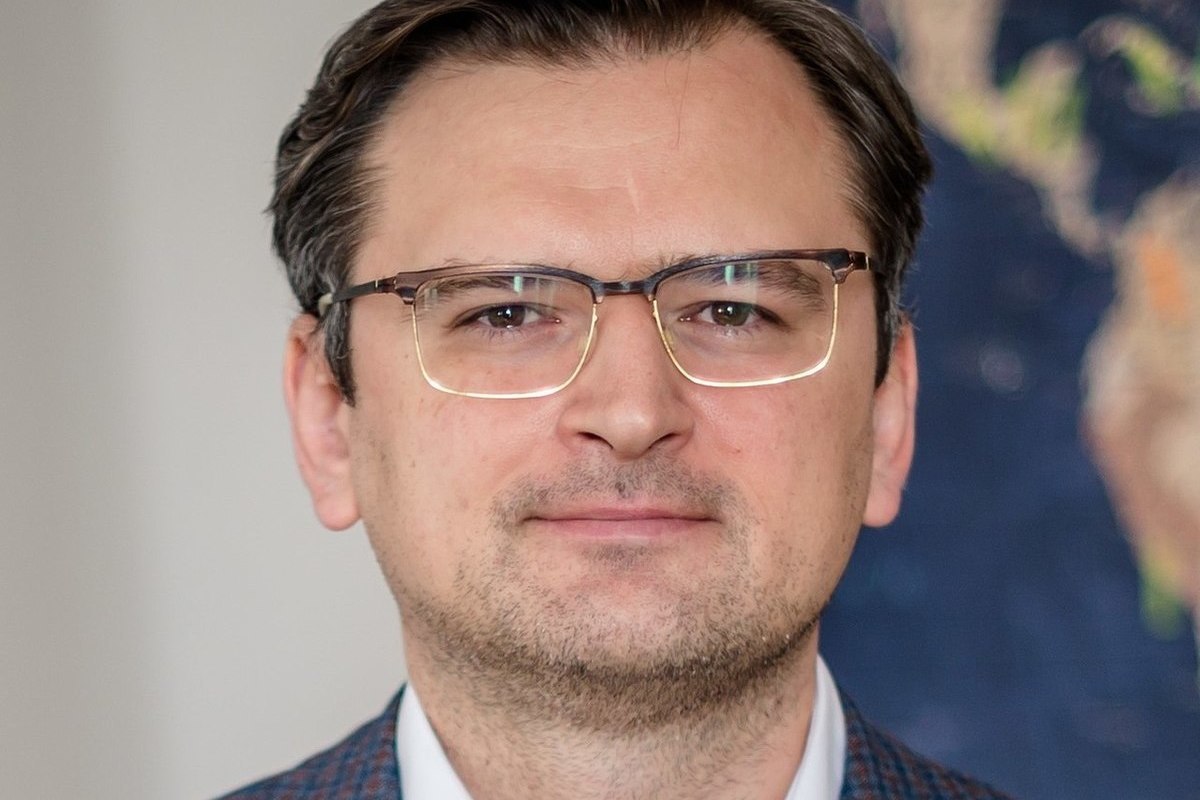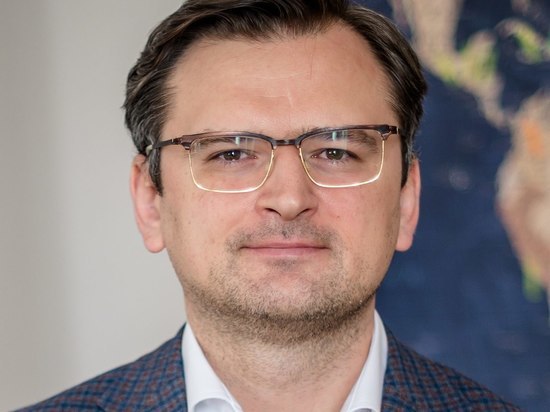 Ukrainian Foreign Minister Dmytro Kuleba, in an interview with a French newspaper, answered a question about the negotiations between Kyiv and Moscow, which French President Emmanuel Macron insists on.
According to Kuleba, Ukraine is not against negotiations. However, according to him, for this Russia "must stop confusing negotiations and an ultimatum."
He also added that peace should begin with "the full restoration of the territorial integrity of Ukraine."
In addition, Kuleba assured that neither Macron nor other Western leaders are pushing Ukraine to negotiations, contrary to its interests.
Earlier, the press secretary of the President of Russia Dmitry Peskov noted that Zelensky's words about the "return" of Crimea indicate that Kyiv does not want peace talks.