Putin promised to recruit wounded servicemen to work in military registration and enlistment offices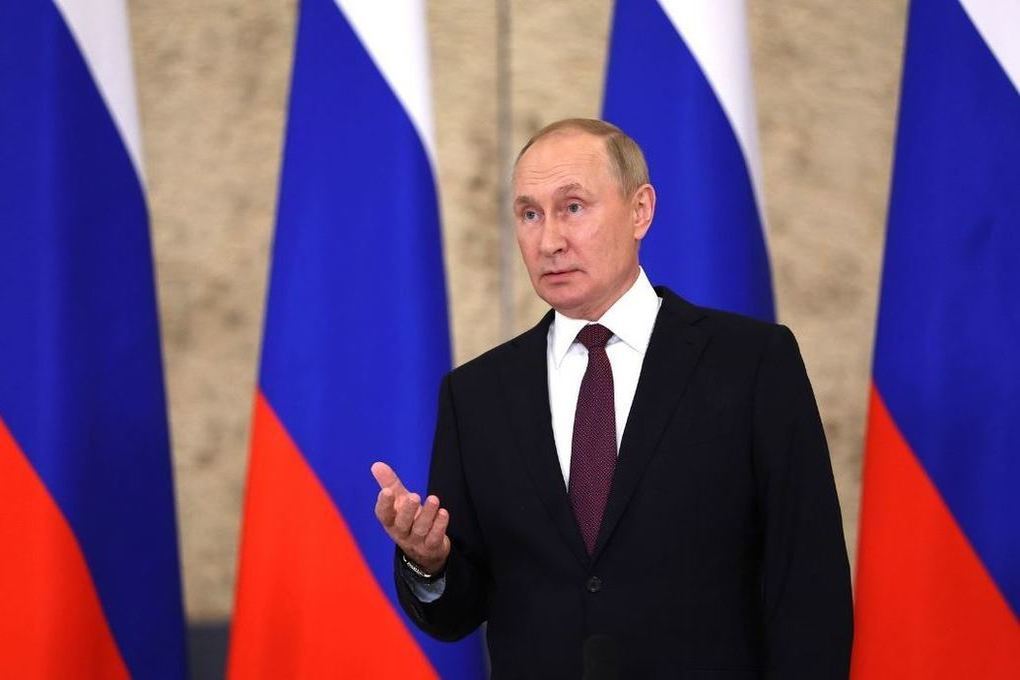 Servicemen of the Armed Forces of the Russian Federation and other law enforcement agencies who were wounded and injured during a special military operation may be recruited to work in military commissariats. This was stated by Russian President Vladimir Putin.
As the head of state noted, the country's authorities will organize a comprehensive rehabilitation of military personnel - participants of the NWO, including their training and employment. The President also called on social services to work more effectively towards providing disability to wounded servicemen.
According to Putin, the system of benefits for residents of the Donetsk and Lugansk People's Republics, who have been defending Donbass since 2014, will also be discussed.