Biden said there is no threat to Russia from the West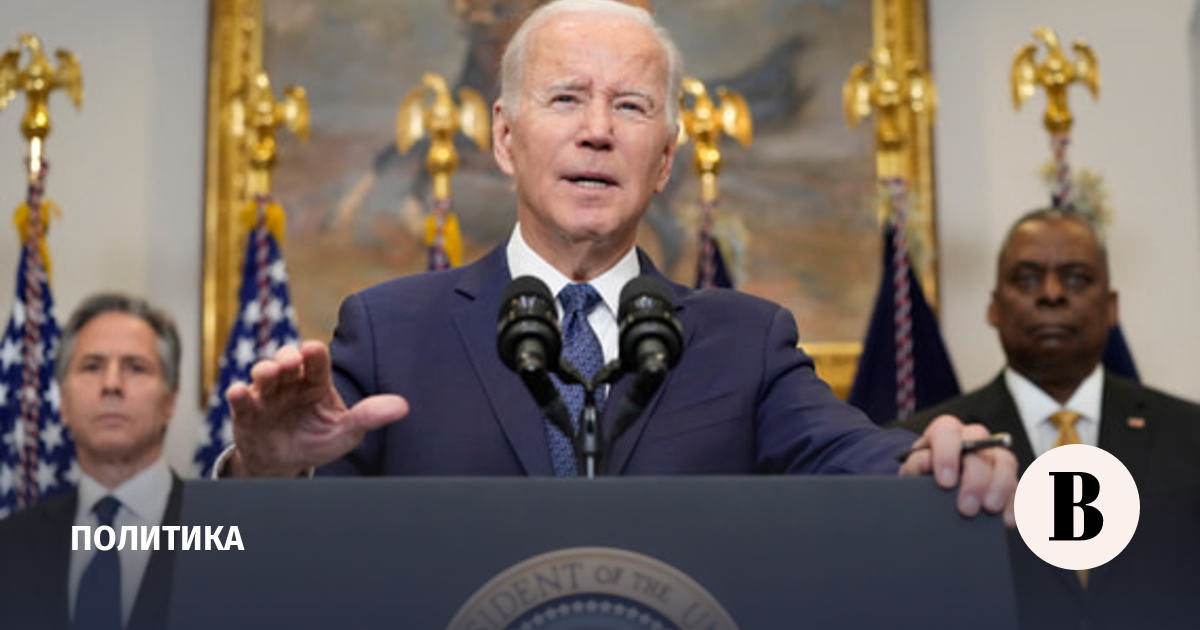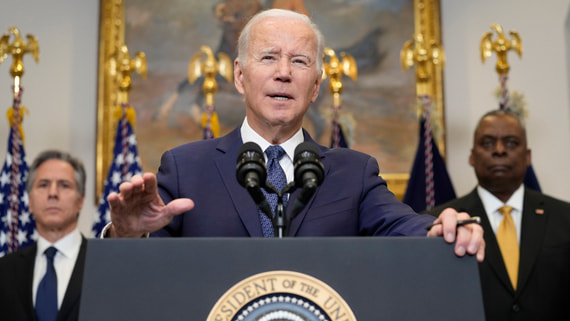 Western actions to help Ukraine pose no threat to Russia, US President Joe Biden said during the announcement of the next military aid package for Kyiv.
"Today's announcement builds on the commitment of nations around the world, led by the United States of America, to help Ukraine defend its sovereignty and territorial integrity. This is not a threat of an attack on Russia," Biden stressed (quote according to RIA Novosti).
At the same time, a high-ranking representative of the American administration expressed the hope that the supply of weapons would allow Kyiv to seize the lost territories, including Crimea. "We want to make sure that they have the right capacity not only to defend against Russia, but also the ability to take back sovereign territory. Crimea is Ukraine," he said.
Earlier today it became known that the United States will transfer 31 M1 Abrams tanks to Ukraine. It was decided to transfer such a number of tanks due to the fact that 31 M1 Abrams tanks are the equivalent of "one Ukrainian tank battalion".
Presidential spokesman Dmitry Peskov noted earlier today that the Leopard and Abrams tanks that the West is going to transfer to Ukraine will burn down just like all other Western military equipment.
The Russian authorities have repeatedly criticized Western financial and military assistance to Ukraine. In particular, the official representative of the Russian Foreign Ministry, Maria Zakharova, has repeatedly warned that pumping Ukraine with weapons brings NATO closer to the dangerous line of a direct military clash with Russia.