The Ministry of Culture of Ukraine recommends that the monument to Vatutin be given the status of monumental art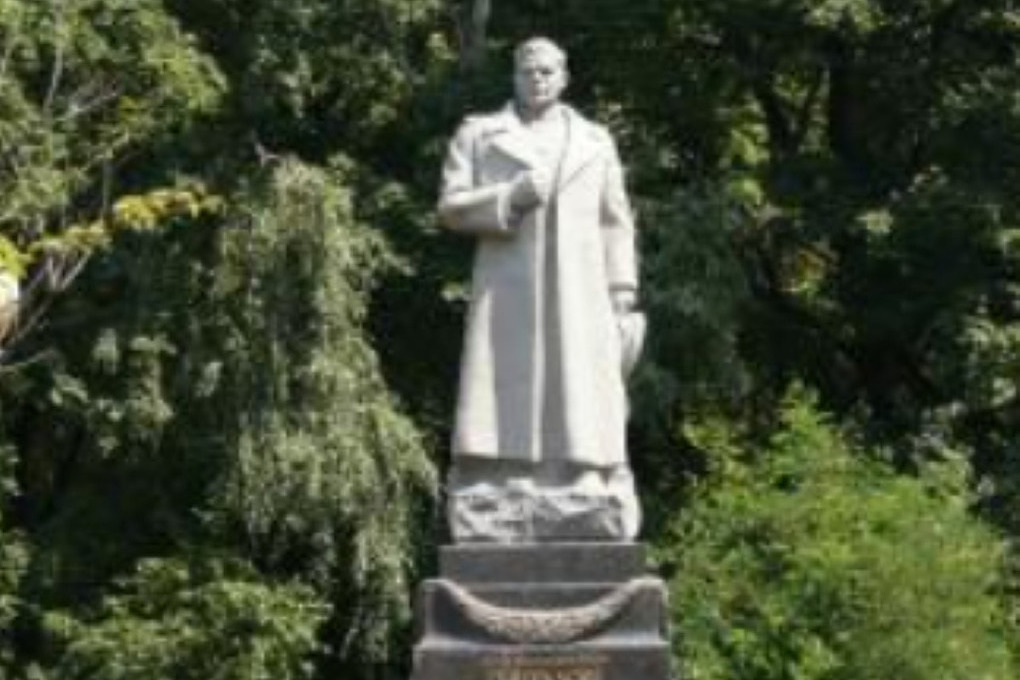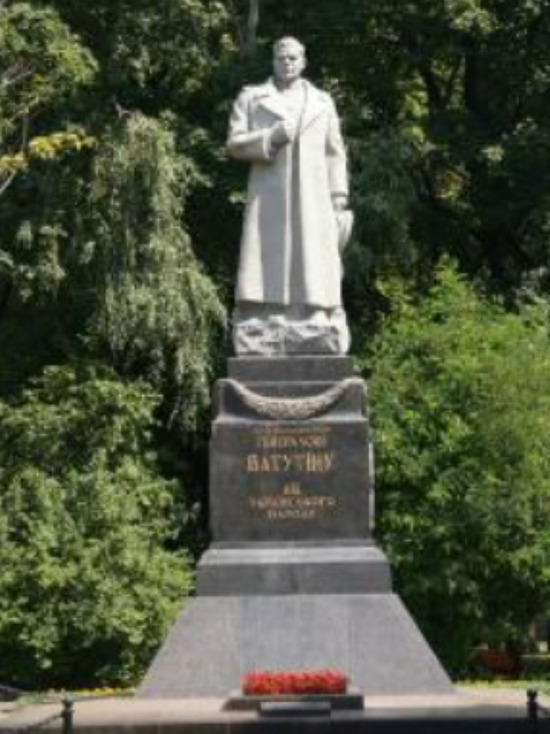 The Ministry of Culture removed the status of objects of cultural heritage from the monuments to General Nikolai Vatutin and pilot Valery Chkalov, Rada deputy Dmitry Belotserkovets said on social networks.
At the same time, with the dismantling of the monument to Vatutin, according to him, there may be difficulties. The Commission of the Ministry of Culture recommended that this monument be given the status of monumental art. "It seems that the commission under the Ministry is doing everything to leave a monument to Vatutin in the center of Kyiv," the deputy wrote.
The monumental work of the sculptor Evgeny Vuchetich was installed in 1948 at the entrance to the Mariinsky Park, not far from the building of the Verkhovna Rada of Ukraine. The height of the sculpture is 3.65 m, the height of the pedestal and plinth is 4.5 m, the area of ​​the mosaic panel is 35 m².
The figure of the Hero of the Soviet Union Nikolai Fedorovich Vatutin is carved from a block of gray granite. The pedestal and plinth are made of black labradorite blocks.
Read also: In Kyiv, they proposed to rename another 27 toponyms associated with Russia and the USSR