Biden announces delivery of 31 Abrams tanks to Ukraine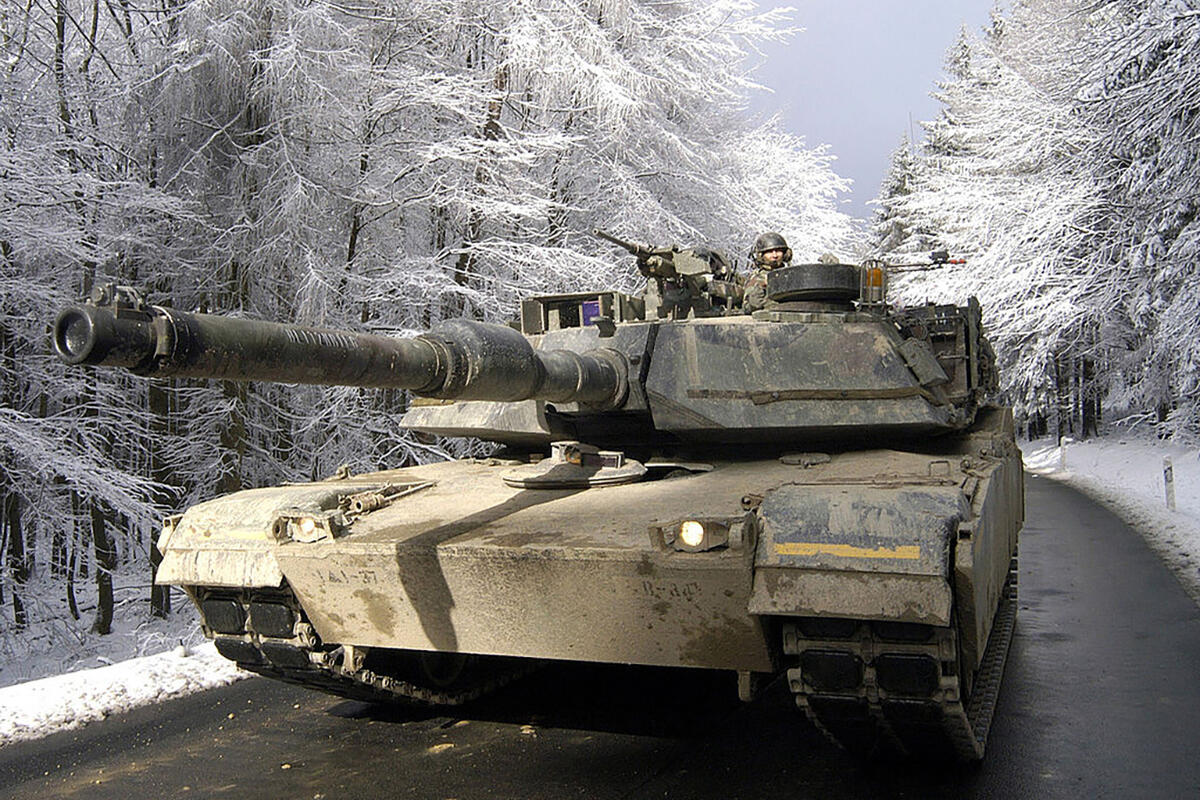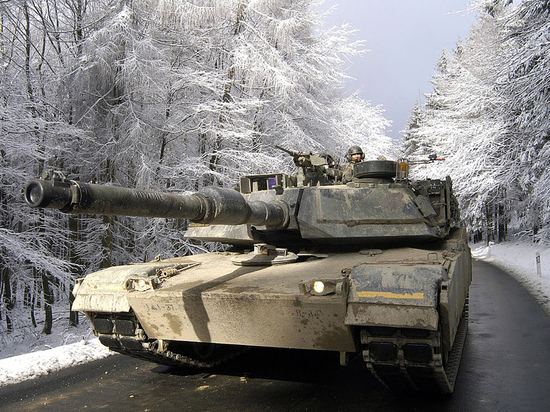 US President Joe Biden officially announced the decision to send Ukraine 31 M1 Abrams tanks. It is expected that one tank battalion will be formed from them.
It is also reported that the Armed Forces of Ukraine will receive eight M88 repair and recovery armored vehicles. Several months are allotted for the implementation of the delivery.
In addition, Western countries will transfer hundreds of armored vehicles, including tanks. It is indicated that the crews for them have already been prepared.
In his speech, Biden noted that the Ukrainian forces are preparing for a counteroffensive, so they need powerful mobile weapons.