The head of the IAEA announced plans to visit Russia in February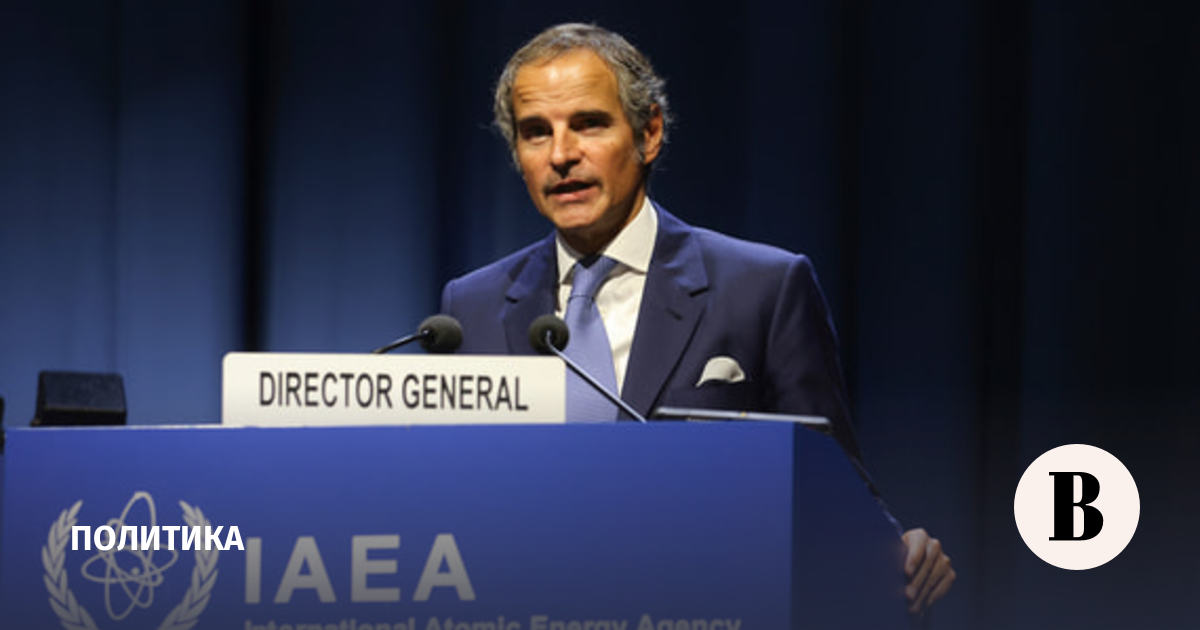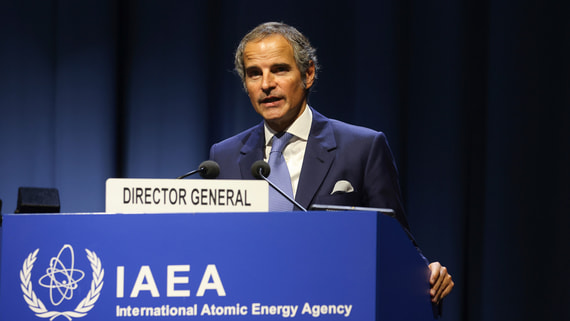 IAEA Director General Rafael Grossi hopes to visit Russia in February, transmits Politico edition.
"There is a lot of talk about larger and larger maneuvers and combat in early spring or late winter. This makes me think that any increase in bombing and shelling will certainly increase the possibility of a nuclear incident," Grossi said.
The UN agency has up to four experts stationed in Zaporozhye, where all six reactors have been shut down since September 2022. Grossi is pushing EU foreign ministers to get involved and use their "own lines of communication" with Ukraine and Russia to "transmit a message to avoid a nuclear accident" and a safety zone is needed.
On January 23, the press secretary of the President of Russia, Dmitry Peskov, noted that Vladimir Putin did not intend to meet with Grossi, despite reports from Russian special services about the storage of weapons by the Armed Forces of Ukraine on the territories of nuclear power plants. Peskov added that the appearance of information about the storage of ammunition by the Ukrainian military at nuclear power plants only "emphasizes the relevance of such contact."
Earlier, the Russian authorities have repeatedly accused Ukraine of creating a nuclear threat around the Zaporozhye nuclear power plant. The shelling of the station by the Armed Forces of Ukraine became more frequent in the summer, and later in the fall of 2022. In this regard, in early September, an IAEA mission headed by the director of the agency, Rafael Grossi, arrived at the ZNPP. The organization called for an end to the attacks on the station and the establishment of a safe zone around it.
Putin and Grossi last met on October 11, 2022 in St. Petersburg. Then the head of state said that Moscow was open to dialogue. On October 14, Grossi said that in the course of discussions with Russia and Ukraine, the parties managed to "get closer" to establishing a safe zone around the ZNPP