The United States decided to transfer 31 Abrams tanks to Ukraine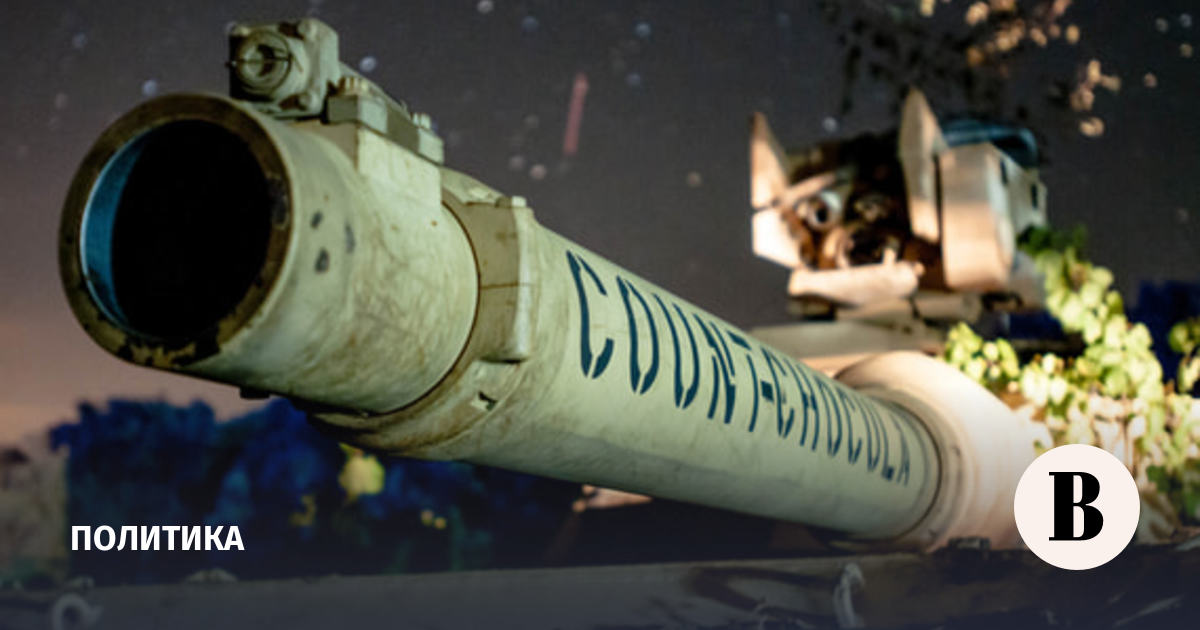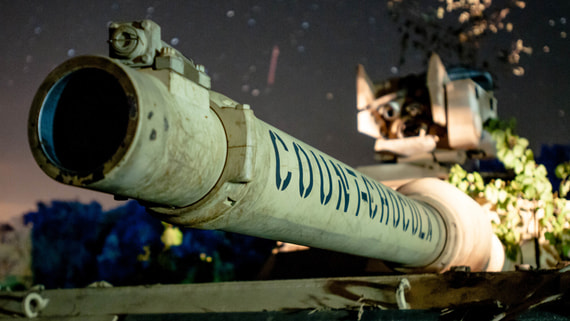 The United States will transfer 31 M1 Abrams tanks to Ukraine, a Washington administration official said at a briefing.
"Today's announcement that the United States intends to send 31 M1 Abrams tanks to Ukraine is a continuation of our efforts to give Ukraine the capabilities it needs to continue to better defend itself," he said (quote according to TASS).
It was decided to transfer such a number of tanks due to the fact that 31 M1 Abrams tanks are the equivalent of "one Ukrainian tank battalion". Delivery of the M1 Abrams to Kyiv will take "months, not weeks," a spokesman for President Joe Biden added.
Earlier today it became known that Germany decided to send Ukraine 14 Leopard 2 tanks. German-made tanks will come from the warehouses of the armed forces of the Bundeswehr. According to Chancellor Olaf Scholz, Germany will also provide the allies with the necessary permission to re-export their Leopard 2s to Ukraine.
Presidential spokesman Dmitry Peskov noted earlier today that the Leopard and Abrams tanks that the West is going to transfer to Ukraine will burn down just like all other Western military equipment.