Basketball Cup of Pskov-2022 starts on Saturday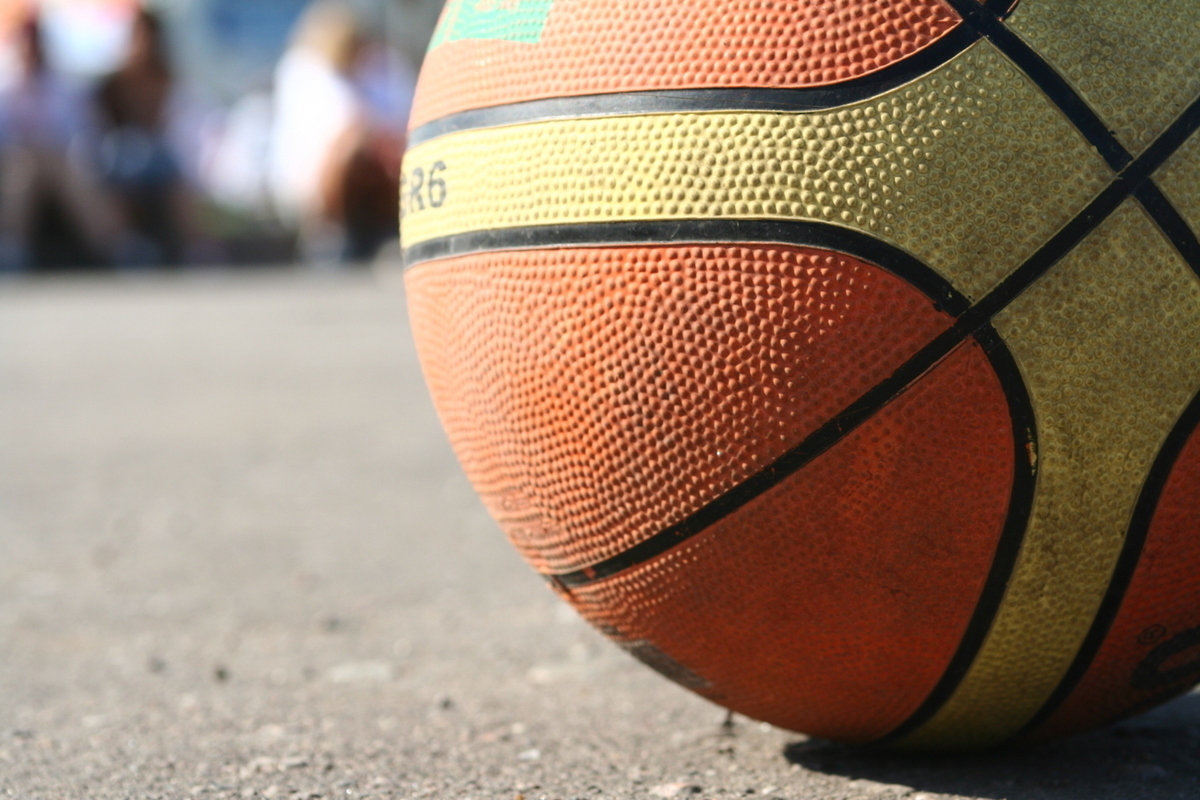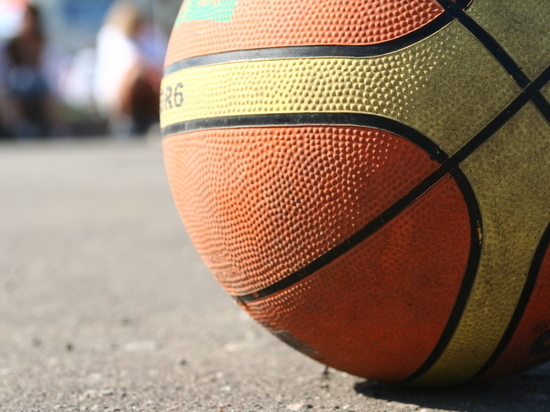 This Saturday, September 24, sports competitions will begin in the regional center - the 2022 Basketball City Cup starts in Pskov. As the press service of the city administration told MK in Pskov, men's and women's teams will take part in it.
Basketball players will meet on weekends - the games will be held in the sports hall of the House of Sports on the Embankment of the Velikaya River, 16. Participation of five women's teams and ten men's is planned. Teams will compete for victory not only from Pskov, but also from Lokni, Ostrov, Dno and other settlements.
The Cup of the city of Pskov will begin with the game of the teams "Pskov Barsy" - "Polytechnic 2" at 10:30. The first game in the women's division will take place at 13:30 between Enigma and Ostrov.