Baltika asked for a minute of silence before the game with Spartak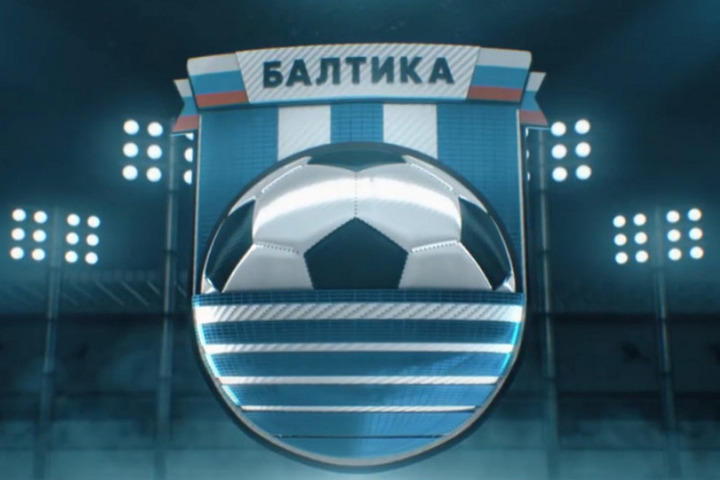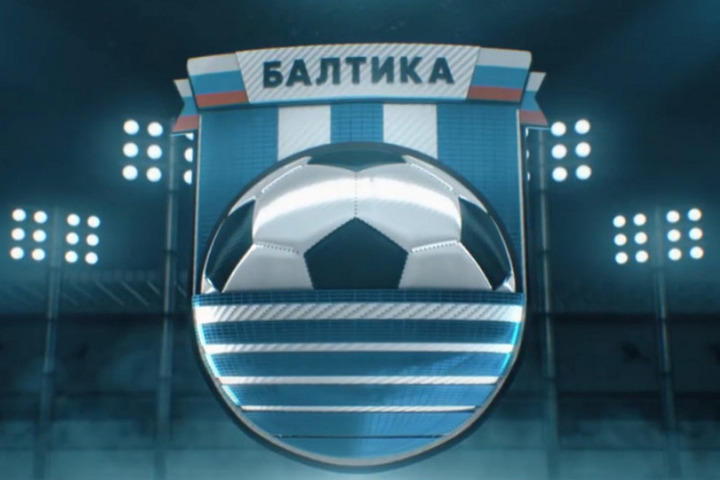 The Baltika club appealed to the Russian Premier League with a request to allow a minute of silence to be held before the match with Spartak in memory of the deceased ex-president of the team, Korney Sperling.
The game will take place on November 25 in Kaliningrad at the Rostec Arena stadium. The day before, November 24, nine days will pass since Sperling's death.
Korney Shperling died on November 16 at the age of 77. He worked at Baltika since 1992, holding the post of president of the club from 1994 to 1996. In 1999, Korney Shperling left the team.
Ismail Ibragimov earlier gone from the post of sports director of the Baltic team. Now this position is occupied by Armen Margaryan. According to the results of the latest games, the Kaliningrad team is in 14th place in the RPL ranking.