Australian football scandal: players' wives were forced to have an abortion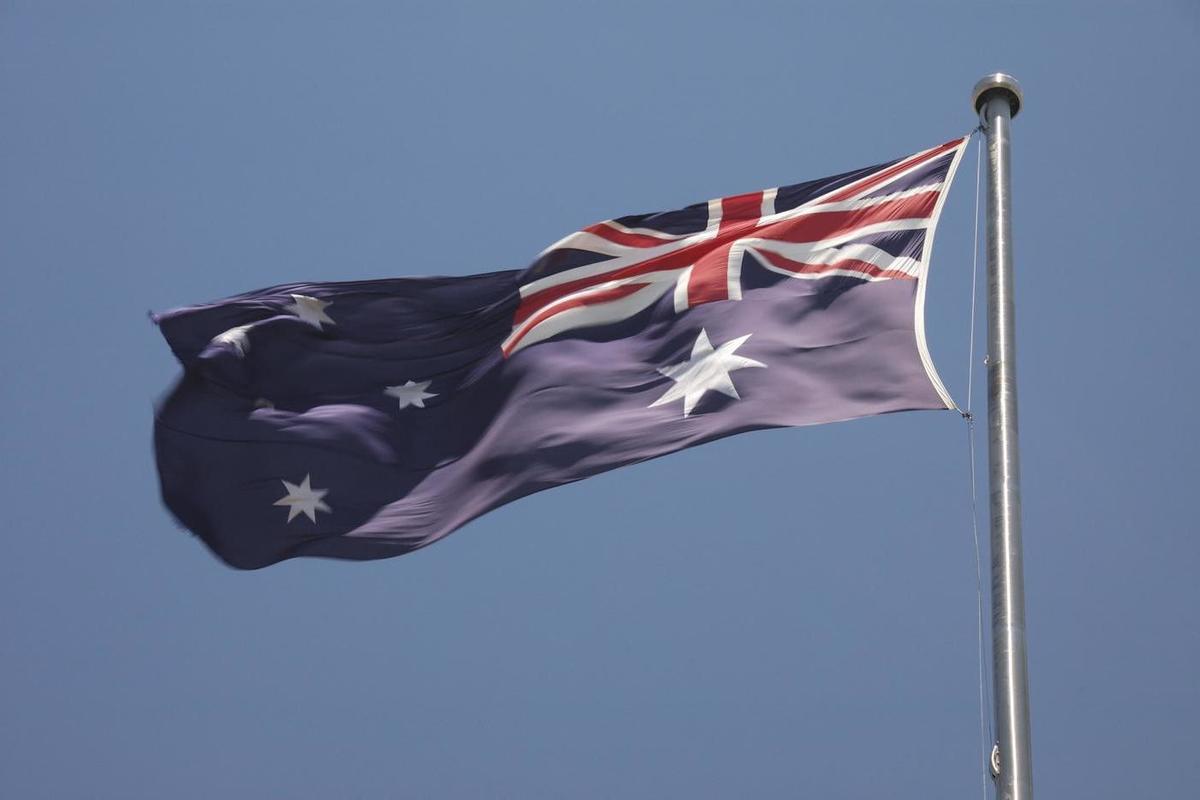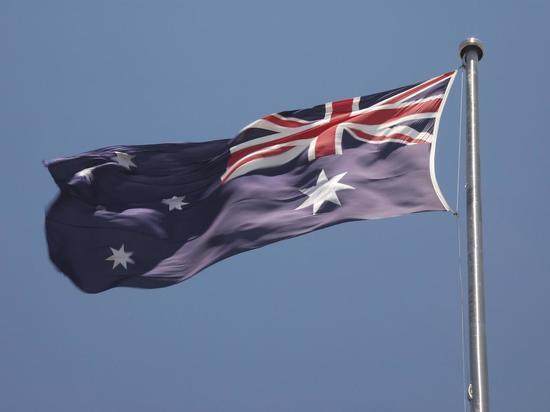 A racist scandal involving the separation of Indigenous players from clubs in the Australian Football League (AFL), a professional competition played under the rules of Australian football, from their families and pressure on at least one couple to have an abortion has shocked the most popular and lucrative Australian sport. Adding to the tragedy of what is happening is that the scandal occurred just a few days before the Grand Final match, which ends the Australian football season in the country.
According to the Financial Times, Melbourne's mistreatment of Indigenous players by the Hawthorn Football Club "brokes dark memories" of past crimes against Australian Aboriginal people.
Indigenous athletes in the Australian Football League have claimed that their SIM cards were taken away from them to cut them off from their families. In addition, one player said he was pressured to tell his girlfriend to terminate the pregnancy.
"A club official told me to kill my unborn child," the player told ABC television.
The Hawthorne Hawks, one of the most successful teams in recent AFL history, launched an investigation in early 2022 following allegations of abuse of local players dating back to 2005.
On Wednesday, September 21, the ABC news agency reported that an inspection at Hawthorne revealed a culture of intimidation and coercion. The head of the commission of inquiry stated that his findings were "challenging, harrowing and disturbing".
This news literally shocked the AFL and the entire Australian community ahead of the Grand Final match between the Sydney Swans and Geelong Cats, which is due to be held on September 24 in Melbourne at the Melbourne Cricket Ground in the presence of more than 100,000 spectators.
The AFL has previously taken various steps to improve relations with Indigenous Australia, which provides some of the best and most famous players to AFL clubs. Indigenous Australian championship game days have even been introduced, in which players wear Aboriginal-designed shirts and each game is preceded by a greeting from the Indigenous communities where the games are played.
However, these efforts have been compromised by a series of scandals over the past decade, including the booing of local player Adam Goodes and racist incidents involving football clubs from Collingwood and Adelaide.
Tim Southfommasan, former Australian Racial Discrimination Commissioner, said Hawthorne's treatment of Indigenous players "reeked of paternalism and politics from another era" with the Australian government separating Aboriginal children from their families.
"This is deeply upsetting. It brings back memories of politics from the past that we thought we had left behind. It is clear that there are systemic issues of racial discrimination in the AFL," he said.
There is a long history of Aboriginal mothers being forced to abandon their children and terminate pregnancies in Australia. The seminal 1997 Bring Them Home report stated that these widespread human rights abuses have "directly contributed to today's exclusion of indigenous peoples."
ABC journalist Russell Jackson, who reports on the scandal, wrote in his latest op-ed, "This could be the AFL's darkest hour. The heartbreaking stories told to me by indigenous families should bring shame to us as a nation."
The AFL is one of the most profitable professional commercial sports leagues in Australia. Its sponsors include Toyota, which has an A$18.5m (US$12.3m) one-year deal with the league, Coca-Cola, Continental Tires, McDonald's, Telstra and Irish gaming company Flutter Entertainment. among his corporate sponsors. AFL TV rights are valued at A$4.5 billion over seven years, despite the sport's lack of international popularity.