An athlete from Petrozavodsk will perform in the finals of an international boxing tournament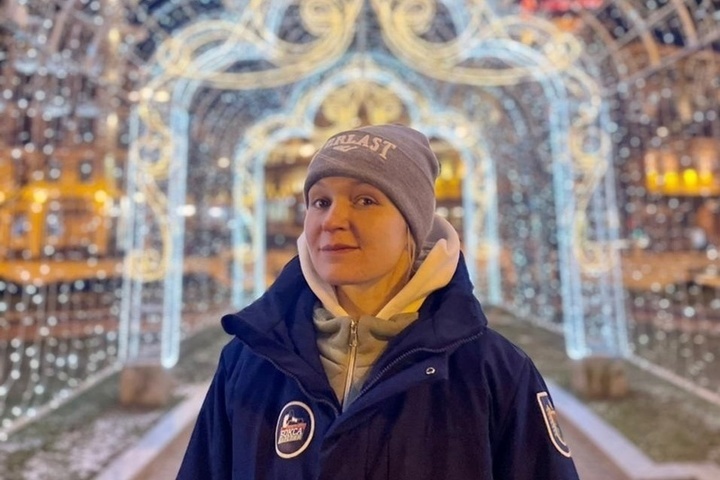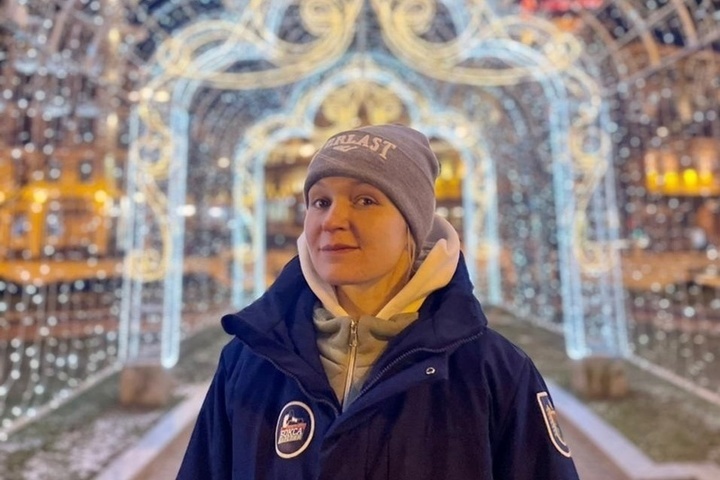 As reported in the Sports Directorate public, an athlete from Petrozavodsk Serafima Sandalova will represent Karelia in the finals of the XX International Boxing Tournament in memory of Hero of the Soviet Union Viktor Liventsev.
In the semi-final match, Serafima defeated her opponent from the Republic of Belarus by split decision. The girl will have her next fight on November 23.
The strongest Belarusian boxers, as well as representatives of Russia, Tajikistan, Kyrgyzstan, Kazakhstan, China, Turkmenistan and Congo took part in the international tournament in Minsk.
Previously reportedthat a boxer from Karelia won silver at the European Championships.