33-year-old football player Alan Dzagoev completed his career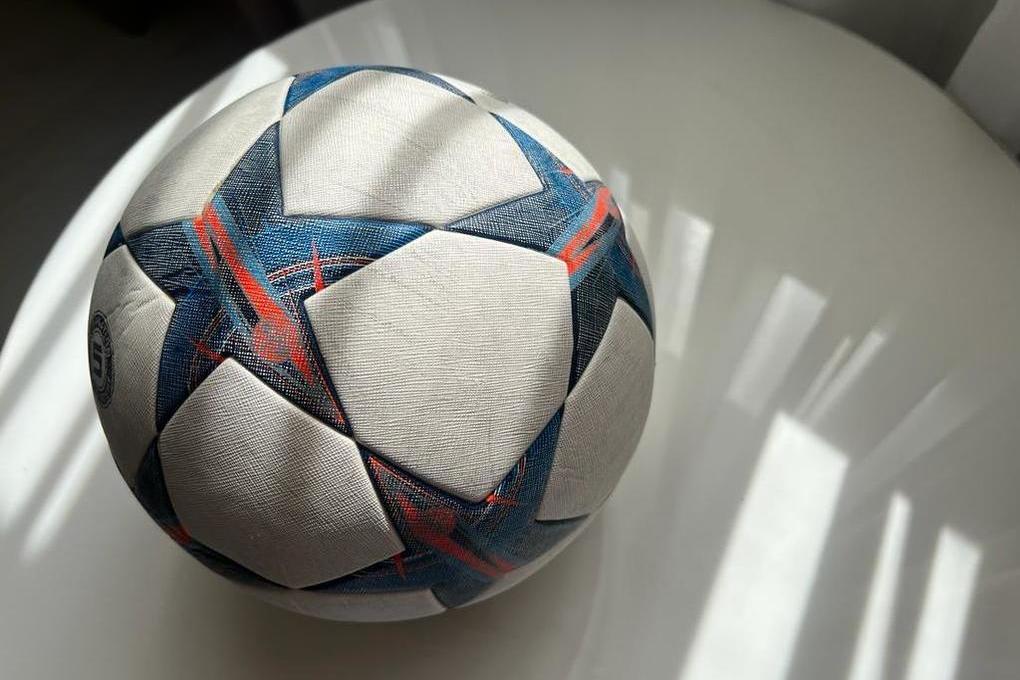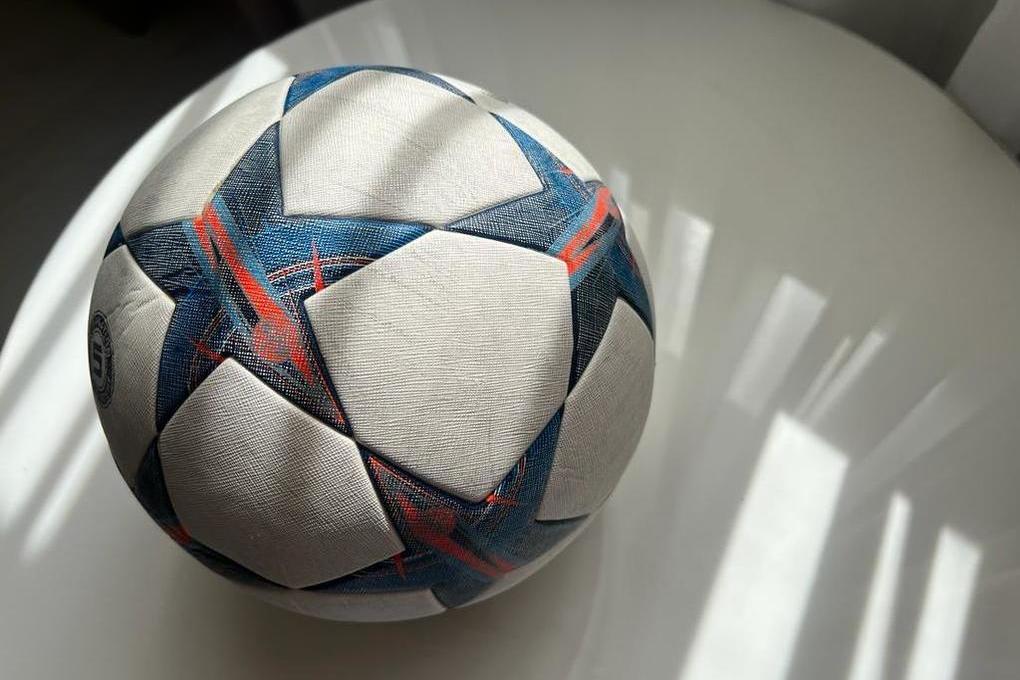 Footballer Alan Dzagoev announced that he had decided to end his football career. At the moment he is 33 years old. According to the press service of the Greek club Lamia, where Alan Dzagoev stayed for just over two months (he moved to Lamia literally in September 2023), the famous Russian midfielder decided to end his long football career due to injuries.
Let us remind you that the main part of Dzagoev's career took place in CSKA (2008-2022), in which the midfielder became the champion of Russia three times.
The footballer played 58 matches for the senior Russian national team, participated in the European Championship in 2012, as well as in the 2014 and 2018 World Championships.
Alan Elizbarovich Dzagoev comes from the North Ossetian town of Beslan. He is an Honored Master of Sports of Russia (2018), three-time champion of the Russian Federation, four-time winner of the Russian Cup, four-time winner of the Russian Super Cup. He was also included in the list of the 33 best football players of the Russian Championship nine times.