Almost all OpenAI employees intend to move to Microsoft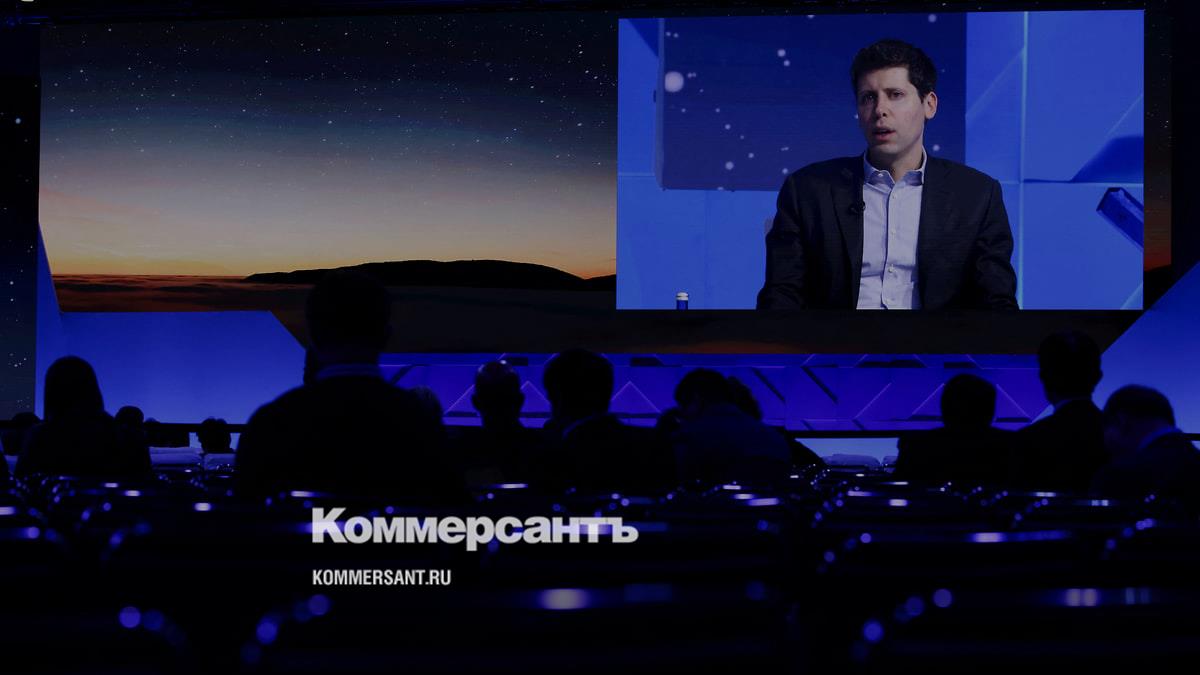 OpenAI employees have written an open letter to the company's board of directors, threatening to leave for Microsoft if Sam Altman and Greg Brockman are not reinstated as CEO and president, respectively. If their threats are carried out, OpenAI will be on the verge of collapse, as it will lose almost all of its employees.
OpenAI employees are threatening management with mass dismissal. They published an open letter to the board, strongly criticizing it and calling for Sam Altman and Greg Brockman to be brought back to the company. It also contains threats of mass departure from OpenAI in case of refusal to comply with the demands of the signatories.
"The way you fired Sam Altman and removed Greg Brockman from the board of directors has unraveled all of our work and undermined our mission as a company. Your behavior clearly demonstrated that you are not competent enough to lead OpenAI," the letter says.
This letter has already been signed by more than 700 people, reports The New York Times. At the same time, according to Wiredthe number of signatories has already reached 738. The entire OpenAI staff has about 770 employees.
The crisis at OpenAI, the developer of the popular ChatGPT neural network, began last Friday when the company's board of directors unexpectedly announced the dismissal of one of the company's founders, Sam Altman.
The reason for the resignation was that the head of the company "was not frank" when interacting with the board. At the same time, the appointment of Mira Murati as interim CEO of the company was announced. However, on Monday it became knownthat instead of her, Emmet Shear, the current head of the Twitch streaming platform, will become the new interim CEO.
Microsoft, it seems, unwittingly, added fuel to the fire, which the day before stated, that she is ready to host Mr. Altman, Mr. Brockman, and those OpenAI employees who left with them. Sam Altman's supporters took this as an acknowledgment by Microsoft that its doors were open to anyone who no longer wanted to serve on the OpenAI board.
Previously, Microsoft, OpenAI's largest shareholder, insisted on reinstating Mr. Altman. Negotiations with the OpenAI board of directors continued throughout the weekend, but were unsuccessful.
An open letter from OpenAI employees talks about Microsoft's guarantee to hire anyone who does not want to continue working at OpenAI. However, the American corporation has not yet stated anywhere that it will be ready to hire more than 700 people at once. If this happens, then Microsoft will de facto absorb OpenAI, into which it once invested $13 billion, and will leave it without any staff at all. Microsoft clearly did not count on such a development: "We remain committed to our partnership with OpenAI... We look forward to meeting and working with Emmett Shear and the new OpenAI leadership team," Microsoft CEO Satya Nadella said yesterday.