Aliita and Nove25 are new jewelry brands in TSUM – Kommersant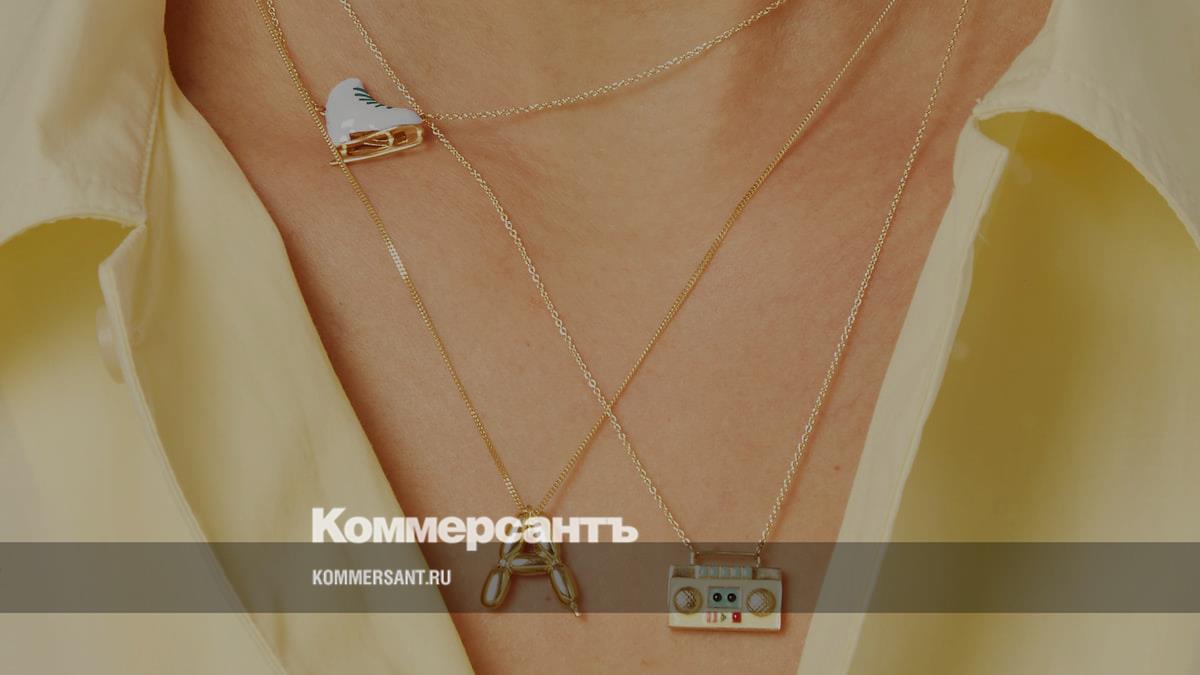 There is an addition to the jewelry assortment of the main fashion department store in Moscow.
The Aliita brand was founded in 2015 by Cynthia Vilches Castiglioni. The designer was born and raised in Venezuela, and lives and works in Italy. Translated from the Wayuu language spoken by the Guajira Indians, indigenous to northwestern Venezuela, "aliita" means "important object." Well, besides, this is an anagram of the word "Italy", where jewelry items under the Aliita logo are made. All these are funny decorations for every day: bracelets with letters and favorite cats, rings with flowers and fruits and all kinds of pendants that can tell about their owner better than any words. Jewelry items are made of nine-karat gold and colored stones: amethyst, garnet, citrine, topaz, chrysoprase, pearls and coral.
Silver jewelry brand Nove25 has been around for almost 20 years, founded in Milan by designer Roberto DiBenedetto. His work is a laboratory of ideas. Rocker chains, hearts, snakes, skulls, signet rings are perfect for rebellious and romantic natures of both sexes. Particularly popular with Nove25 are tattoo rings and bracelets woven as if from barbed wire. Polished silver contrasts with blackened silver, and the shine of colored cabochon stones is emphasized by black enamel.