Actor Alexey Panin told where he got the money to move to the USA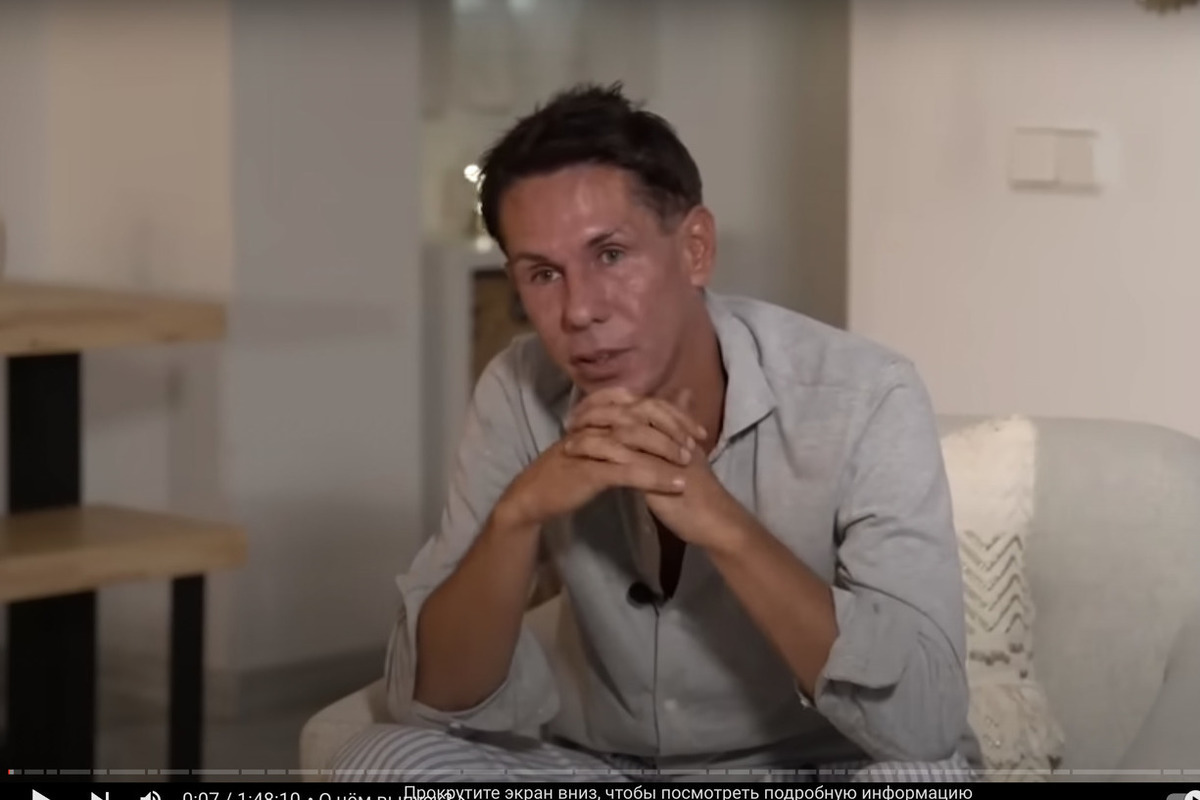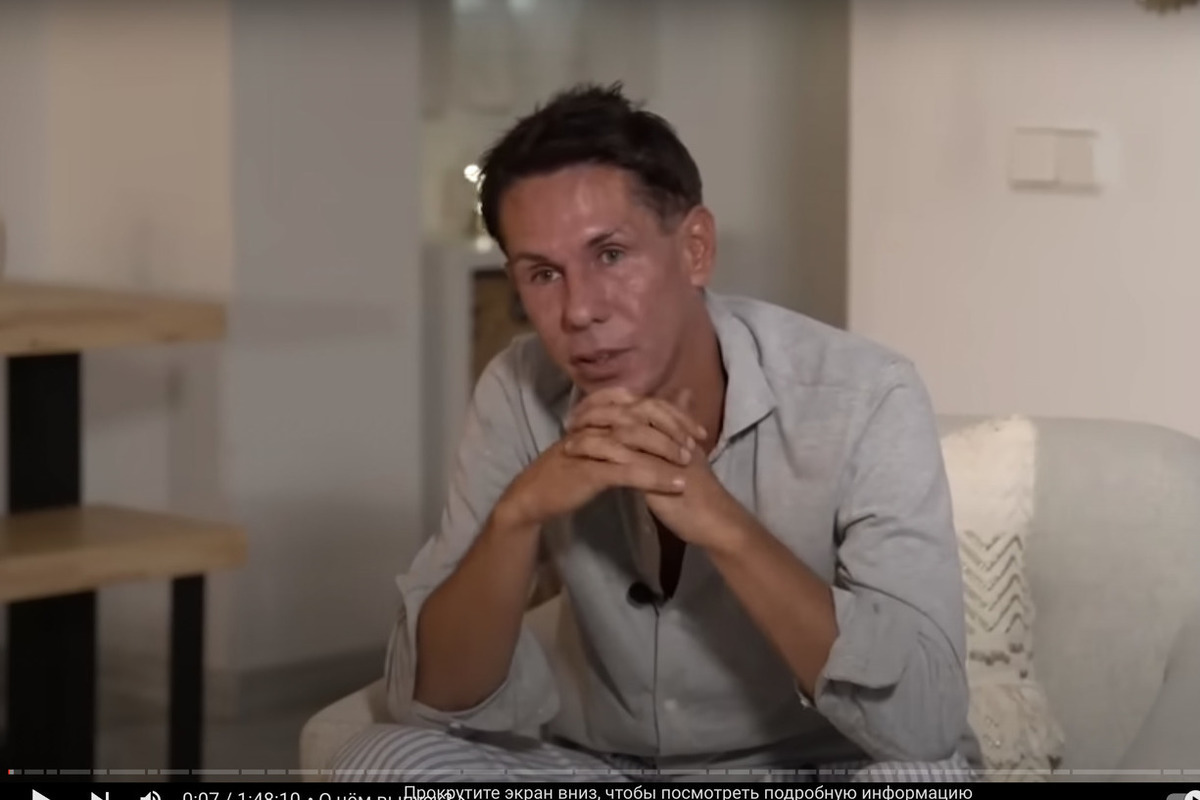 The famous actor Alexei Panin, who was previously popular in Russia, decided to abandon his homeland and leave the country after the start of socio-political events. Despite rumors about his financial difficulties, he makes a successful living. However, he no longer talks about his former glory.
In the 2000s, Alexey Panin was at the peak of his popularity. He starred in cult films, playing officers, soldiers and intelligence officers, and even received a state award from the hands of Vladimir Putin.
However, in the mid-2010s, everything changed. The actor himself is surprised at how he got involved in politics. After weighing all the pros and cons, he did not want to stay in his homeland, so he left for Spain with his then lover and daughter. Alexey does not live in a large city, but chose real estate in accordance with his available finances.
"I still had an apartment in Moscow, which we were planning to sell. An acquaintance of mine came and suggested: "How much is it worth? If you're not going to come back, sell it." Then mobilization began, and after that the exchange rate of the euro and dollar rose sharply. I thought: 'How much will we sell it for?' "In the end we sold it. My first thought was about the lost money. And then my friends called and said: 'They've filed a criminal case against you in Russia.' Then I was happy, because if it had happened a week later, we would have lost everything, otherwise We managed to withdraw the money." He told Irina Shikhman* (*foreign agent) about this.
The millions that we managed to earn from the apartment were invested in real estate in Spain. And now the artist has passive income.
Now he plays in the plays "Bench".