A tennis tournament among territorial departments was held in Serpukhov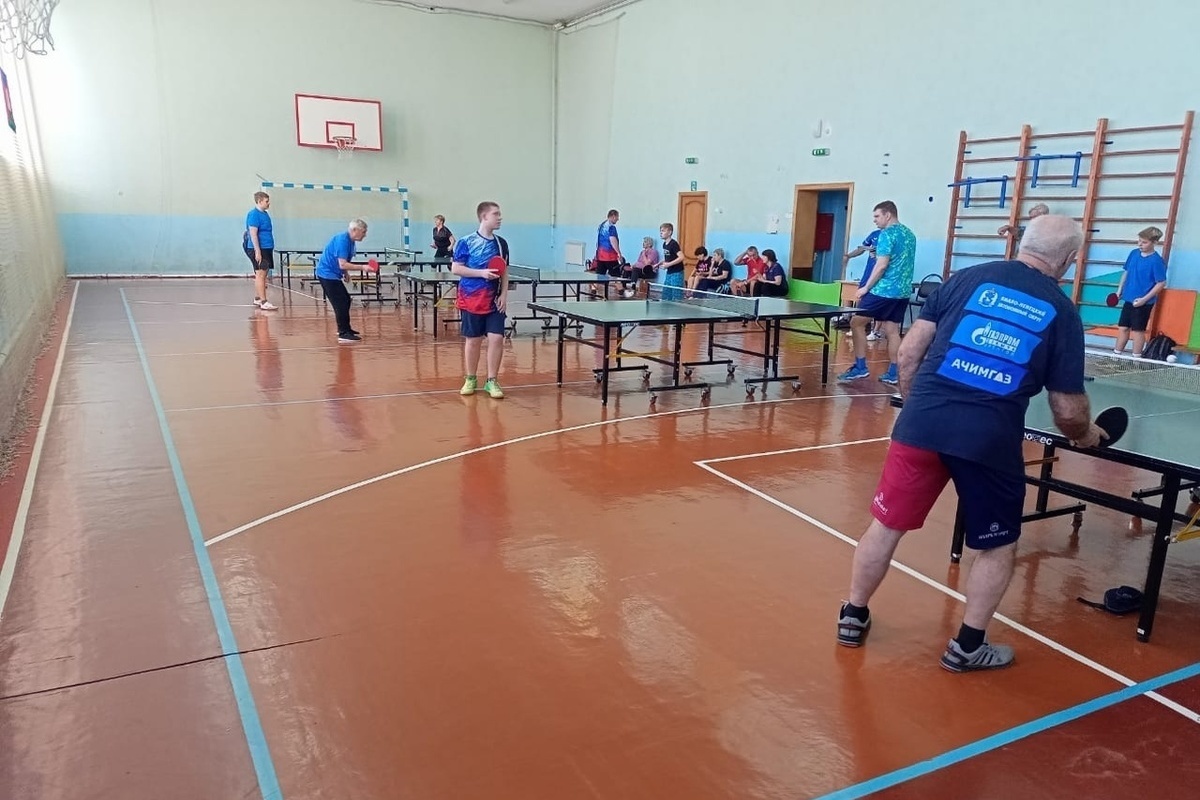 In the sports hall of the Serpukhov Proletarskaya School, sports instructors held an exciting table tennis tournament among mixed teams of territorial departments of the city district. This event not only attracted the attention of athletes, but also aroused interest among local residents.
Table tennis is a dynamic and exciting game that requires accuracy, reaction and endurance from participants. The teams competed not only for victory, but also for respect and recognition of their sporting achievements.
According to the results of the competition, the Proletarsk team from the Proletarsky territorial department took first place, demonstrating a high level of preparation and coherence in teamwork. Second place was awarded to the Dashkovka team of the Dashkovsky territorial department, which could not beat the winners, but showed exceptional skill and perseverance. Finally, third place went to the Obolensk team, Obolensky territorial department, which demonstrated excellent sports skills and courage.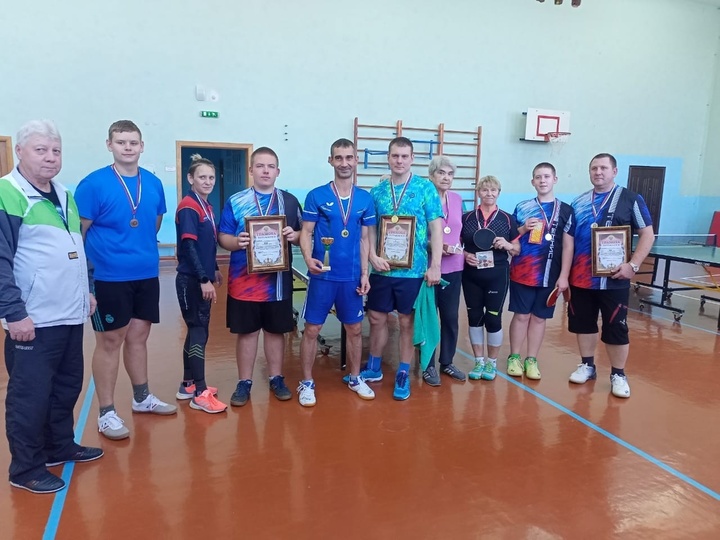 Thanks to such events, sports life in the city becomes more eventful and interesting. Such tournaments create an opportunity for athletes of different ages and levels of training to express themselves and show their sports skills. They also contribute to the formation of team spirit and unity of participants who together overcome difficulties and strive for a common goal - achieving success.
Table tennis tournaments are not only competitions, but also an opportunity for athletes to expand their sporting horizons, exchange experiences and strengthen friendships. They stimulate the development of the sports movement in the city and contribute to the formation of a healthy lifestyle for participants and fans.