A friendly hockey match took place at the Northern Fleet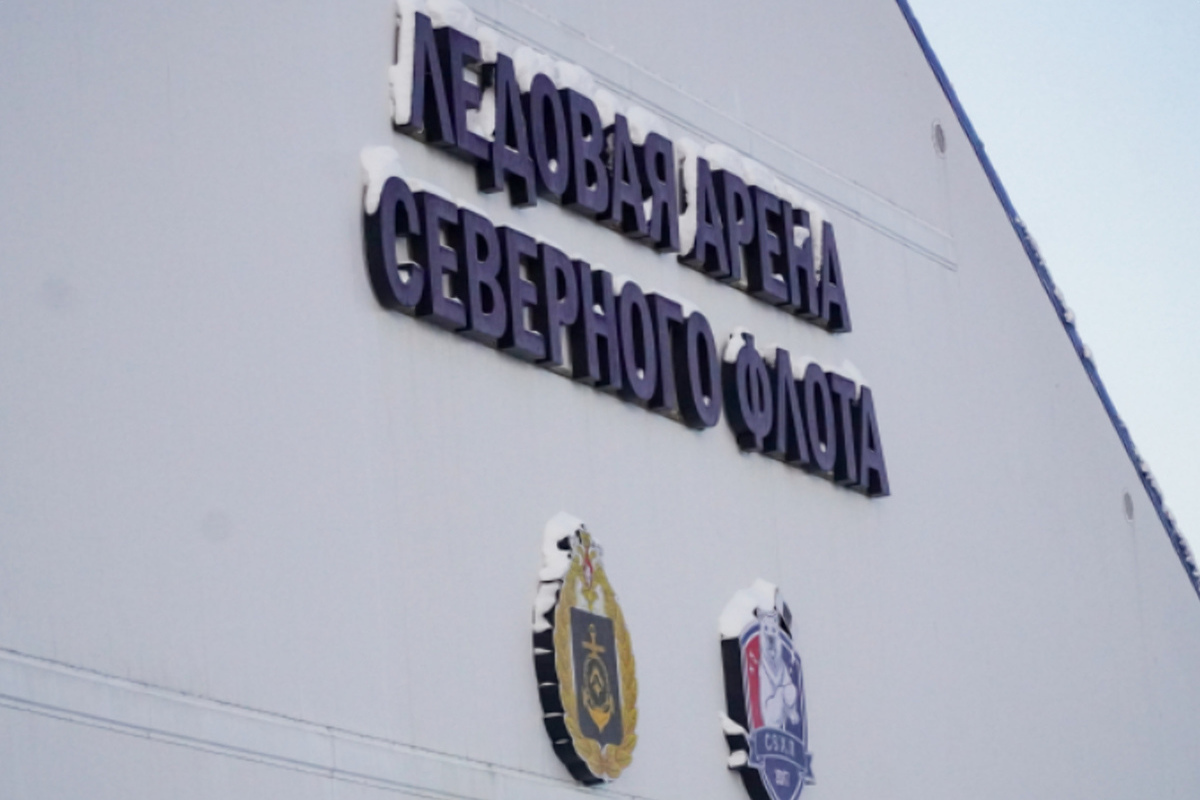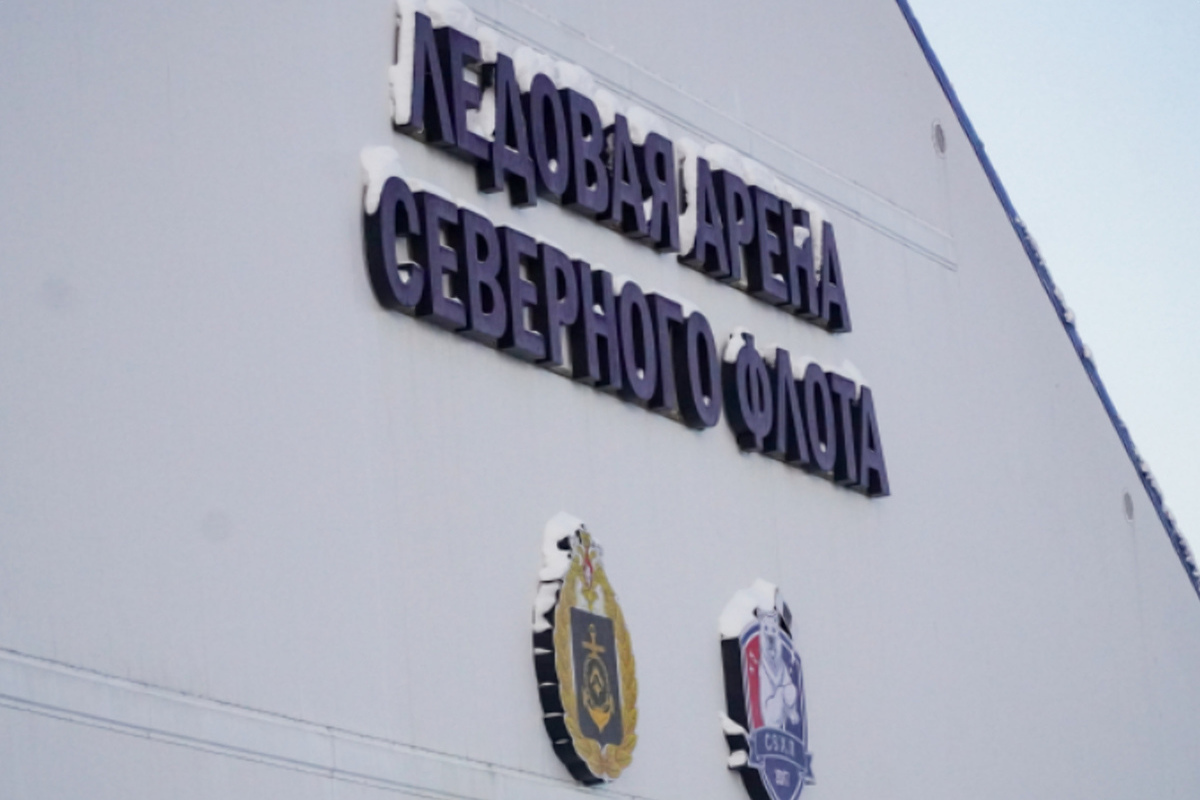 In Severomorsk, at the ice arena of the Northern Military Hockey League, a friendly match was held between the children's team of the Northern Fleet and the children's hockey team from Zapolyarny. The match turned out to be interesting and dynamic.
The young athletes fought for every goal, and the fans actively supported them. The age of the hockey players ranged from seven to nine years, the press service of the Northern Fleet said.
The Severomorsk team won the friendly game. The game took place in preparation for the 2023-2024 Northern Military Hockey League hockey season.
Previously "MK in Murmansk" reportedthat the equipment of the Northern Fleet was switched to winter mode.