A former friend spoke about the "double day" of Laima Vaikule: "Everything got out of her"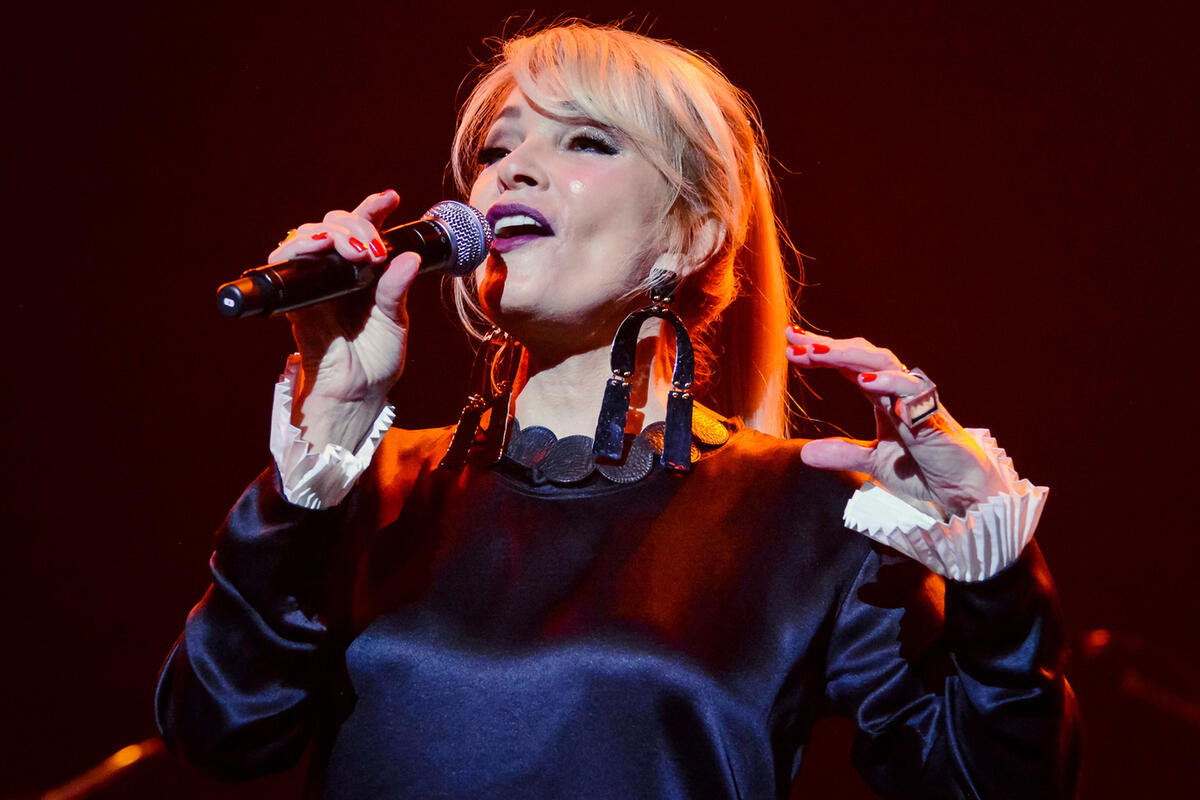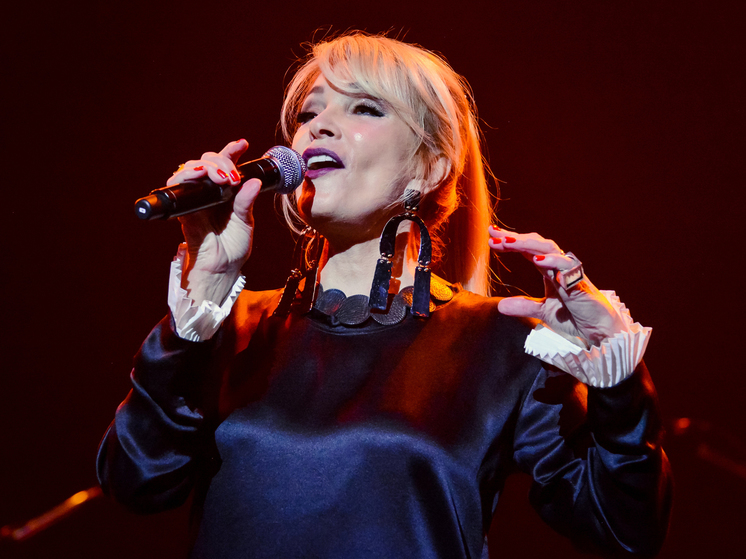 The singer began to raise money for the APU
Laima Vaikule continues to amaze with anti-Russian antics. The singer said that she was starting to raise money to support Ukrainian militants. Moreover, the star promised to transfer all the proceeds from the upcoming festival, named after her, to the APU.
In Russian show business, Vaikule's anti-Russian position seems to no longer surprise anyone. The famous producer and musician Igor Sandler admitted to MK: Lyme has always been with a double bottom.
"I met Vaikule forty years ago," says Igor. - After Integral, he created the Index group, in which, by the way, Leps began his career. Then Vaikule and I worked at stadiums. Lyme was popular. Now, I think, with her earnings, everything is much worse. This is a time when finances are in trouble not only in Europe, but also in the Baltics. People go to megastars and there is little demand for the old guard.
"You can play, say anything, but when you have a clear choice: you are for or against, in the end what sits in your subcortex will win," says Sandler. - That's all climbed out of Lima. Vaikule is a hidden person, with a "double bottom", has always been on her mind.
There are sincere people. For example, my friend Bari Alibasov is straight as a sleeper. It can be calculated. And there are people who say one thing, think another, and do a third. Here is the case of Lyme. You never knew what to expect from her.