15 women and 32 children return to France from camps for relatives of IS fighters in Syria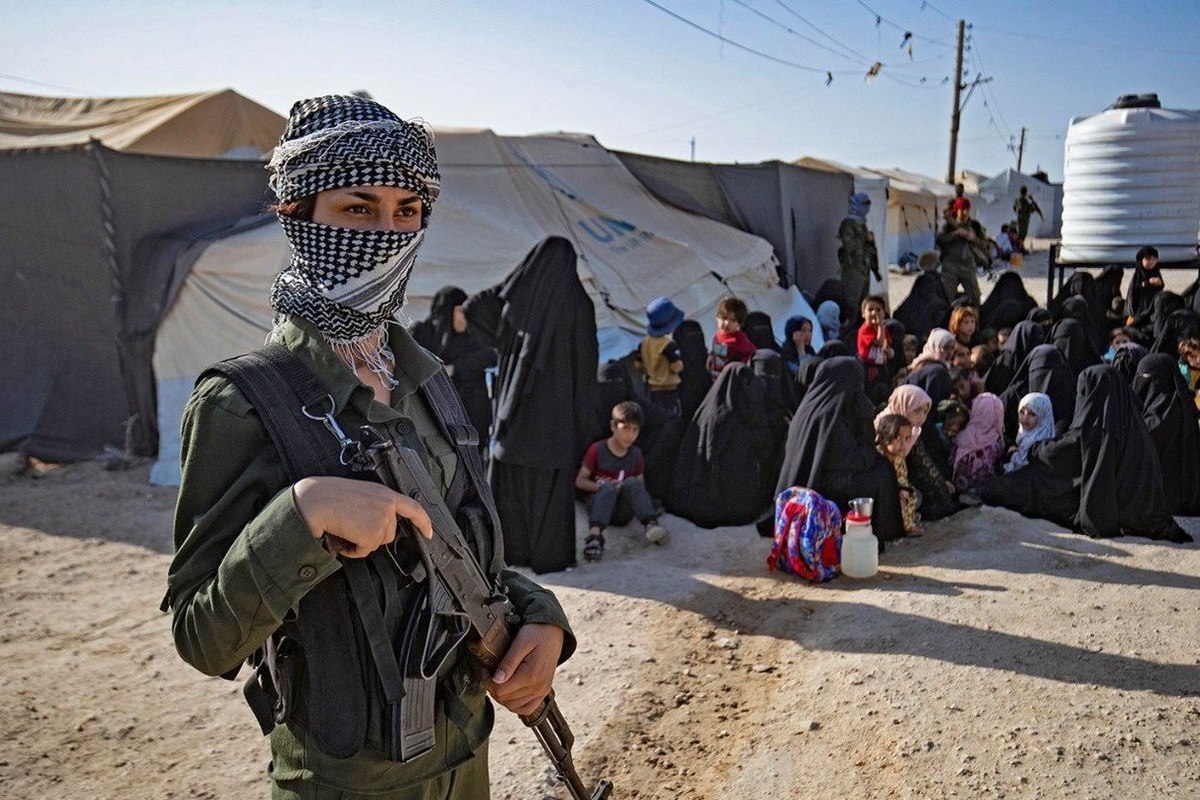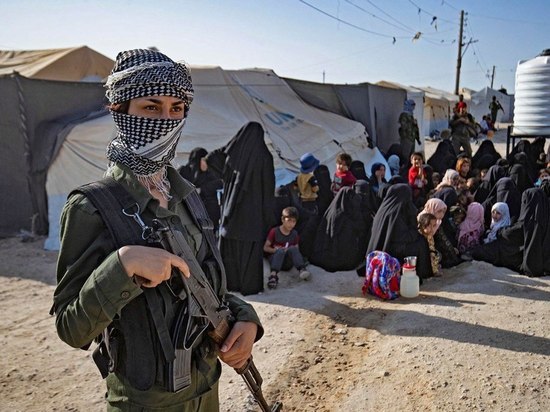 The French Foreign Ministry announced the return to their homeland of fifteen women and thirty-two children who were held in camps for relatives of Islamic State militants (the organization is banned in Russia) in Syria. According to the statement of the diplomatic department, minors will be transferred for medical examination, while adults will be checked for involvement in crimes. Last October, Paris repatriated forty children and fifteen women, one of whom was charged with crimes against humanity and genocide.
Earlier this week, the Canadian government decided to return nineteen women and children from camps in the Syrian province of Al-Hasakah. Ottawa also intends to request the extradition of four male IS fighters who are in the prison of the Arab-Kurdish forces.
Over the weekend, the Syrian Democratic Forces announced the arrest of five fighters from the Asaish police unit, with the assistance of which several Iraqi families fled from the Al-Hul camp. According to the security officials, the directorate 4 telegram channel writes, bribe-takers took prisoners out of the territory of the institution in official cars.