Rogov: in Berdyansk, the car of a local businesswoman exploded near the school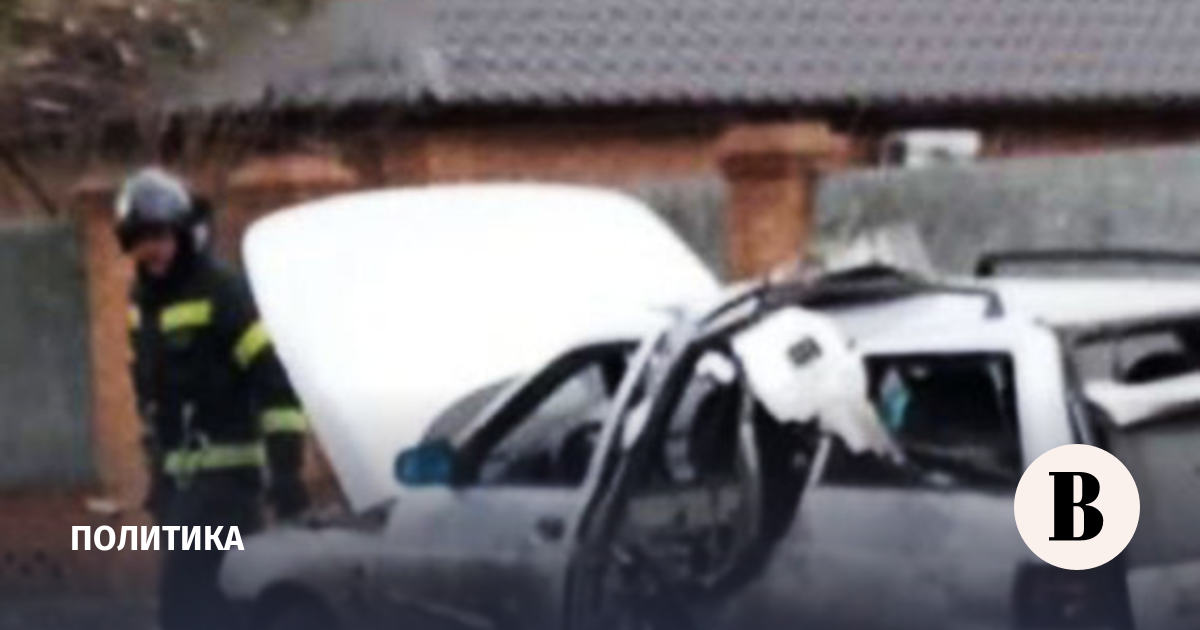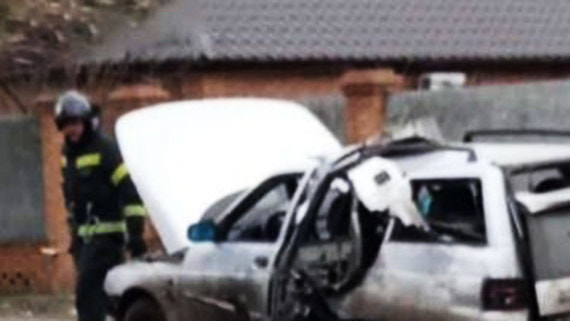 The car of businesswoman Valentina Mamai exploded near school number 5 in Berdyansk, Zaporozhye region, according to preliminary data, she was in the car at the time of the explosion. About it informed member of the main council of the regional administration Vladimir Rogov in his Telegram channel.
"At about 4:00 p.m. on Rudenko Street near school No. 5, a VAZ car belonging to local businessman Valentina Mamai was blown up, who, according to preliminary information, was in the car at the time of the explosion," he wrote.
Law enforcement officers and the Ministry of Emergency Situations are currently working at the scene of the incident.
January 13 Ukrainian special services undermined the car of the head of the administration of the Berdyansk region Alexei Kichigin, he was not injured, because he was able to notice a suspicious object on the bottom of the car. The administration noted that the power of the explosive device was up to 1 kg of TNT.
December 22, 2022 by car bombing died the head of the village of Lyubimovka, Kakhovka district, Kherson region, Andrey Shtepa.
Russia's special operation in Ukraine began on February 24, 2022. President of the Russian Federation Vladimir Putin called the protection of the inhabitants of Donbass, as well as the demilitarization and denazification of Ukraine, its goals. During the special operation, Russian troops took full control of the LPR, as well as most of the DPR, Kherson and Zaporozhye regions. Subsequently, these territories became part of Russia, and on October 19 martial law was introduced in the regions.