"Zenith" in Qatar beat "Al-Biddu", scoring 9 unanswered goals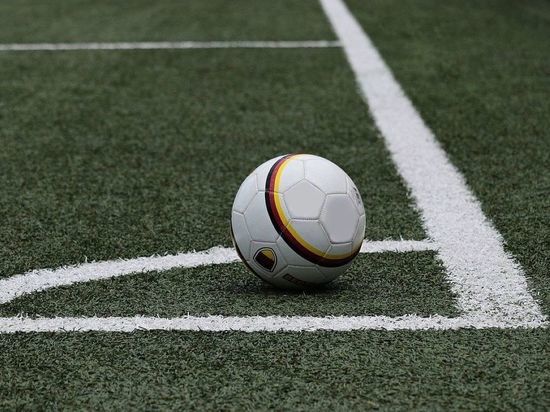 In Qatar, at a training camp, Zenit defeated the local club, the Al-Bidda team, in a friendly match, RIA Novosti reports.
The game took place in Doha at the Aspir Center stadium.
The match ended with a score of 9:0 in favor of "Zenith".
St. Petersburg scored Mantua (38th minute), Ilya Kirsh (47), Andrei Mostovoy (51), Ivan Sergeev, who scored three goals (54, 87, 90), Alexander Erokhin (62), Zelimkhan Bakaev (68), Vyacheslav Karavaev (69).
The first collection of "Zenith" will be held from 15 to 28 January.
The second is from 1 to 14 February.