Zelensky said there were no plans to attack Belarus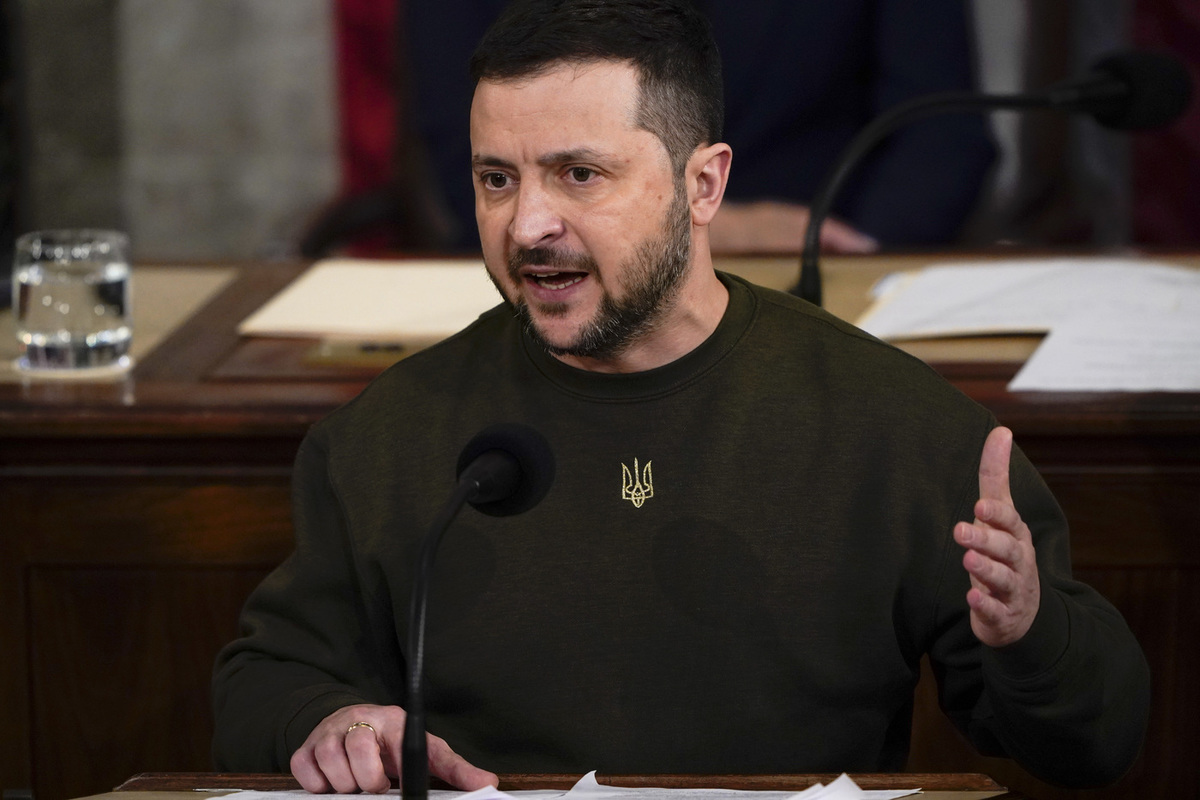 President of Ukraine Volodymyr Zelensky at a joint press conference with Finnish President Sauli Niinistö said that Kyiv has no plans to attack Belarus.
"We are not going to attack Belarus and we never were going to," Zelensky said, adding that this is the main signal from the entire Ukrainian people to the Belarusian people.
"Everything that Ukraine officially offers, you hear," he added.
At the same time, Zelensky noted that there could be a "challenge from Belarusian territory" for Ukraine, so the Ukrainian military still has the task of preparing for any challenges.
Earlier, President of Belarus Alexander Lukashenko said that Kyiv offers Minsk a non-aggression pact, but at the same time continues to "arm the militants."